A short bus ride from George Town is Kek Lok Si, the largest Buddhist temple in Southeast Asia.
It's best to set off fairly early before it gets too hot, as there's lots of steps to climb, and the temple gets much busier in the afternoon. You can catch buses 201, 203 or 204 from Komtar bus station. Just ask the driver to let you know when you get to Air Itam.
Part of the fun of visiting Kek Lok Si is passing through the bustling market town of Air Itam, a great place to explore and grab a snack or two. Just follow the main road around past the market and it's a short walk to the temple entrance through a passageway lined with shops.
It's hard to believe quite how many souvenir shops there are in this temple, but the grounds are so peaceful and there are beautiful details everywhere, so try to ignore them!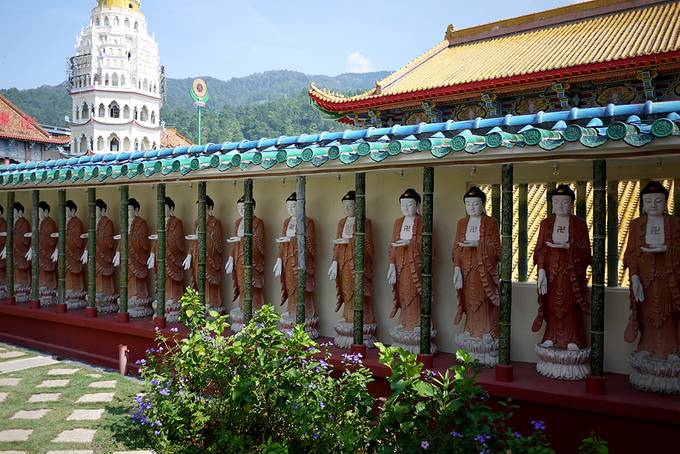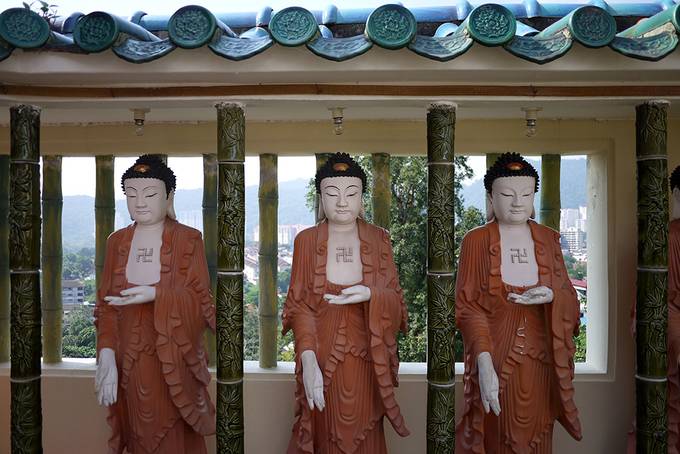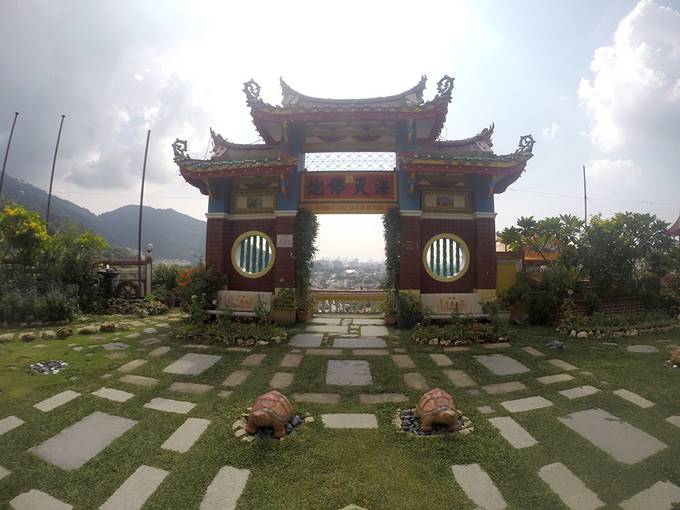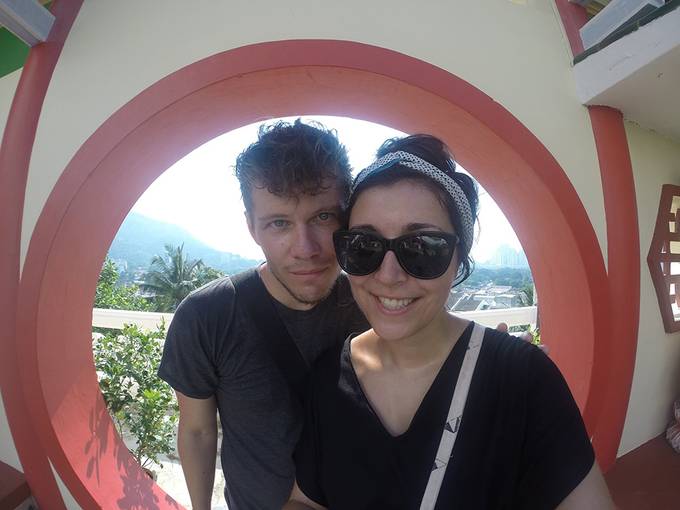 Once you've looked around the grounds, there's a seven-story pagoda to climb up, and each floor is decorated with different colourful tiles.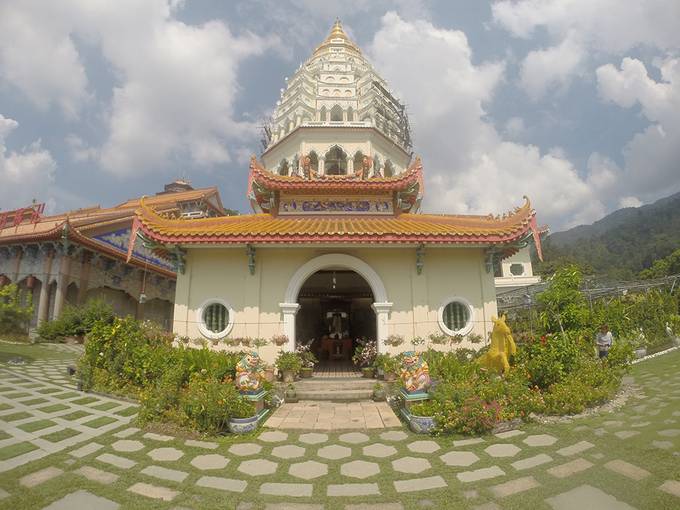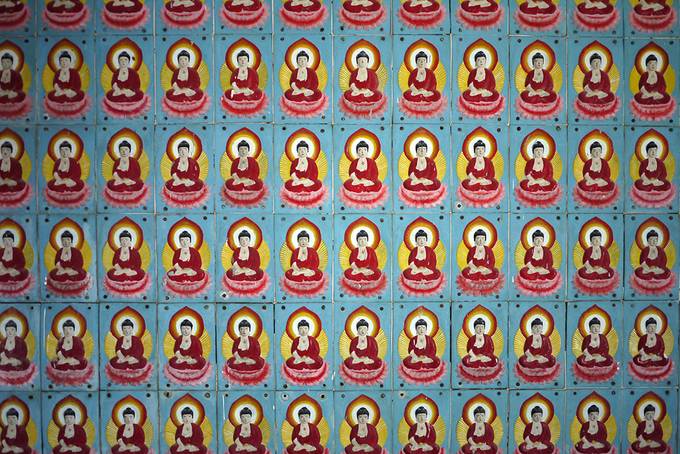 Once you get to the top (if you can bring yourself to peek over the edge), there are great views of the surrounding mountains and Penang high-rises.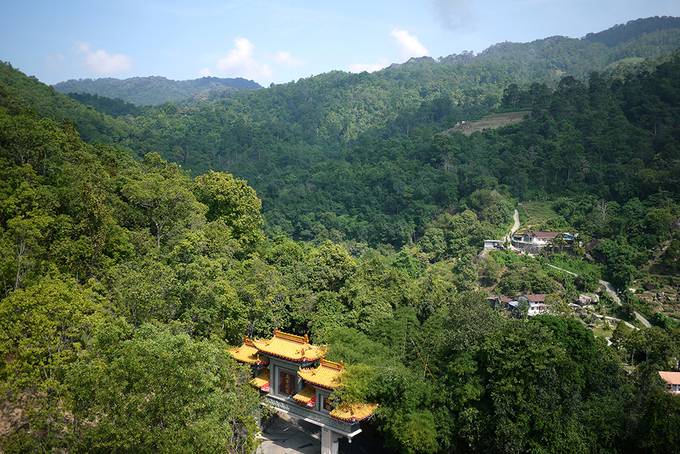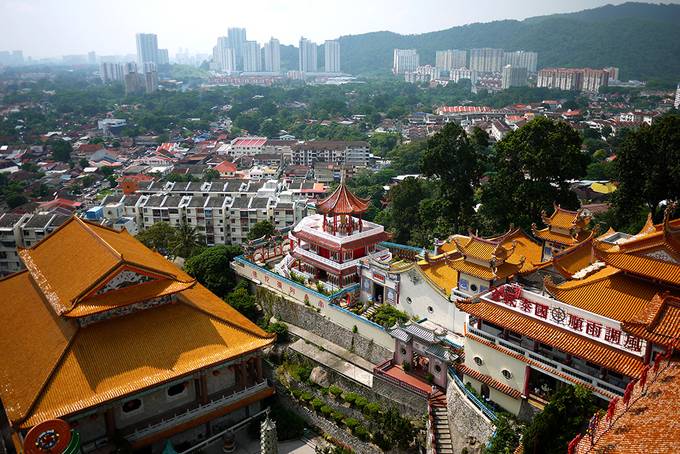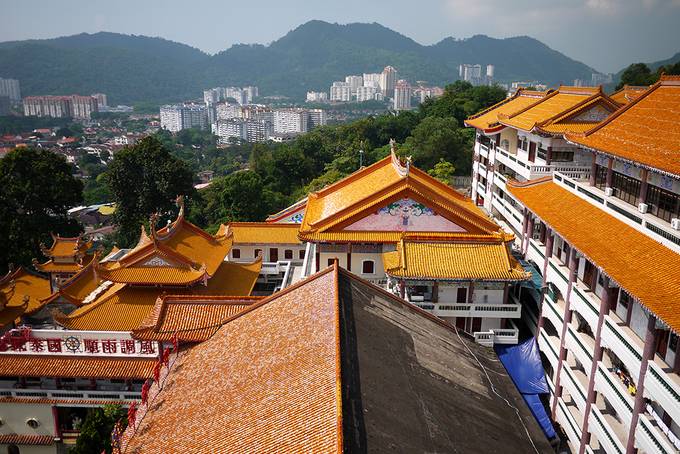 After the temple you can either head back to Komtar on the bus or catch the 204 on to Penang Hill Railway station for more stunning views of the island.
Other day trips from George Town include the Penang State National Park and Pulau Tikus.
—Yasmine