And now, a city guide to Prague that's been hanging around in my draft folder for a while...
---
I don't even remember why we decided to visit Prague in January now. But going in the winter turned out to be perfect. It has a bit of a reputation in the UK for being full of stag parties looking for cheap beer, but not in January it isn't! The snow added to its charm and there are cosy cafes and restaurants on every corner if it gets too chilly (one day it got down to -17°C). If you can go in the winter, do it.
We stayed in Vinohrady for two months and loved our neighbourhood. It's only a 15-minute walk to the centre but there are far fewer tourists than the Old Town.
Here are a few ideas for things to do and eat:
Things to see
Old Town
Prague's Old Town is like walking through a fairytale. The buildings are all different pastel shades, there are cobbled streets, art deco touches, old school trams. The windy streets are easily walkable and one of the great things about going out of season is that it was quiet during the week.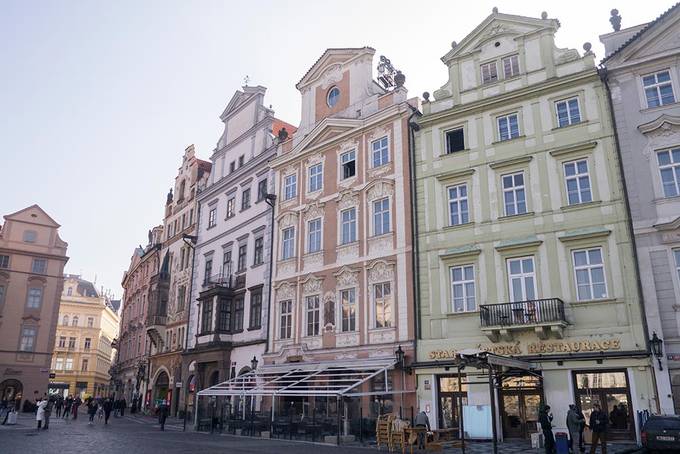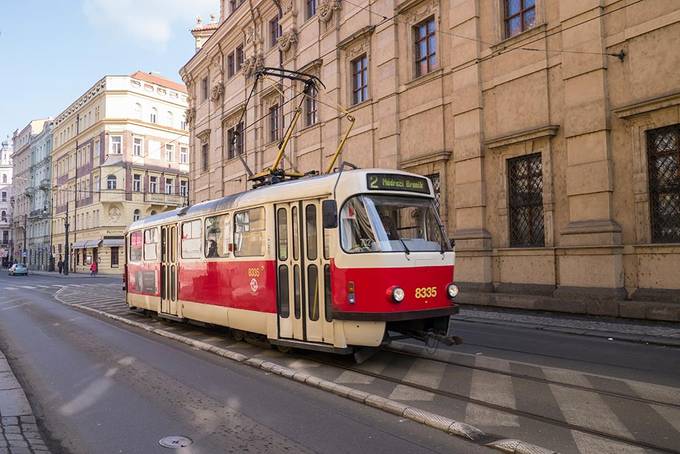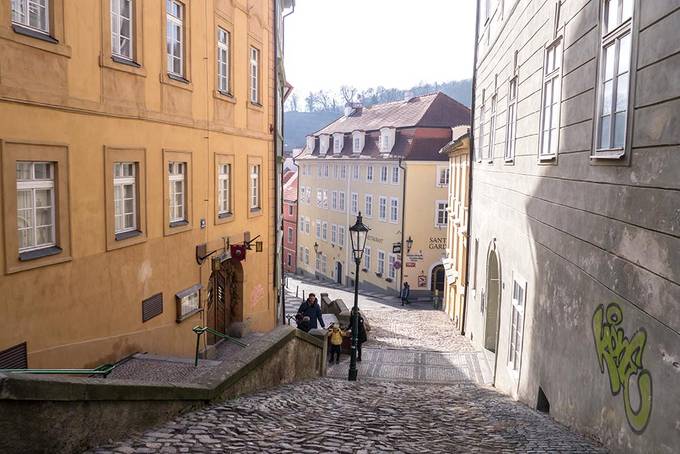 Petrin Hill
Featured in Milan Kundera's The Unbearable Lightness of Being (one of my favourite books as a teenager), Petrin Hill has lovely views over the city.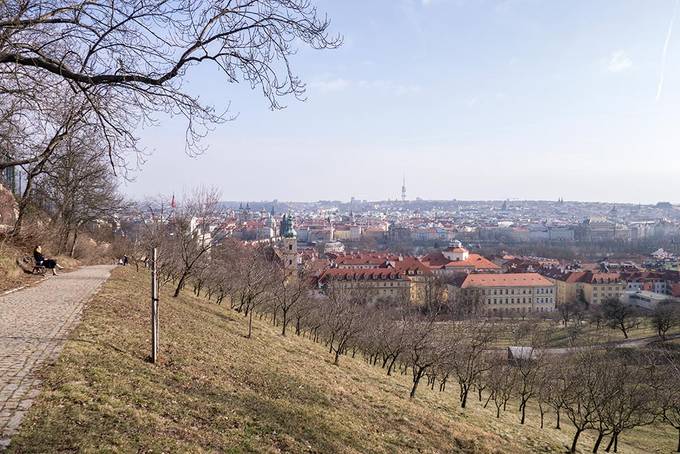 Strahov Monastery
On the edge of the park is the Strahov Monastery. There are a couple of different rooms you can visit, we chose the ornate libraries, which you're only allowed to peep in from the entrance.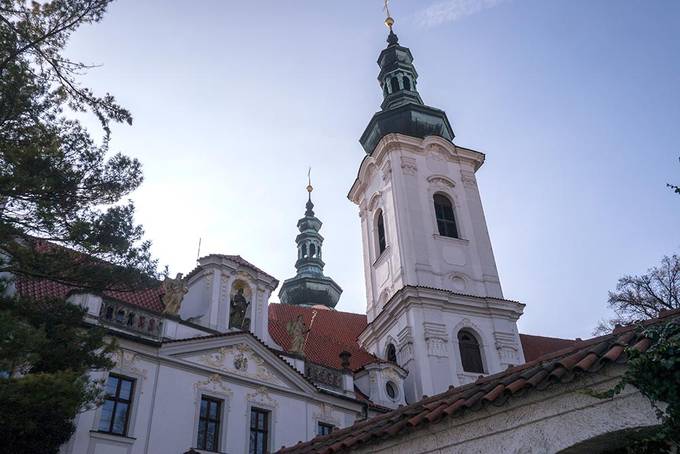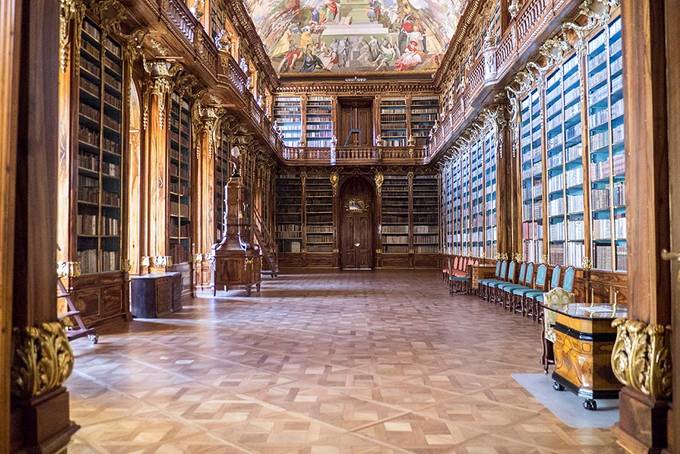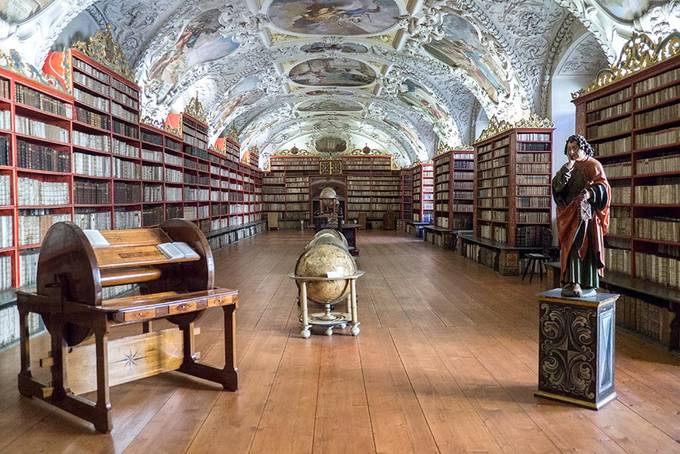 Old Jewish Cemetery
This is the largest Jewish cemetery in Europe, with graves from the 1500s up to 1786.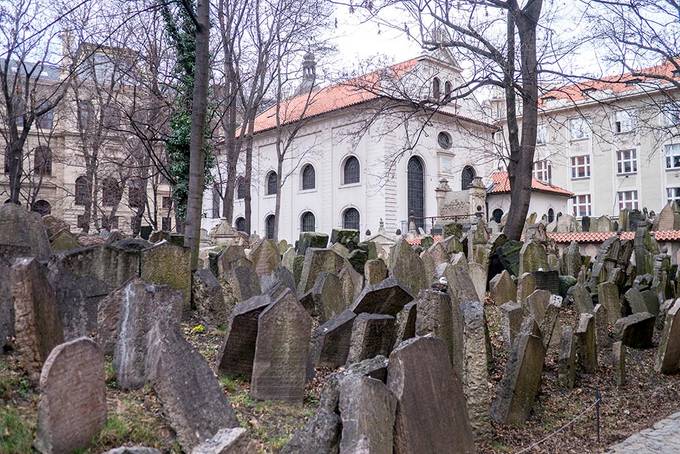 Dancing House
Nicknamed Fred and Ginger, this is one of Prague's more unusual landmarks designed by Vlado Milunić and Frank Gehry.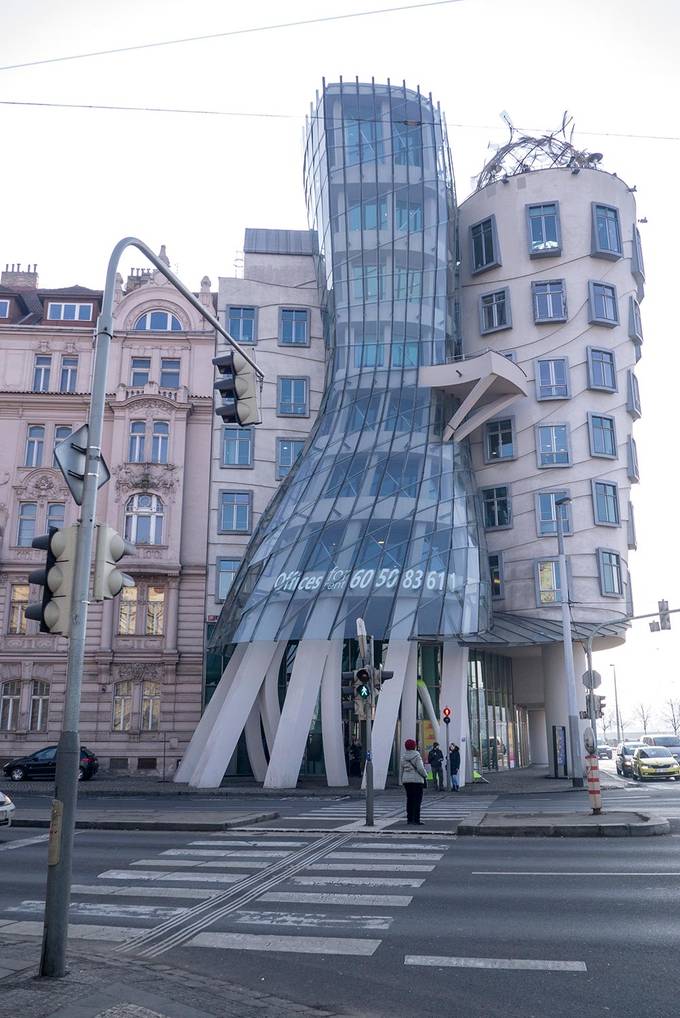 Farmers' markets
There are a number of farmers' markets around the city selling all sorts of seasonal produce. In our last week, as it got warmer, they started up again. When we were there it was all root vegetables and apples and hot drinks.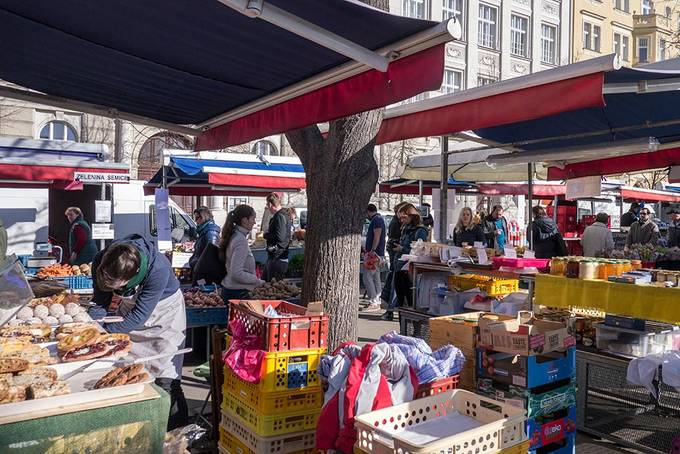 Lennon Wall
After his murder, John Lennon became a pacifist hero for lots of young Czechs and this wall has been covered in political graffiti and Beatles lyrics since the '80s.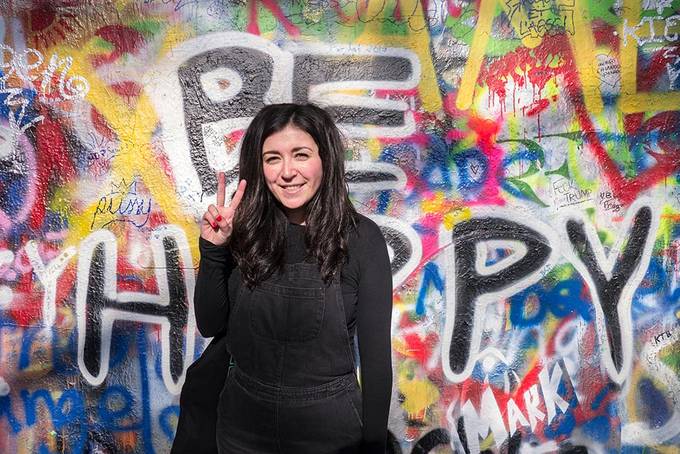 Art
Walking around Prague you can't help but notice the funny art everywhere. My favourites were the babies crawling up the television tower and this dangling man. There are also a few Kafka-related ones.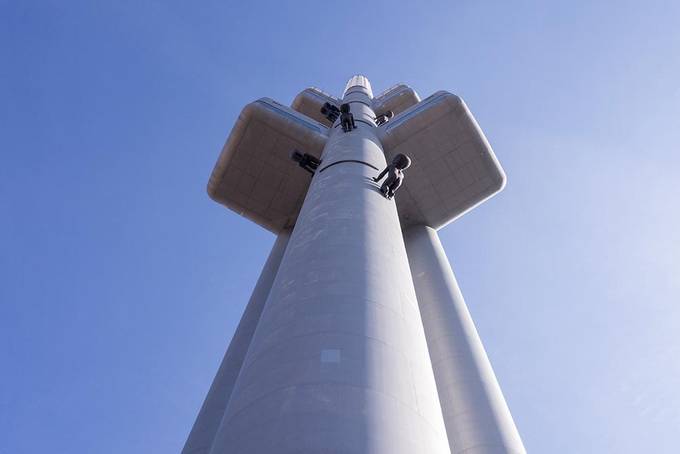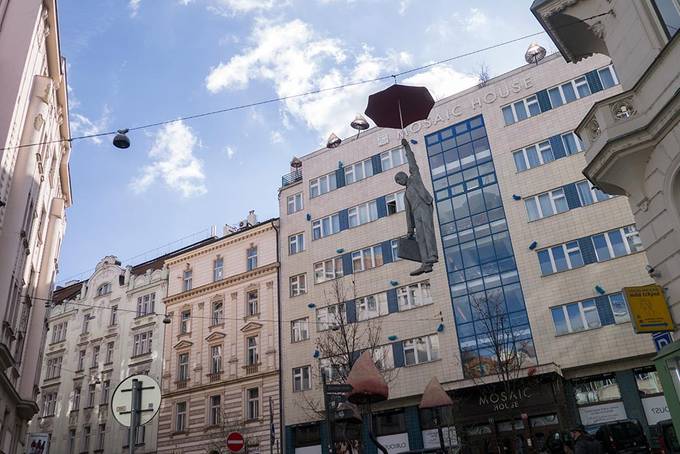 Sapa
This is sort of niche. But if you're in Prague for a while and you like Vietnamese food, then go to the sprawling Sapa market. Housed in a warehouse complex, it's a world away from what you imagine Prague to be like and the food is fantastic.
To get there take the C line subway to Kacerov, and then catch the 113 bus to the 'Sidliste Pisnice' stop. And Taste of Prague has some great info on where to eat when you're there.
Cinemas
One of our favourite things to do in Prague was go to the cinema. There are independent cinemas all over the city, they play a good selection of blockbuster and arthouse films, and some of them have beautiful interiors. Plus the tickets are great value (the equivalent of £3 for a Friday or Saturday night screening). We liked:
Museums & Galleries
There are so many museums and galleries in Prague but for some reason we didn't visit many (too busy drinking coffee and going to the cinema).
Kafka Museum
We were unlucky to arrive just as a German school group did, which diminished our experience a bit, but this is an interesting place to learn about one of the world's most influential writers.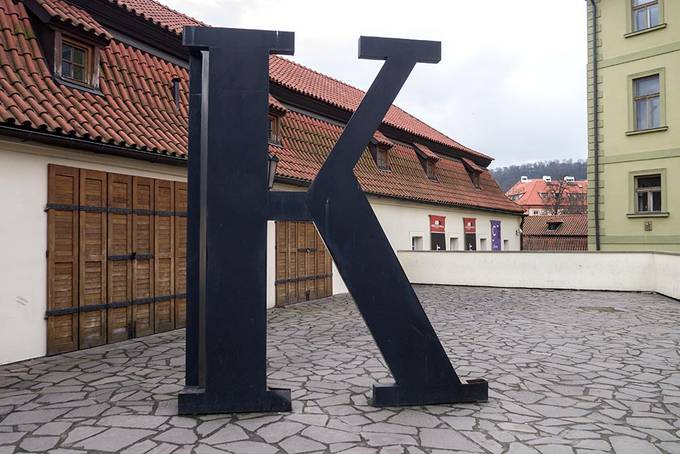 DOX
We loved this contemporary art gallery complex in Praha 7. It has a lovely cafe and the surrounding area is nice to explore too.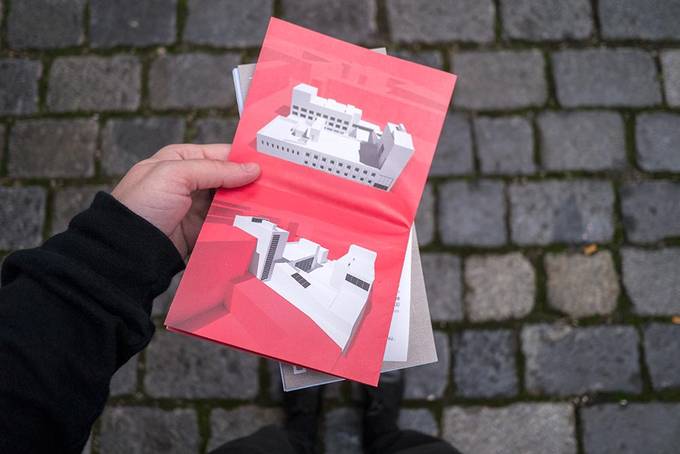 Where to eat
When it comes to deciding where to eat, the best thing you can do is get yourself a little Taste of Prague book (we got ours from EMA Espresso) or just browse through their blog.
Food is great value in Prague, just as good as you'd get in London and other European cities but about half the price.
Breakfast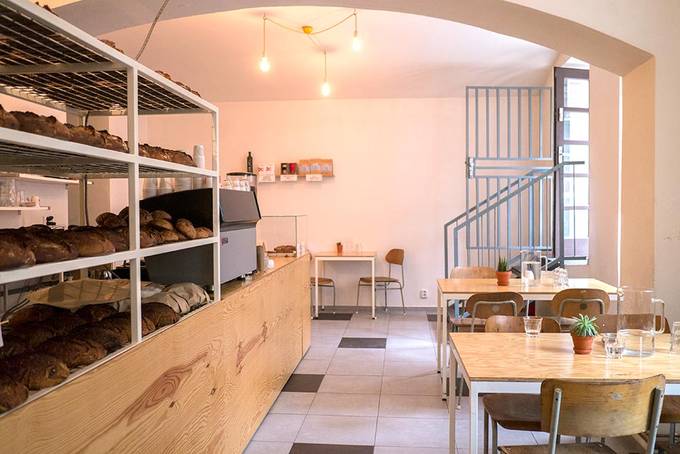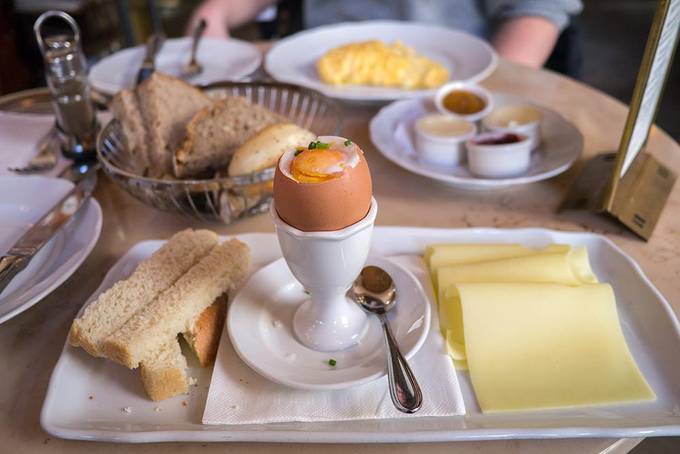 Lunch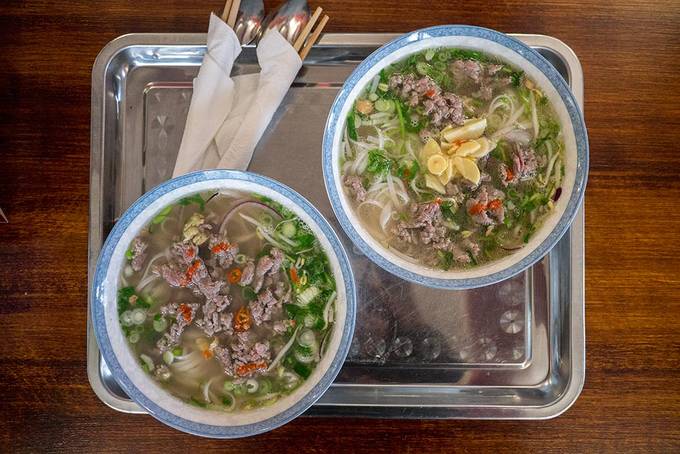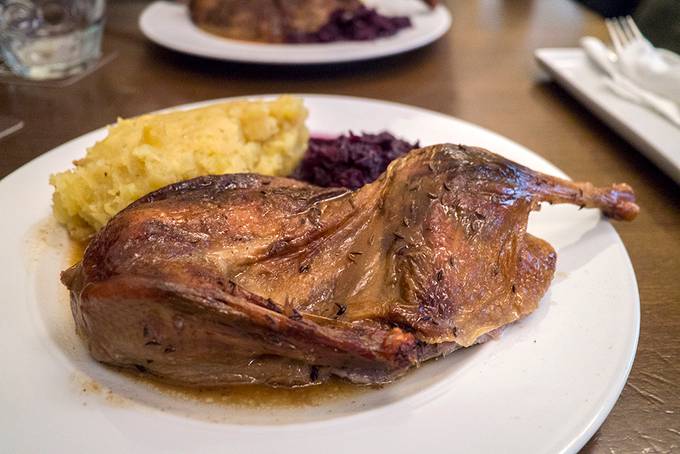 Dinner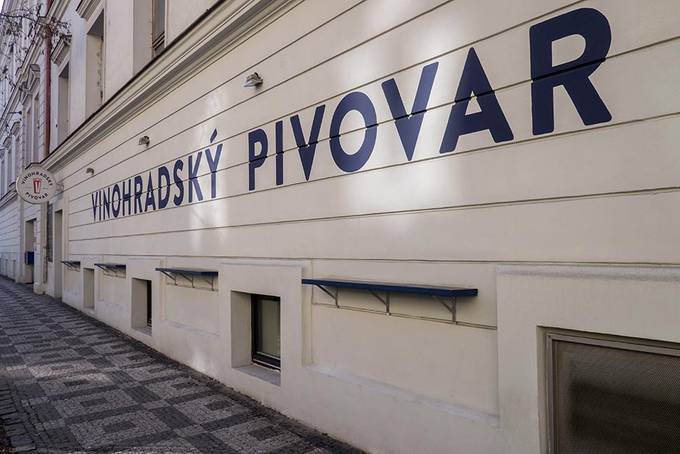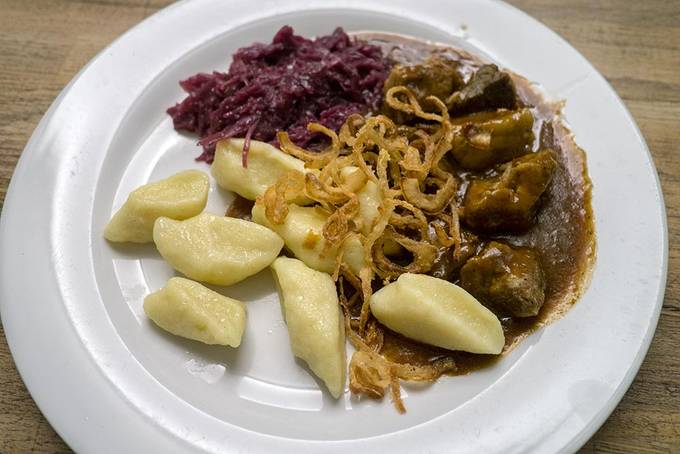 We left Prague thinking it would be an amazing place to live. We'll be back!
For more, have a look at my posts on what to eat and my favourite coffee shops.
—Yasmine