One of the upsides of visiting Prague when it's -12°C and snowing is that Czech food is perfect for winter. It's comforting and hearty, potato dumplings and rich beef goulash, Sunday roasts and sweet yeast buns.
You can get pretty much any food you want in Prague, there are lots of Vietnamese restaurants, great Napoli pizza, even a good taco place. But if you want to go traditional, here are a few things to try:
Kolache
This round pastry is great for breakfast. It's not too sweet, sort of like a bun, with a fruit filling and a crumbly topping.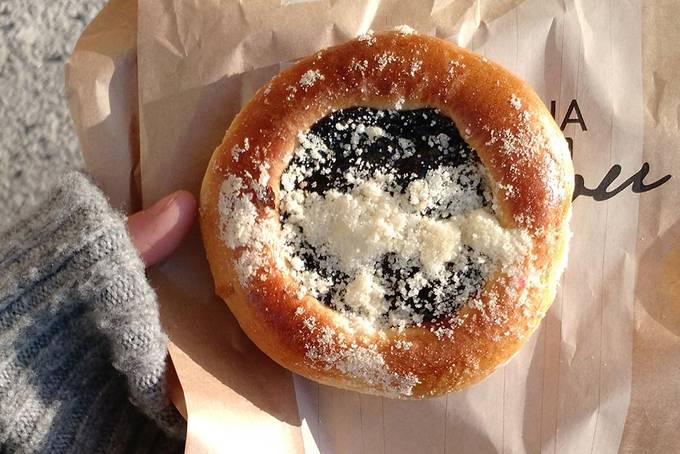 Chlebíčky
Chlebíčky are open sandwiches and you'll find the best ones at Sisters. Left to right: beetroot cream with goats' cheese; herring with wasabi; roast beef with coleslaw and crispy onions.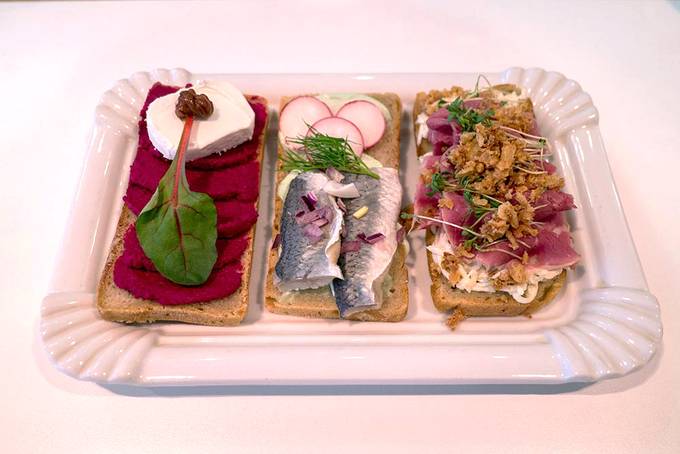 Butchy buns
These sweet yeast buns are a classic in the Czech Republic – the kind of treat your grandma makes for you. We tried three types, sweet cheese, chocolate and plum jam. Like kolache, you can find them in bakeries.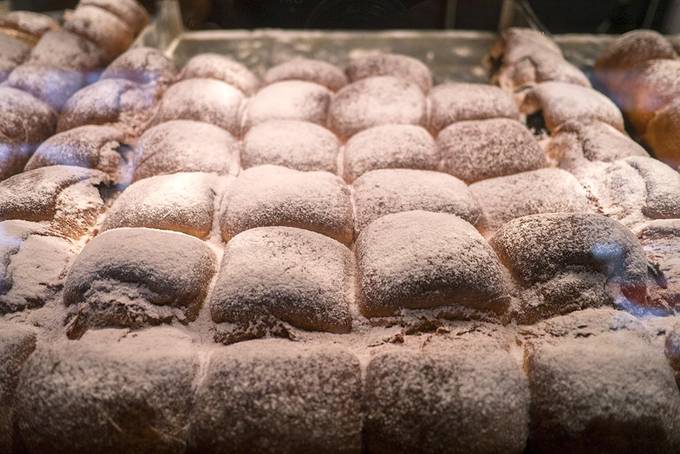 Fried cheese
A slab of deep fried cheese might not sound great, but served with tartare sauce it's actually a pretty delicious starter (best shared, although I did see someone eating theirs with a side of potatoes).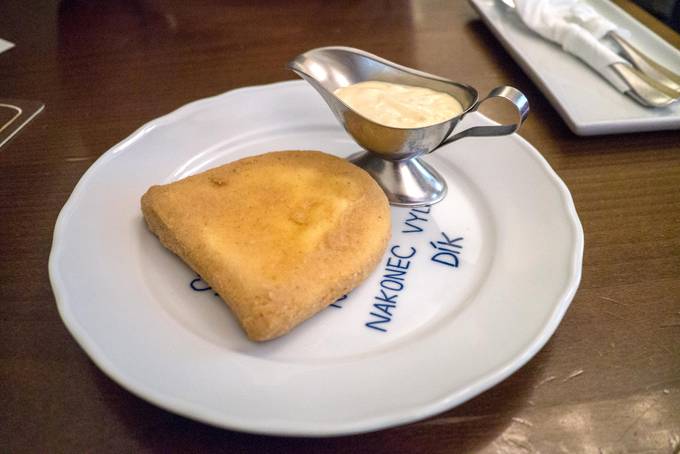 Dumplings
Dumplings are big in Prague. Just follow the golden rule and only order them with sauce-based dishes. We loved the potato ones. You can also get bread dumplings and fruit-filled sweet ones.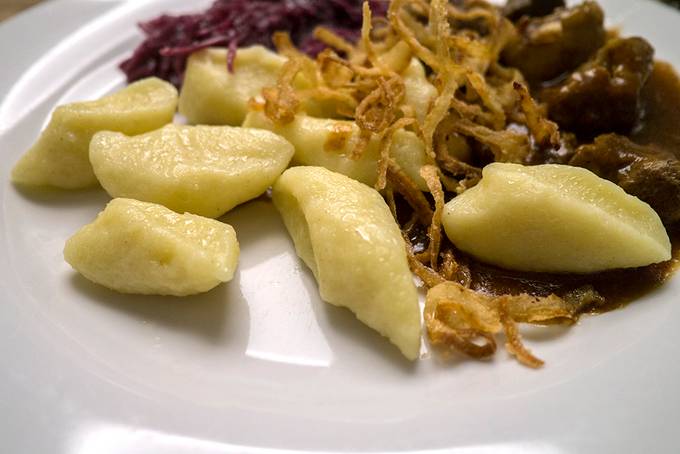 Roast duck
Is there anything better than a roast for Sunday lunch? In Prague, that means roast duck. We'd get ours from Lokal with mashed potatoes and red cabbage.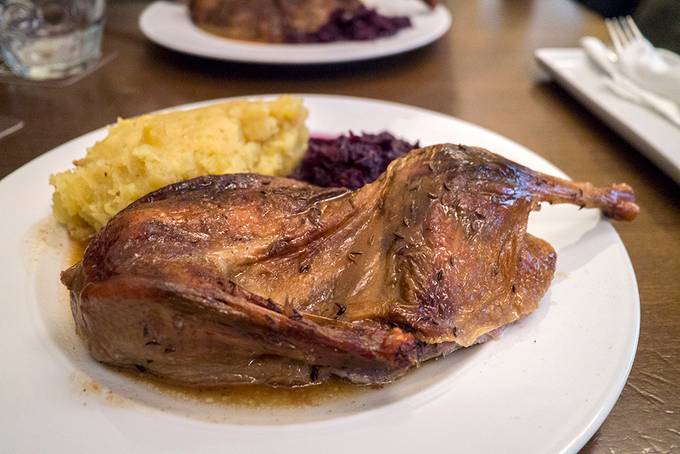 For more on Prague, I've also written about my favourite coffee shops.
—Yasmine