We went to Westray for the puffins. They come to Orkney from May to August each year to breed and nest in crevices in the cliffs. Westray is an hour and a half from the mainland by boat, and so we went for a weekend with bikes and a tent.
The best place to see them is Castle O'Burrian, a sea stack near Rapness in the south of the island (where the ferry comes in). We walked along the cliff tops and sat on the grass to watch them. Every now and again we'd see a flash of orange and a puffin would waddle out of its nest.
We spent the rest of the day cycling to the other end of Westray, more white sand beaches and empty roads cutting through the countryside. We walked up to Noup Head Lighthouse, the wind strong, guillemots squawking loudly all around us like something out of a Hitchcock film.
That night we ate fish and chips in Pierowall, eavesdropping on locals talking about The Outrun. And by 9 o'clock we were crawling into our tent at Chalmersquoy, our legs tired, lying in our sleeping bags listening to the wind.
We woke up to heavy rain and a 9 am ferry, and pedalled back across the island to the port. With rain dripping down our faces, we waited in the small cafe next to the dock. The owner talked to us about moving from Manchester to Orkney, the wind that rips off car doors in the winter and what it's like living on an island of 500 where everyone knows each other.
Some people come back to Orkney year after year, visiting different islands each time. Next on my list are North Ronaldsay and Papa Westray.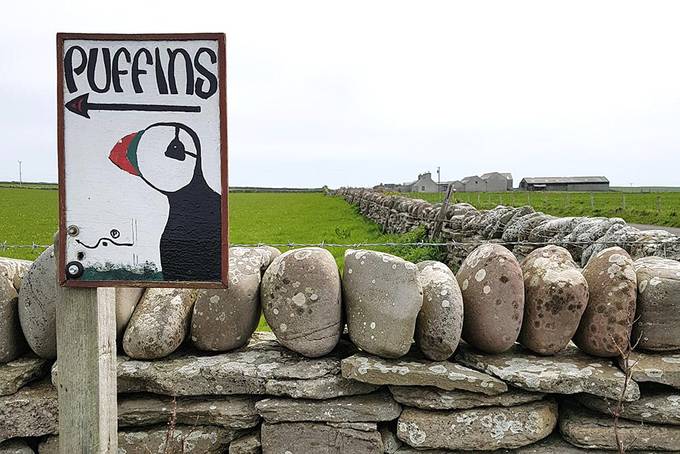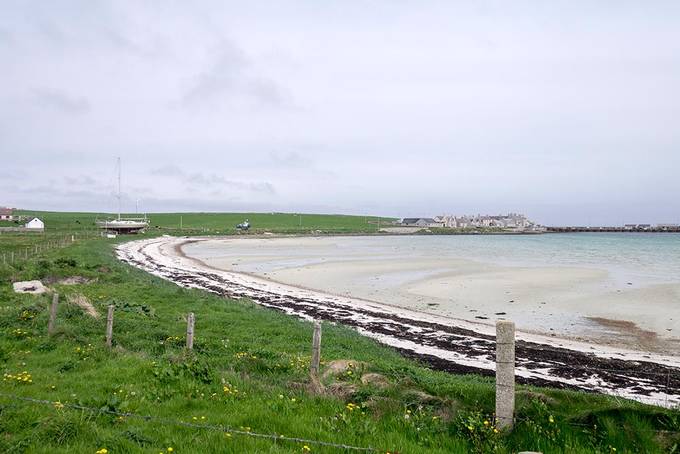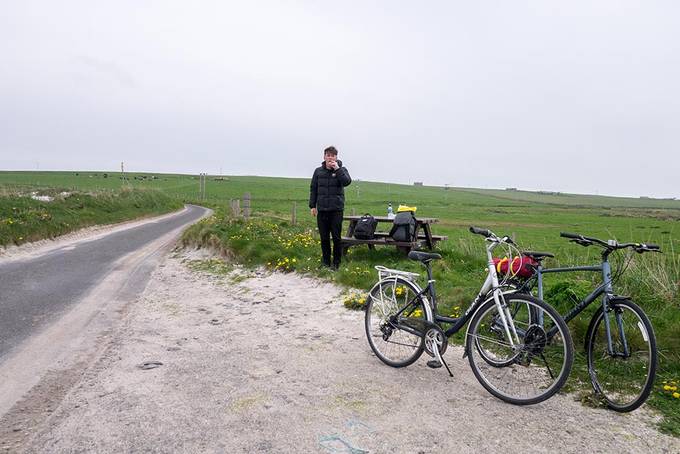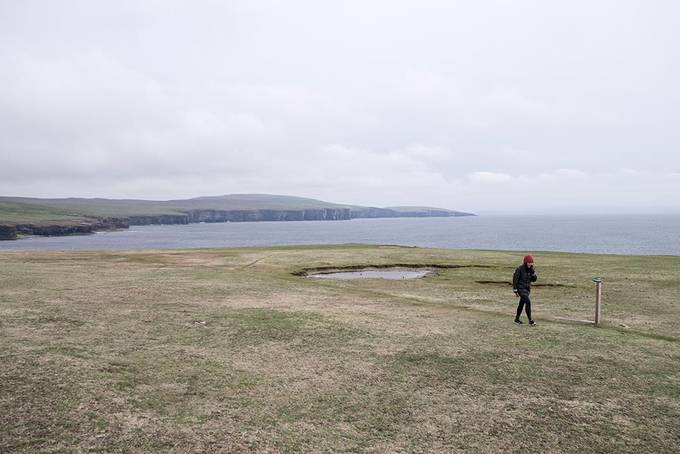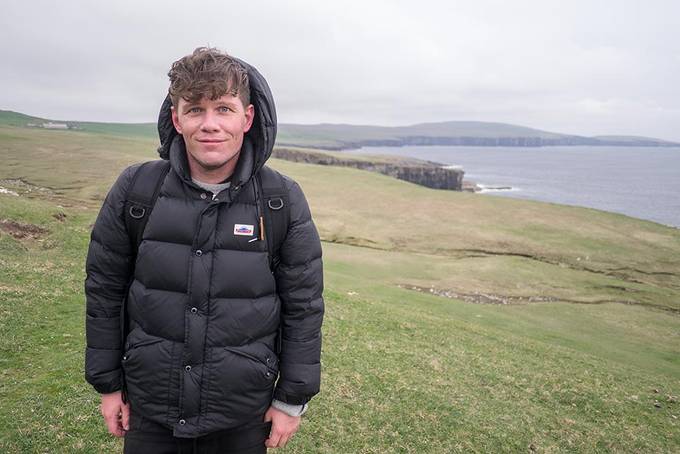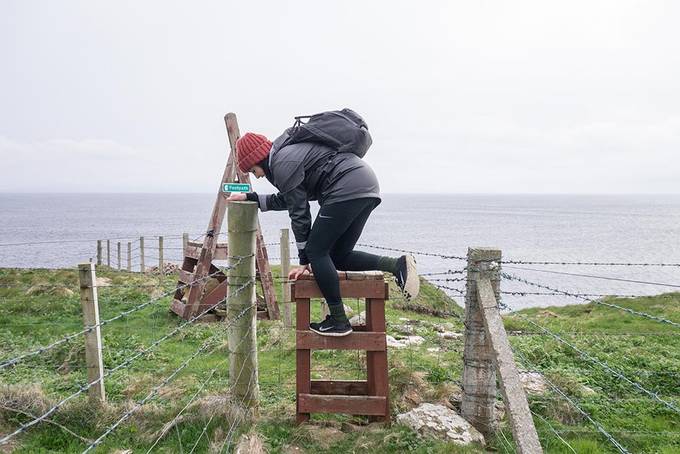 Another of Orkney's islands that's wonderful for a day trip is Hoy.
—Yasmine