There are 80,000 restaurants in Tokyo. Just take a moment to let that sink in (if you need something to compare that to, there are 15,000 in New York). Walking around you really feel it, there is food everywhere. So it's hard to even scratch the surface in a month, but here are some places we enjoyed:
Shirube Shimokitazawaten
This izakaya was probably my favourite eating experience in Tokyo. It's got real atmosphere, and the small tapas-style dishes are delicious (it's dark in there though, so no photos of the food, sorry!). The grilled mackerel, which is blow-torched at the table, was my highlight.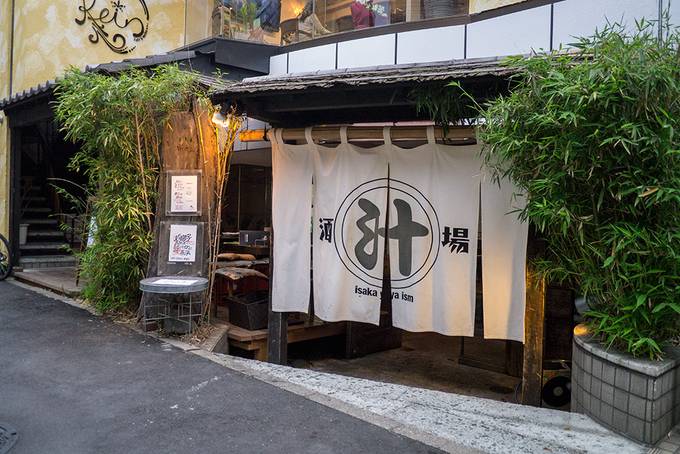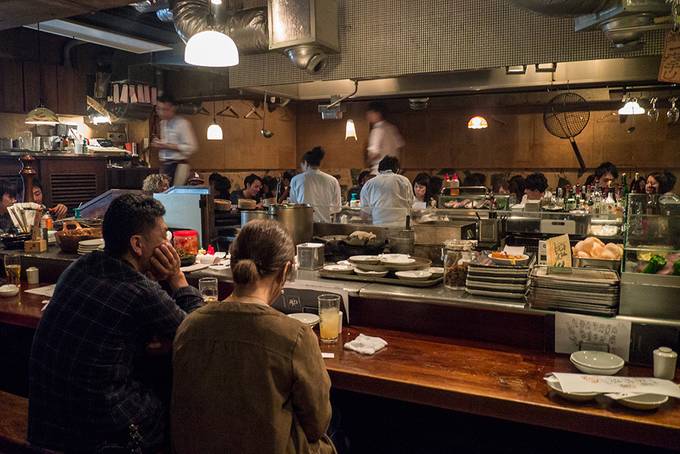 Shimokitazawa, dishes from ¥600.
Umegaoka Sushi No Midori Sohonten
I ate at this restaurant on my first trip to Tokyo in 2012, so I wasn't sure if it would be as good as I remembered. Well, turns out it's still great. Part of the fun here is sitting at the counter and watching the chefs prepare the sushi. It's all incredibly fresh and such good value, the sets were more than I could eat.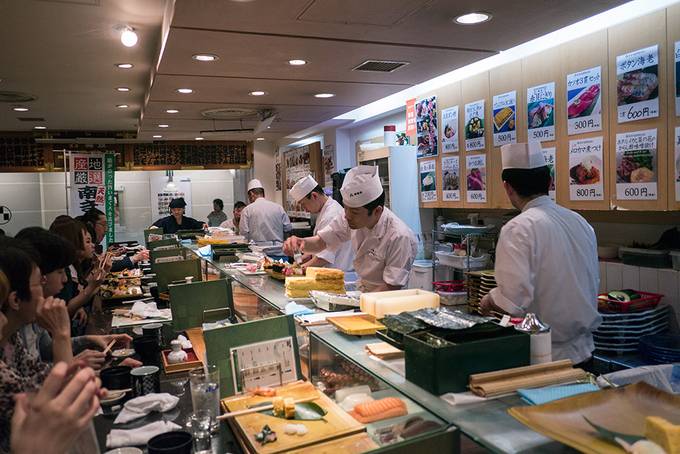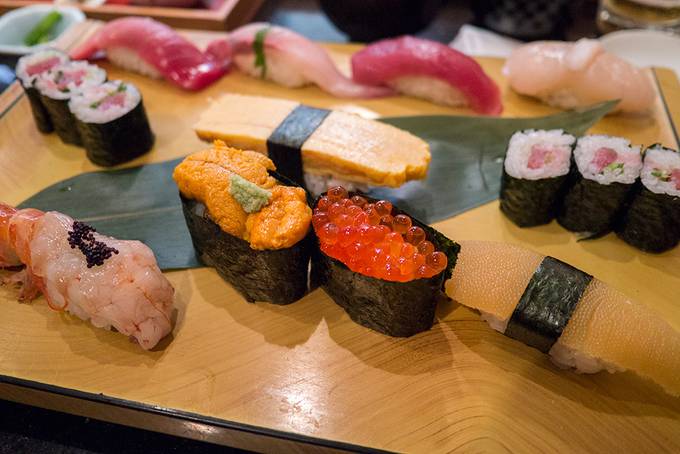 Shibuya, sushi sets start from ¥1600.
Okonomiyaki Kizi
Okonomiyaki isn't a traditional Tokyo dish and so it's not something you'll find everywhere. This place is hidden in a mall connected to Shinjuku station, but once you're inside you'll forget that. Again, a seat at the counter gives you a good view of all the sizzling happening on the grill. Choose between meat, fish or vegetables all fried up with egg and topped with sauce. This okonomiyaki may have been my favourite (sorry Osaka!).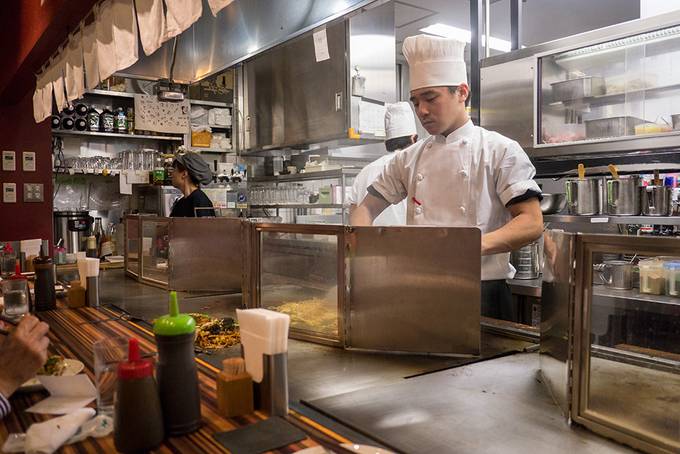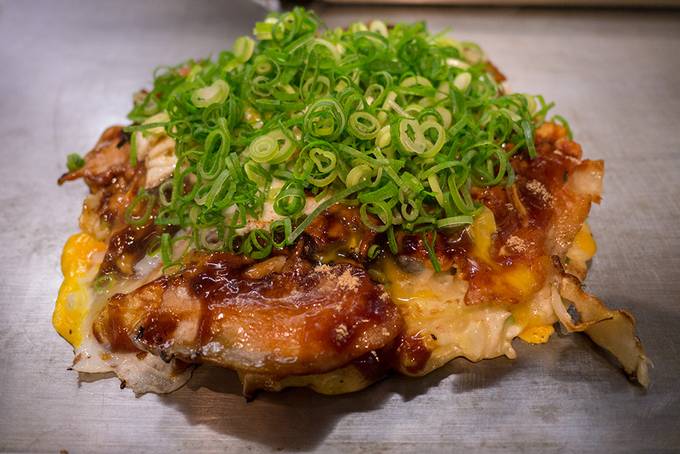 Shinjuku, okonomiyaki from ¥900.
Commune 246
This is the kind of street food market that you'd see in London or Berlin. But of course this is Japan, so it's spotless and everything looks perfect. The food trucks here serve up all sorts: vegan dishes, Thai curries, hot dogs, rice bowls, Haiwaian food. But it's all about the atmosphere here, it's a fun place to hang out in the sun and there are often bands playing and events.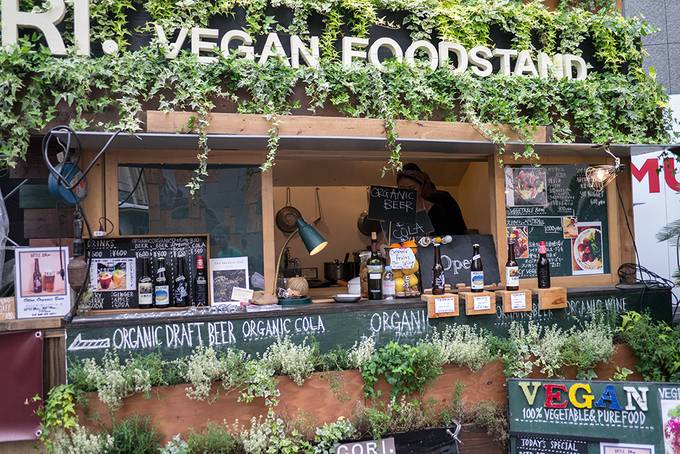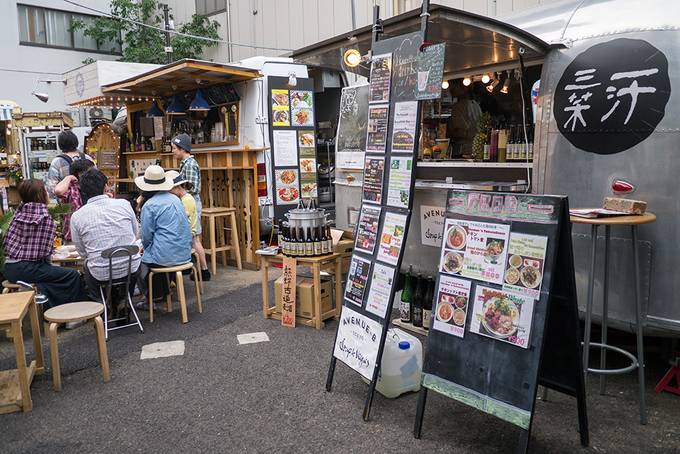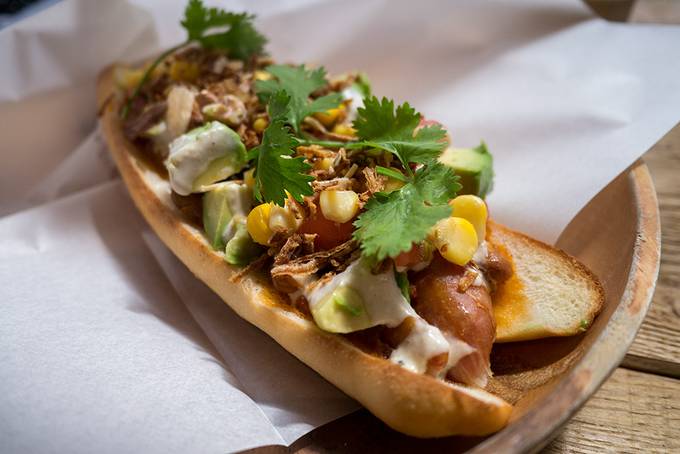 Minato, dishes around ¥500.
Harajuku Gyozaru
Tucked out of the way on a Harajuku back street, the menu is as simple it gets: boiled or fried dumplings. The gyoza are juicy and the cucumber and miso side dish really freshens up the meal. This place gets busy so go early or in between meal times.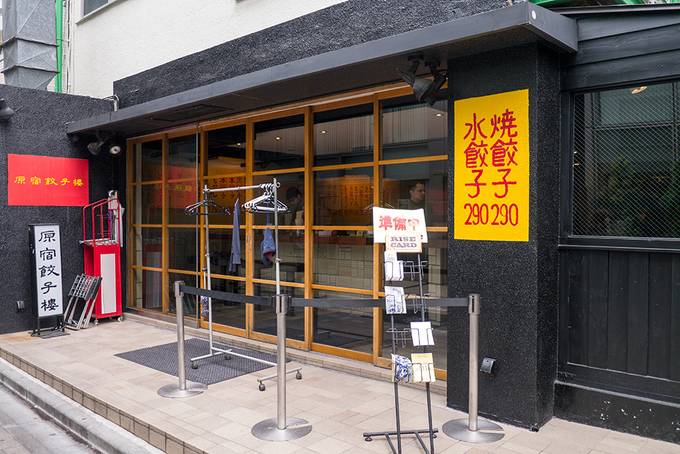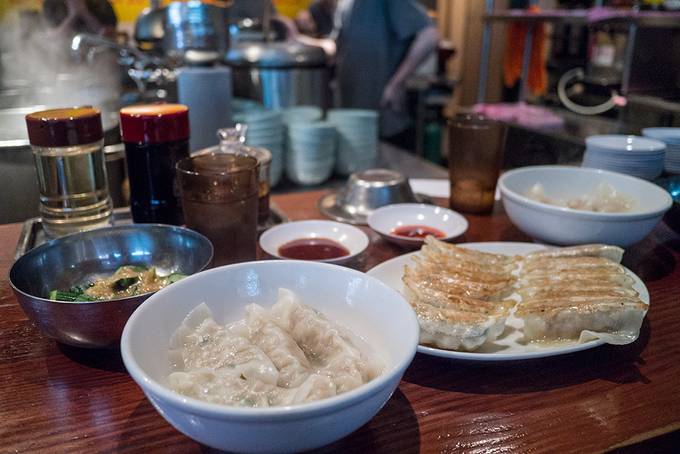 Harajuku, six gyoza ¥290.
Boulangerie Le Ressort
Ok, yes this is a bakery in a residential part of Tokyo, so chances are it won't be at the top of your food list. But guys, this is the best bakery that I have ever been to so I just had to mention it. Flaky, buttery croissants, sweet pastries, olive bread, a whole cabinet of fresh sandwiches, between us we tried a lot and everything is just perfect.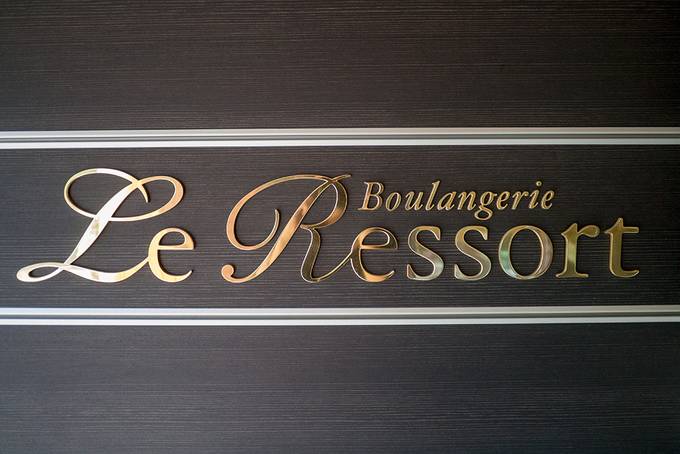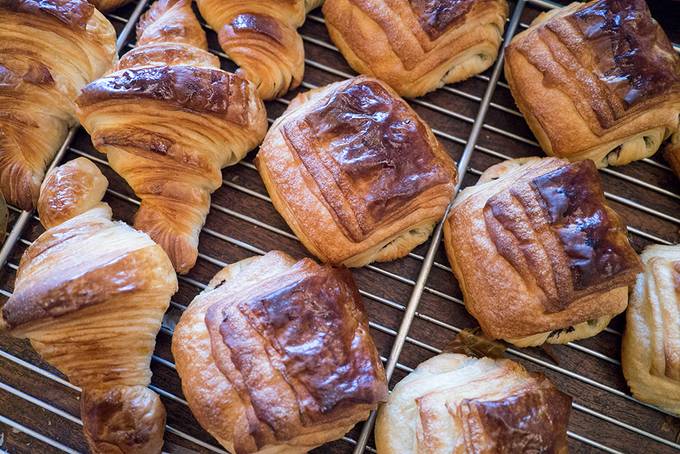 Meguro, pastries from ¥250.
Grill Swiss
This is where katsu curry was invented. A famous baseball player asked the chef to add a cutlet to his curry rice and it was a hit! I have to admit that I don't like actually like this dish, but I have it on good authority (Colin), that this is a good one.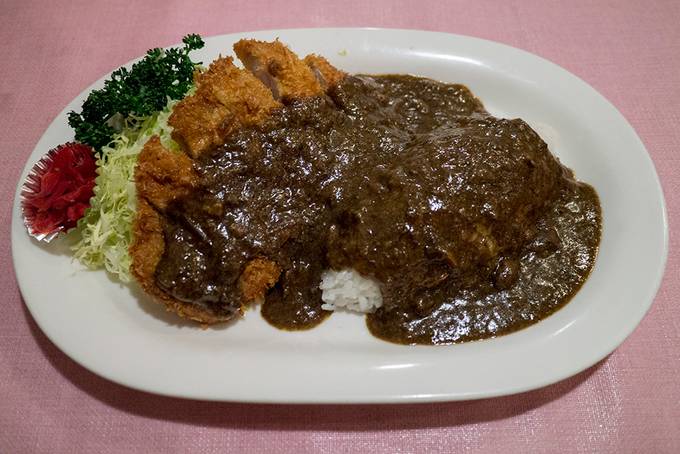 Ginza, katsu curry ¥1080.
Blacows burger
Claimed to be the best burger in Tokyo (the best burger in the world?), Blacows serves up great Wagyu beef burgers that stand up to any I've had elsewhere. The sides are pretty good too!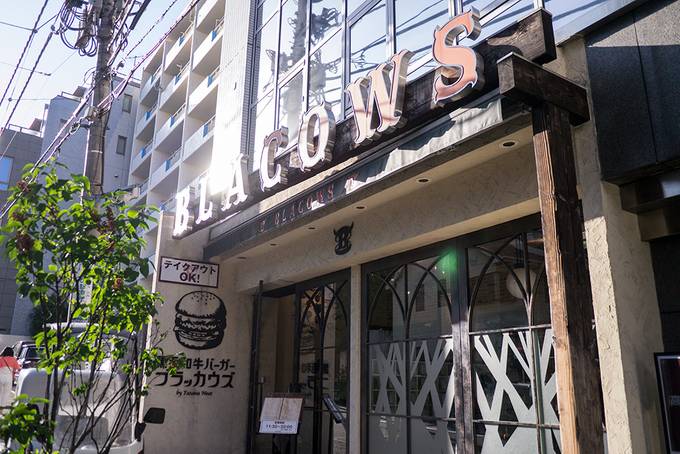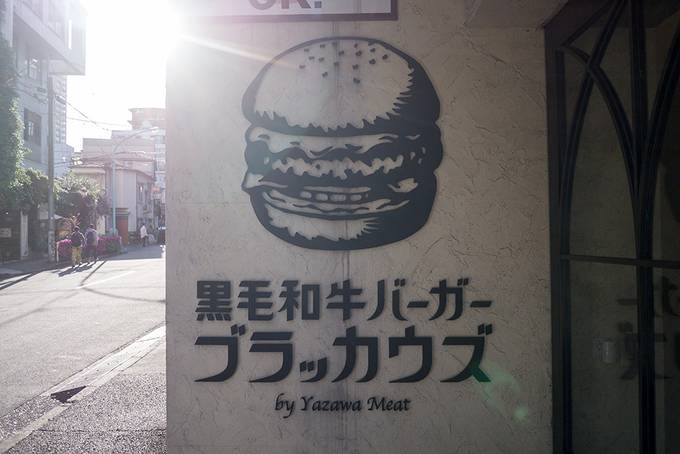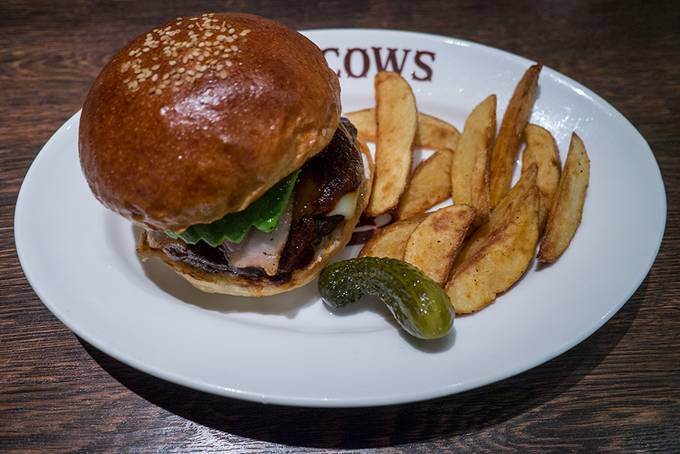 Ebisu, burgers from ¥1000.
Banh Mi Sandwich
Banh mi on a Tokyo food list? It might seem a bit out of place, but this little shop serves up seriously delicious Vietnamese sandwiches (and as you know, I'm obsessed. Plus you order from a vending machine. My absolute favourite was the not-so-traditional prawn and avocado, but they were all good. They're made for Japanese tastes, so bring your own chilli sauce.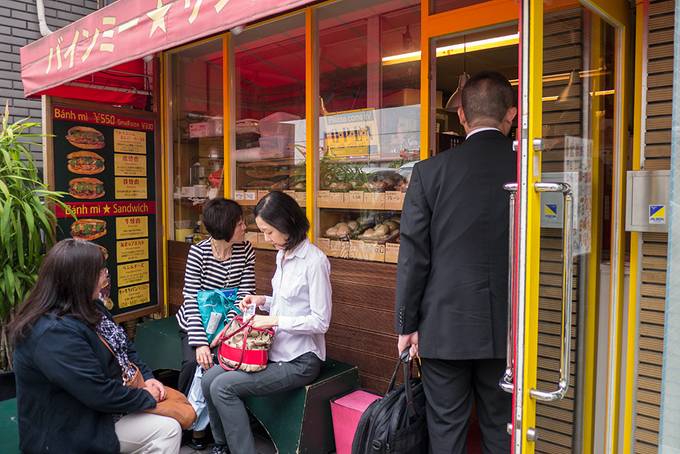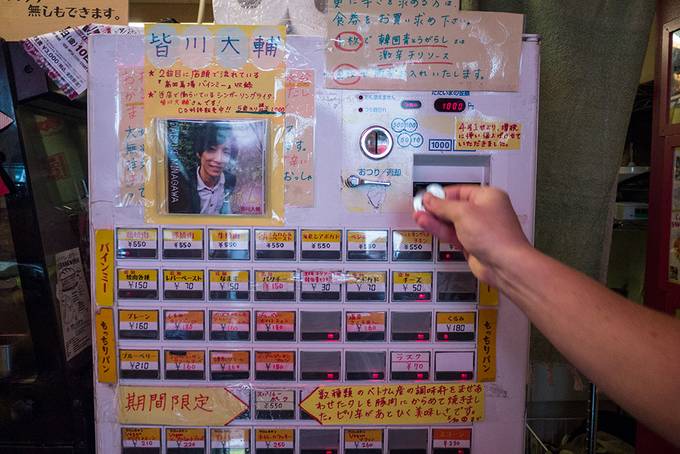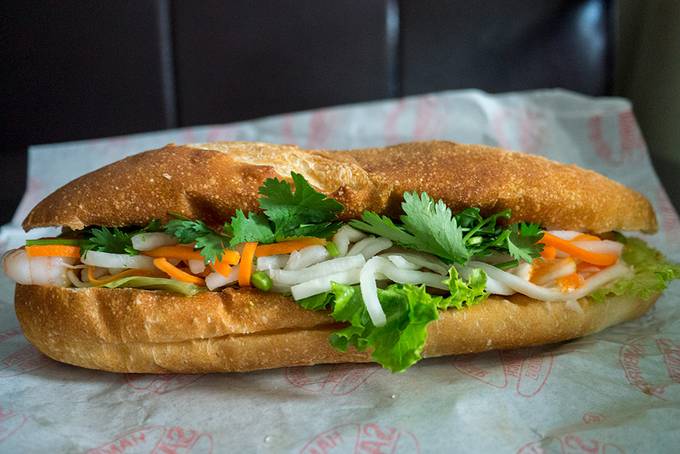 Takadanobaba, sandwiches ¥550.
Memory Lane
On a little street in Shinjuku there's a row of tiny old-style restaurants and yakitori joints that fill up with salarymen and locals in the evenings. The yakitori we had was excellent, but this is the kind of place you come to for the atmosphere rather than the food, which is buzzing and friendly!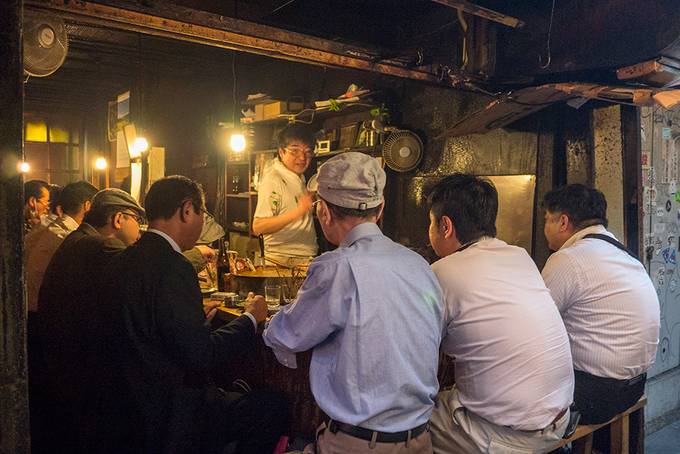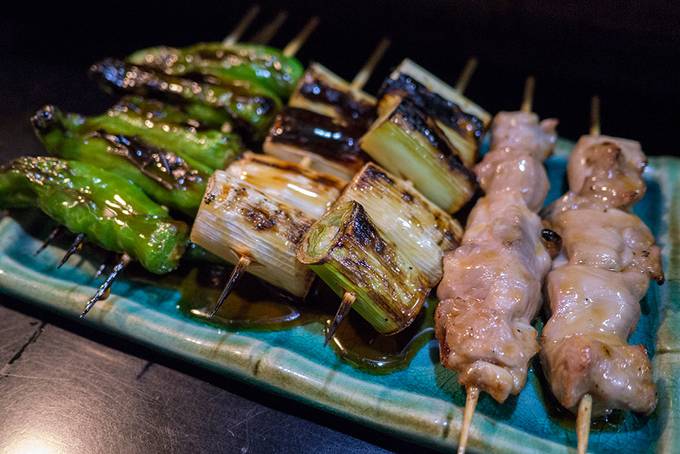 For more food tips, I've written a post on what to eat in Japan.
—Yasmine