The West MacDonnell Ranges
Colin visited the Northern Territories way back in 2001 for a month and one of his favourite stops was the Glen Helen Resort. It sounded like kind of a dump from his description ("we camped on a patch of dirt"), but actually it was really great. The staff are all super friendly backpackers, the facilities are clean and there's more than enough to do in the surrounding area to keep you occupied for a few days.
Simpsons Gap
This is the first brown tourist sign you'll pass if you're driving from Alice Springs. It's basically a gorge with no water, so a gap. Look out for black rock wallabies, we saw a couple there, but they're very shy!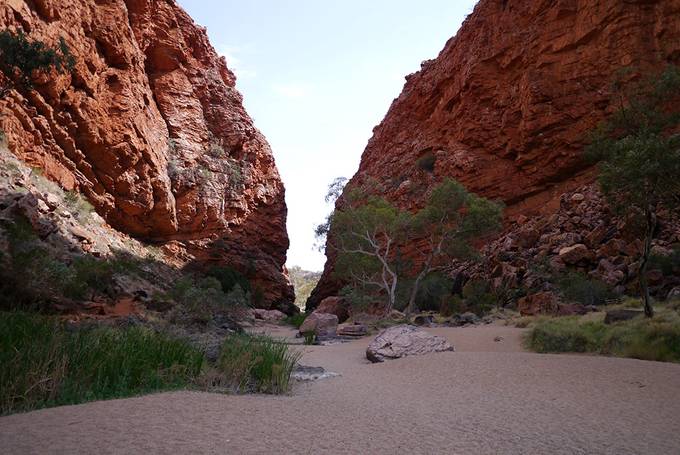 Ochre Pits
The ochre pits are layered, coloured rocks that have been used for centuries by Aborigines for paintings and body decoration. There are also longer walks you can do from here.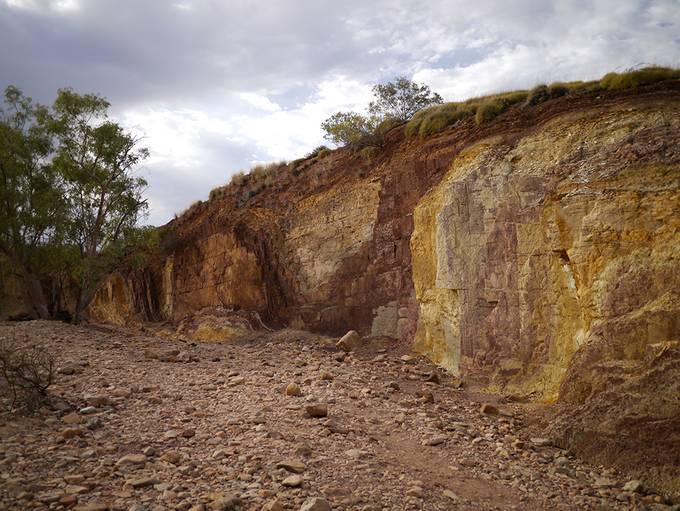 Ormiston Gorge
This is a must-see in the West MacDonnell Ranges. We loved the Ghost Gum Walk, which will take you up the hills to the lookout and across boulders in the rock bed to the gorge where you can enjoy a croc-free swim. It takes an hour and is a pretty easy walk as long as you can clamour over rocks.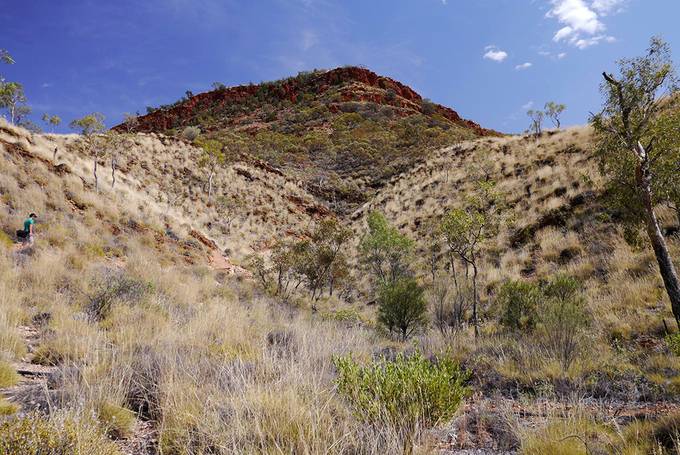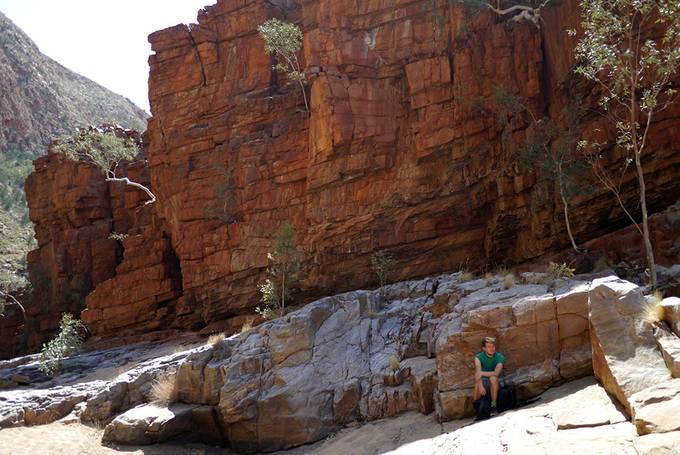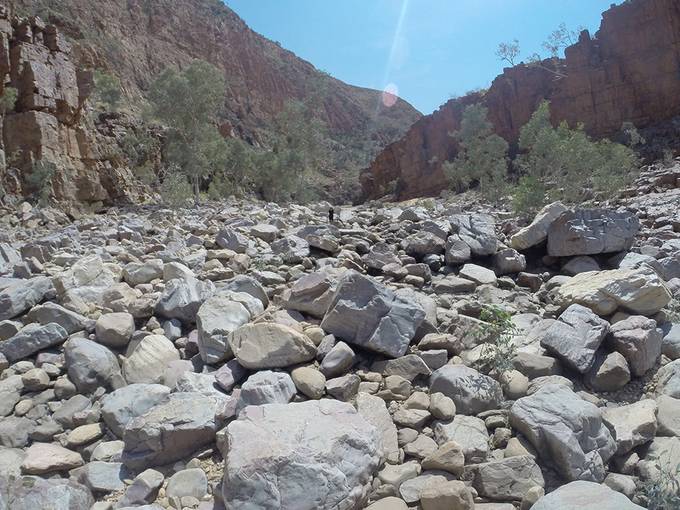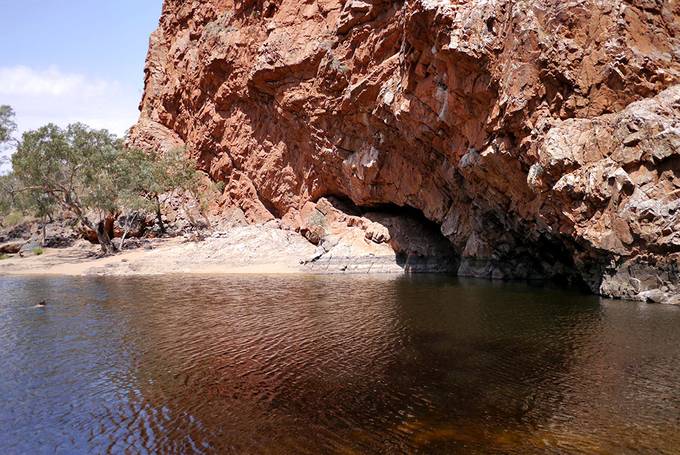 Glen Helen Gorge
I would recommend staying a night or two at the Glen Helen Resort campground, but if you're just passing through then it's still worth popping by for a look at the gorge and a burger. It's a short 10-minute walk to the gorge, where you can go swimming, explore the rock bed or just enjoy the scenery.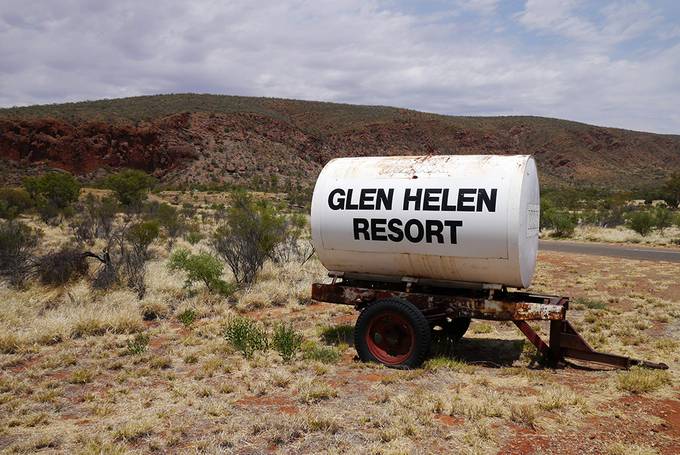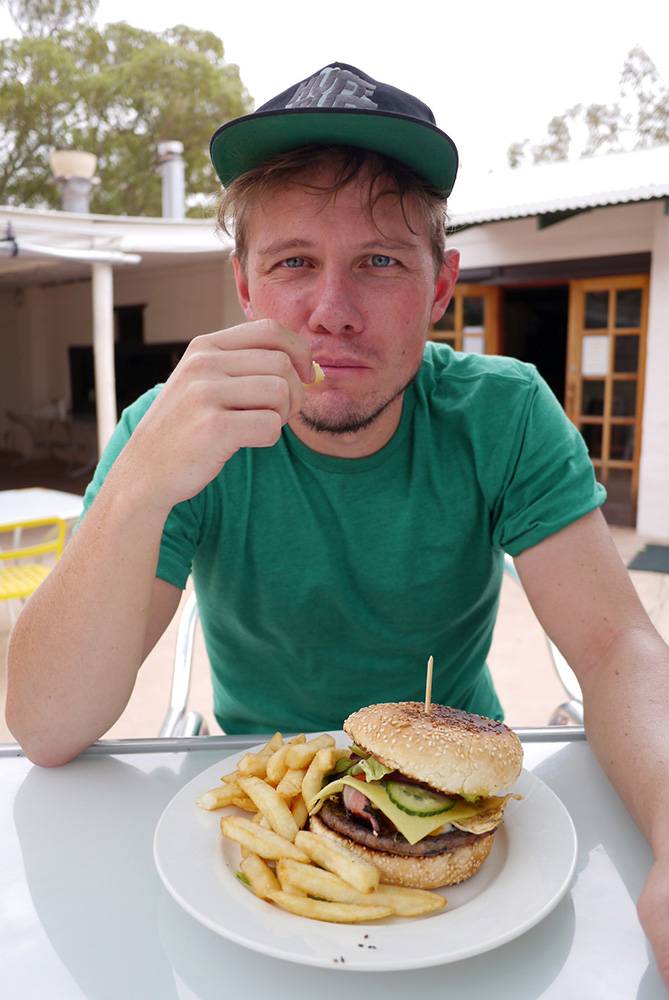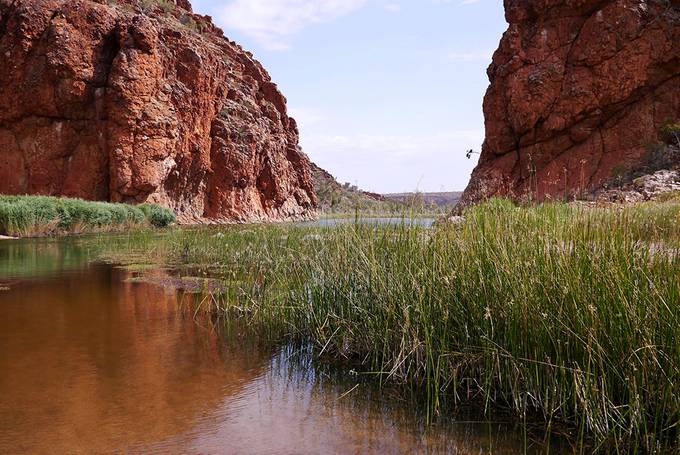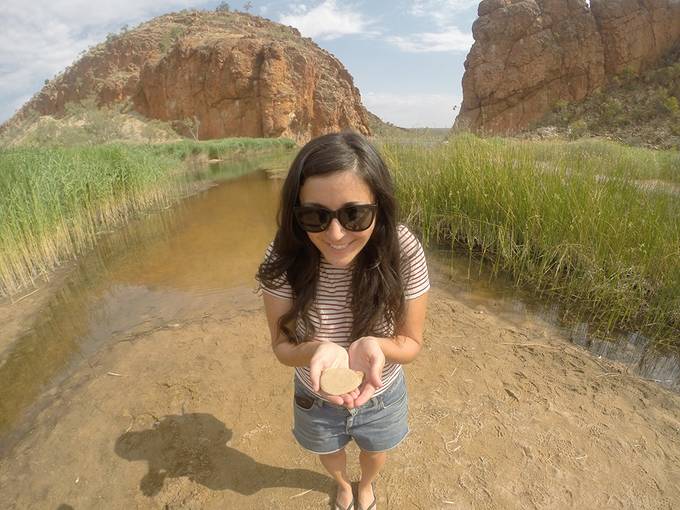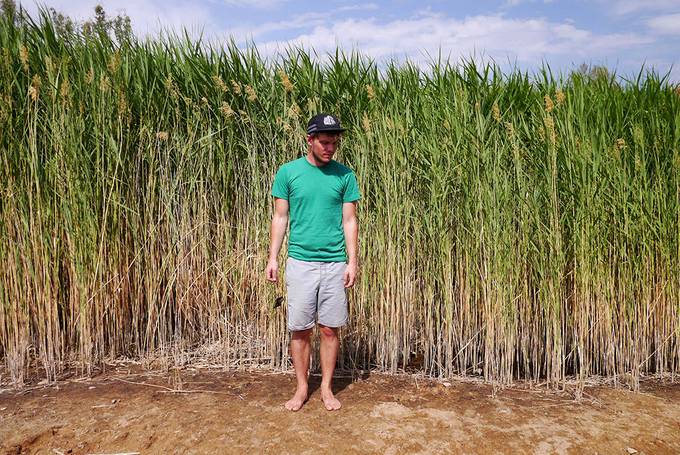 Mount Sonder Lookout
Just 1 km past Glen Helen Gorge is a lookout where you can see Mount Sonder. It was described to us as the fourth highest mountain in the Northern Territories, which doesn't actually sound that impressive but it's a nice view.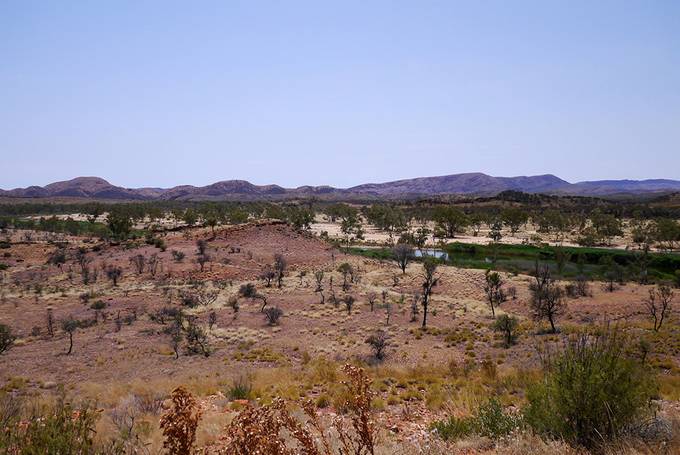 All of these are accessible by sealed roads, but if you have a four-wheel drive then you can also check out Gosses Bluff (a comet crater), Ellery Creek Big Hole (for swimming) and Redbank Gorge. And if you're up for a big adventure, you can trek part of the Larapinta Trail, a 223-km walking track from Alice Springs to Mount Sonder.
If you're planning an Australian road trip, have a look at our route and tips.
—Yasmine