Tokyo: fish markets, robots and cherry blossom
After a 6-hour bus ride from Takayama (a small town in the Hida Mountains), we made our way through Shinjuku station during rush hour. There were people everywhere and we had no idea where to go or how to get to our apartment, but we all had the biggest smiles on our faces. Because Tokyo is the best.
I have so much to tell you about Tokyo (the food, the neighbourhoods, the day we spent at a sumo tournament), but first, here are a few fun things we got up to:
Baseball
Baseball is one of Japan's biggest sports and there are stadiums in most cities. Unless there's a really big game on, you can just buy tickets at the door (ours cost ¥2300 each). Now, I'm not going to pretend I know anything about baseball – I literally know nothing about baseball – but there's a great atmosphere and it's a fun afternoon. Plus the girls selling drinks and snacks have the best outfits.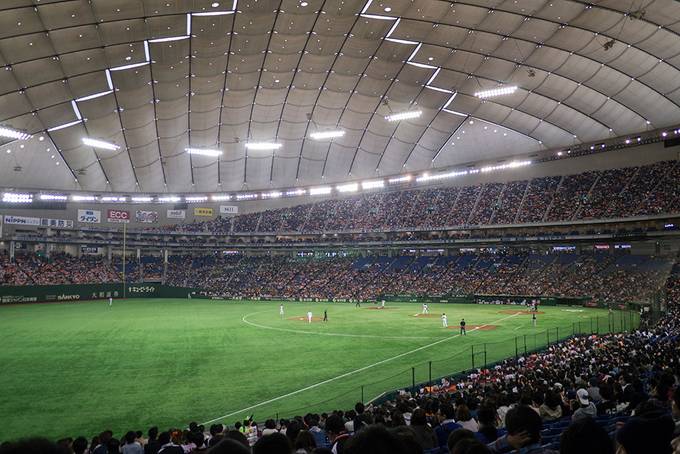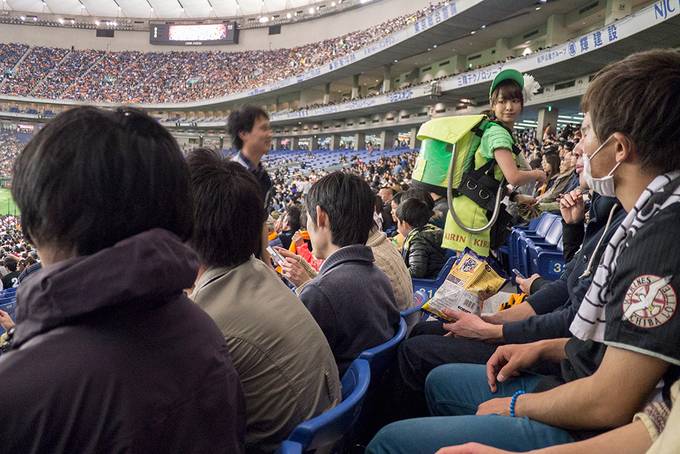 Tsukiji fish market
After our disastrous trip to Osaka's fish market, we were determined to see the tuna auction in Tokyo. We set our alarm for ridiculous o'clock and got a taxi across the city at 3:30am. Well, it turns out that even that wasn't early enough, it was already too busy and we were turned away. Instead we sat in a 7/11 with coffee and doughnuts waiting for the subway to open (just as fun, right?). We did venture back at a more reasonable hour another day, and after an hour exploring the market had an incredible tuna set at a standing sushi shop.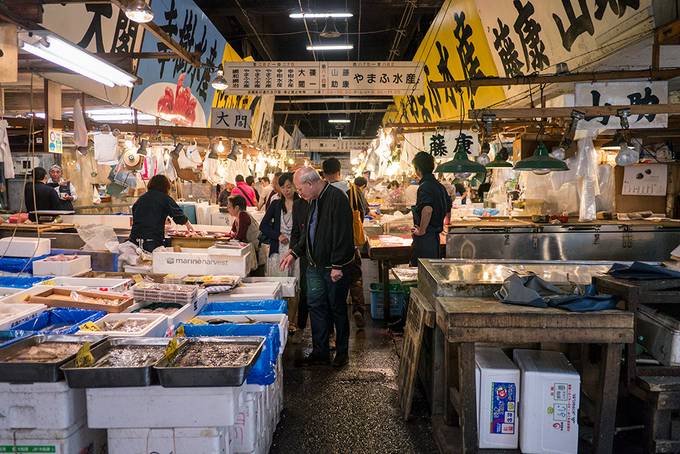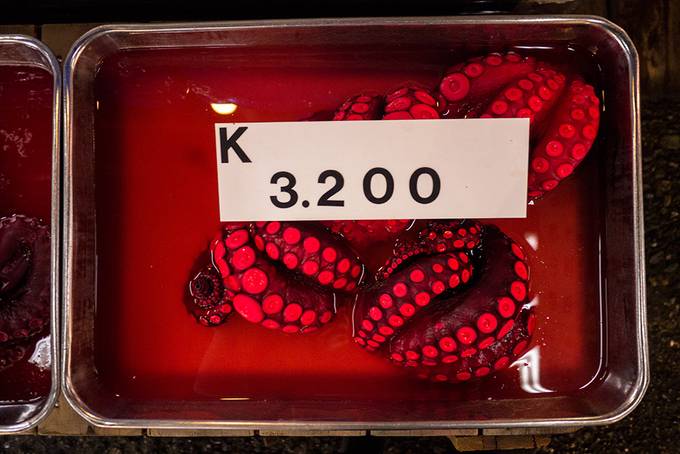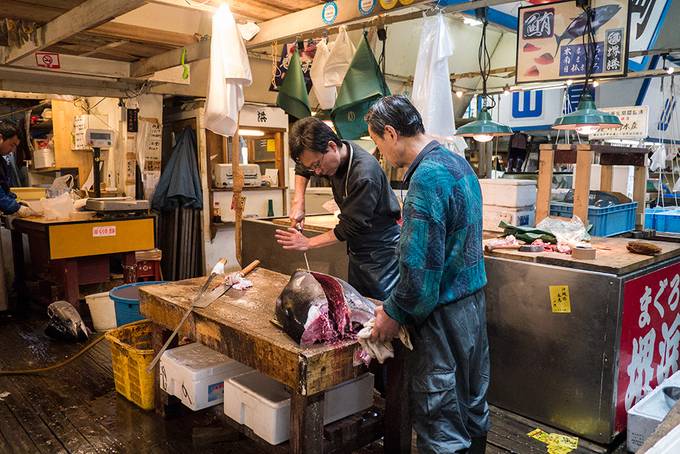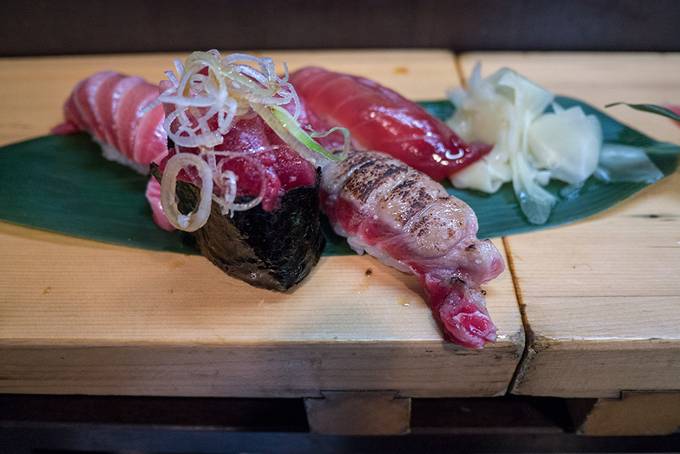 Robot Restaurant
The Robot Restaurant is literally the craziest thing I have ever seen. I'm talking huge robots punching each other, lasers, girls in wigs playing the drums, neon, mirrored walls everywhere, smoke machines. The whole thing is just totally insane.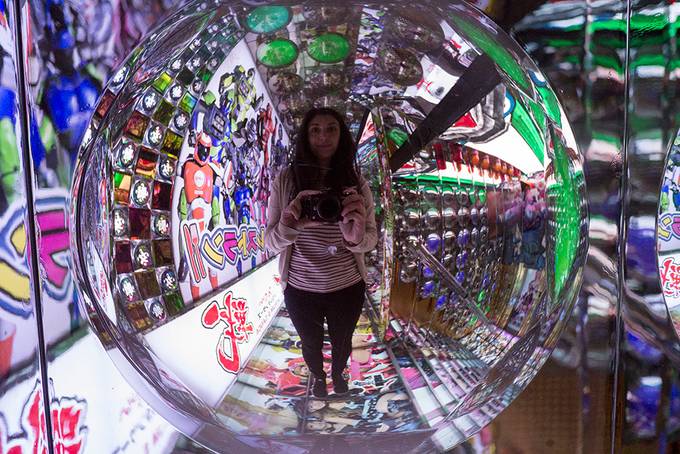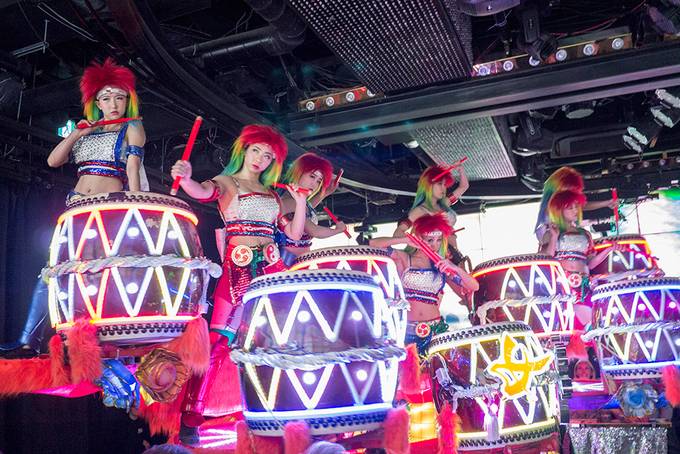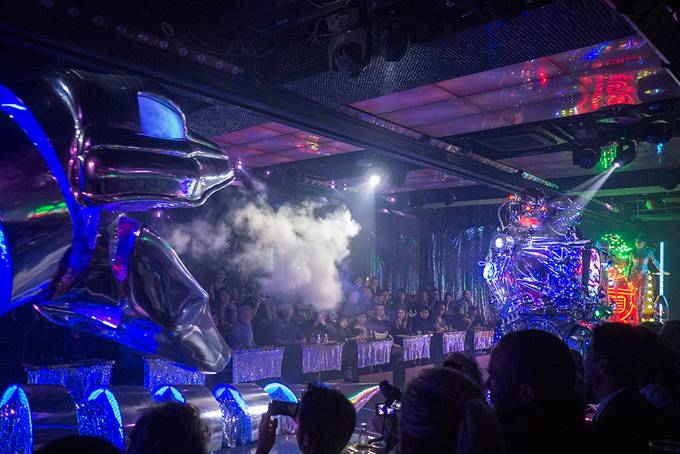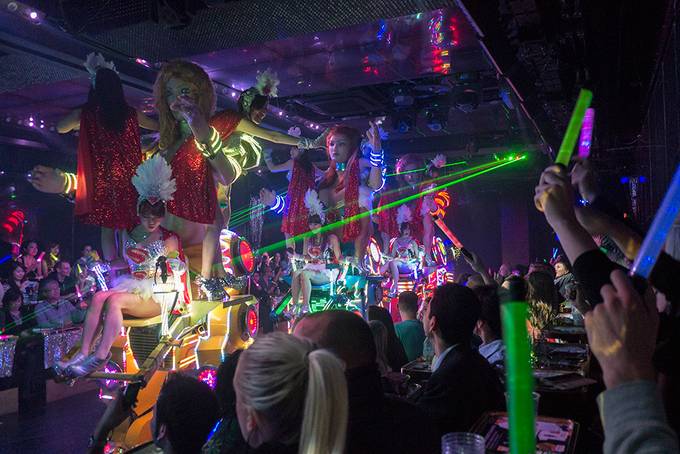 City views
Tokyo is actually a pretty flat city so don't expect the skyline to be as dramatic as somewhere like New York. The two best views we had were from the Metropolitan Government Building observation decks (free) and the Park Hyatt restaurant (the food wasn't anything special, so just go for a drink). It's only when looking down that you really got an idea of just how vast Tokyo is.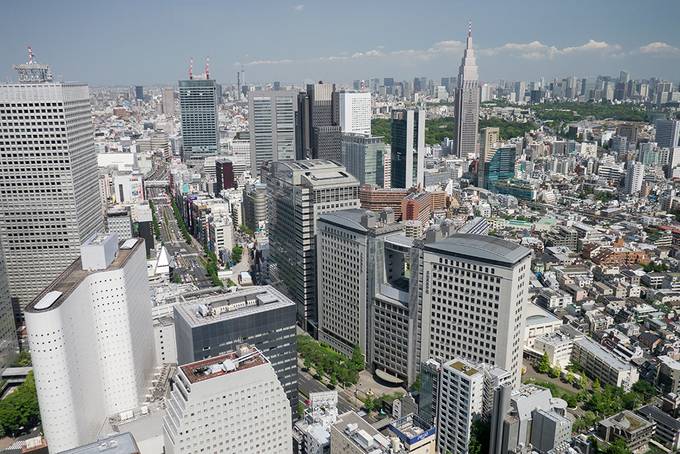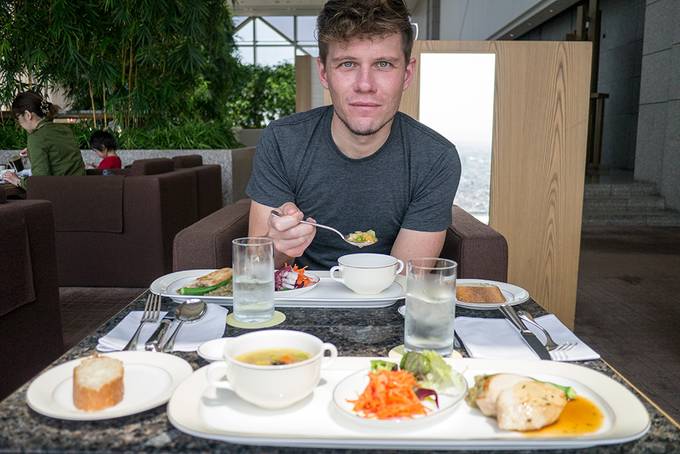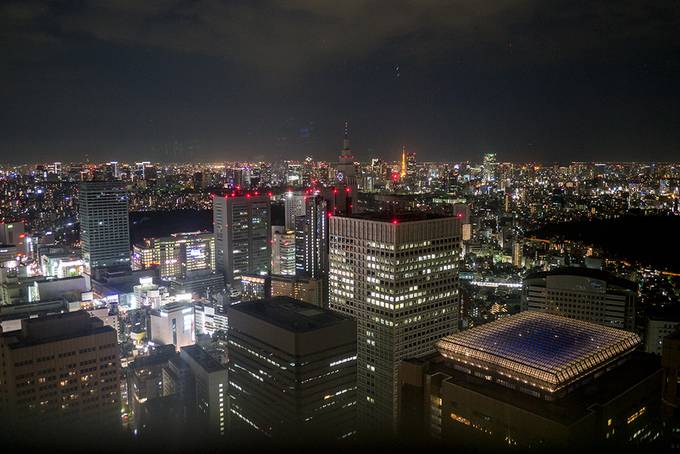 Yoyogi Park
There aren't many green spaces in Tokyo, so Yoyogi Park is a bit of a haven in the middle of the city. This is Tokyo, though, so it does get busy and at the weekend it's full of people having picnics and playing games, which makes it great for people-watching too.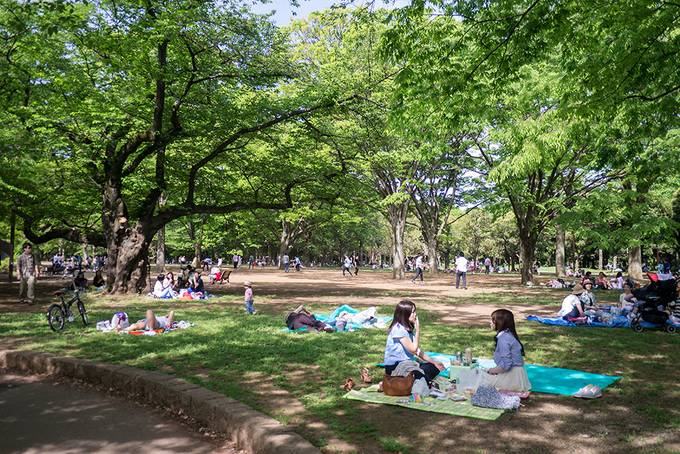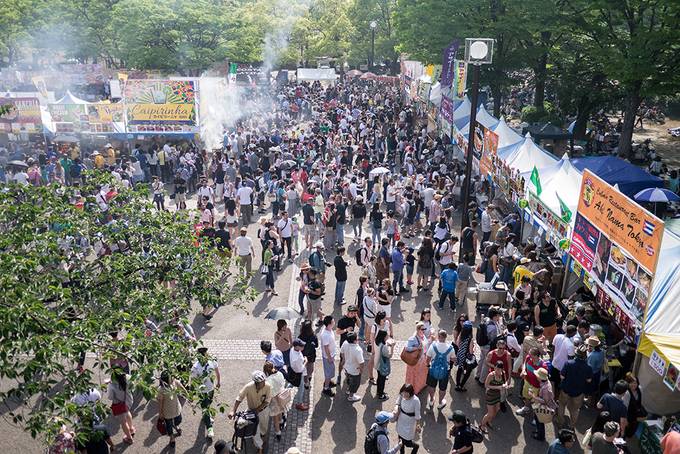 Cherry blossoms
We were lucky enough to be in Tokyo when the cherry blossoms came out. This is a big deal in Japan, everyone stops to look at the flowers and take photos. And then in the afternoons, tarpaulin mats are laid out and people sit under the blossoms with picnics (some people even camp out in sleeping bags!).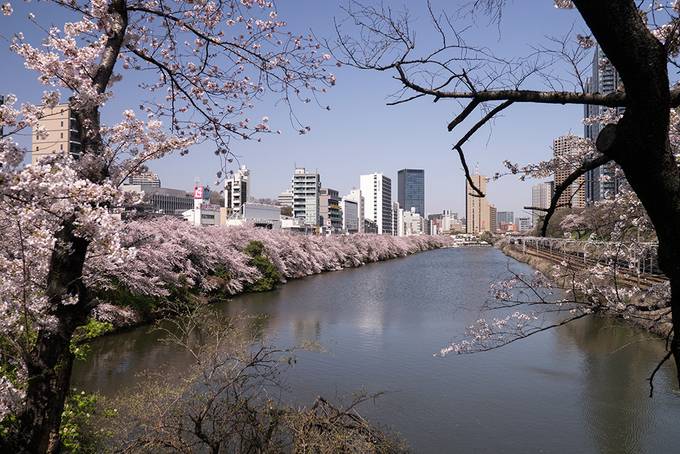 Lots more on Tokyo coming up this week!
—Yasmine