Valencia might be a small city, but with its big markets, nearby beaches and the stunning City of Arts and Sciences, there's a lot to do. Here's a few things we enjoyed during our month in this city:
Old town
The old part of town is full of interesting buildings and plazas; perfect for wandering around on a sunny day. At the moment there's an art installation behind the cathedral too.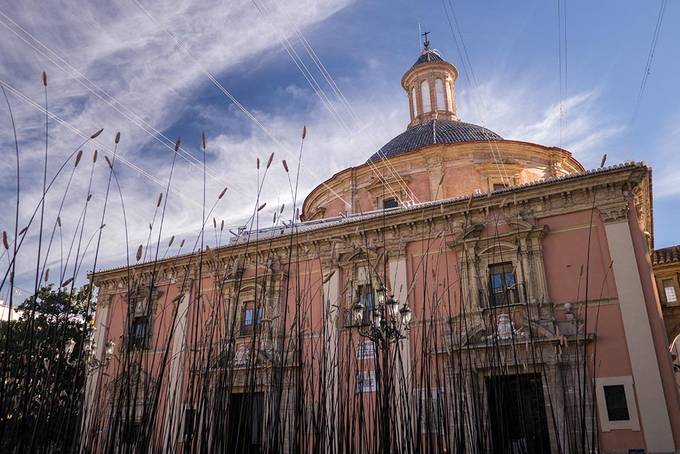 Mercat Central
Valencia's central market is one of the oldest in Europe. It's a beautiful building with 400 food stalls selling everything from gourmet souvenirs to a huge variety of fish. There's also a stand serving the best coffee we had in Valencia and a long tapas bar. A must for foodies.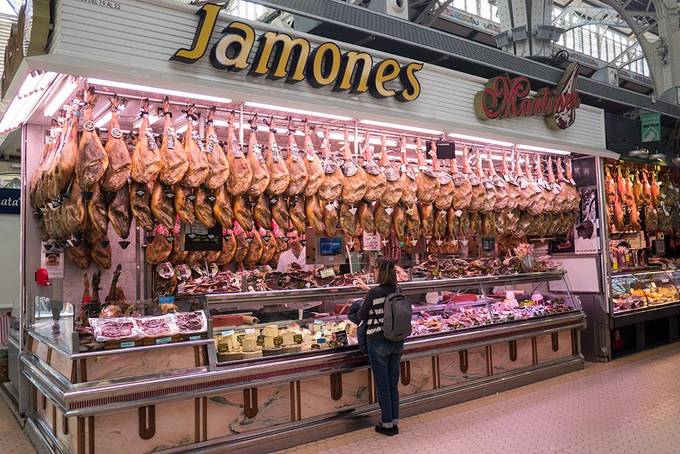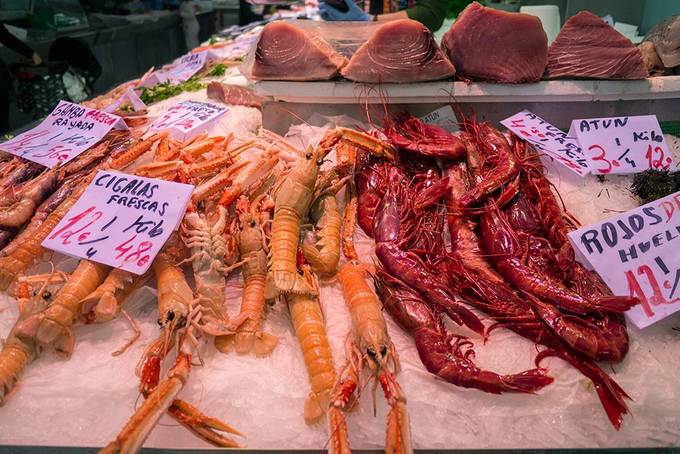 El Miguette Tower
Climbing the 207 steps of the El Miguette tower, which is part of the cathedral, is the best place for a view of the city. Entry: €2.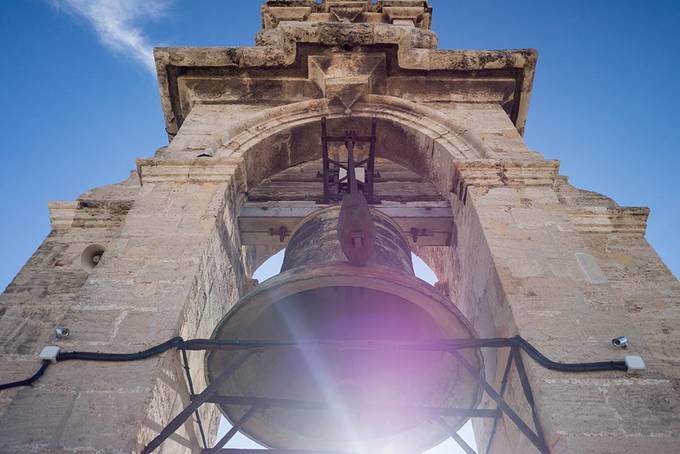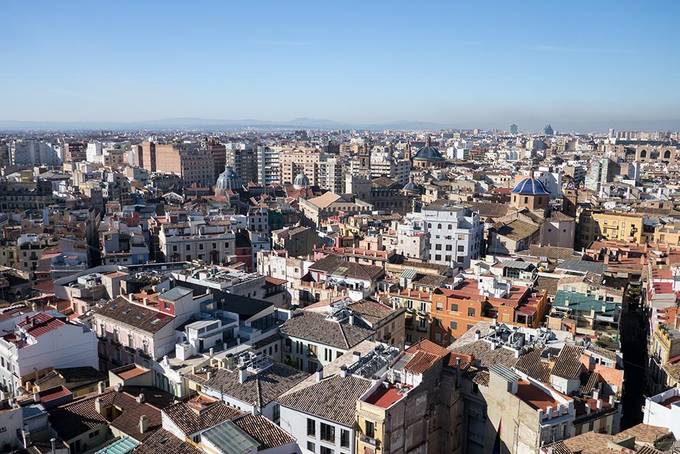 Russafa
Our favourite part of the city was colourful Russafa, which is where we stayed. There are cafes, boutiques and contemporary restaurants on every corner. It's also home to another big food market that's less touristy than the central one. Visit in the morning for breakfast at Dulce de Leche and a look around Russafa Market, and at night to eat at one of the many restaurants (we liked The Black Turtle, El Rodamón de Russafa and Ubik Cafe).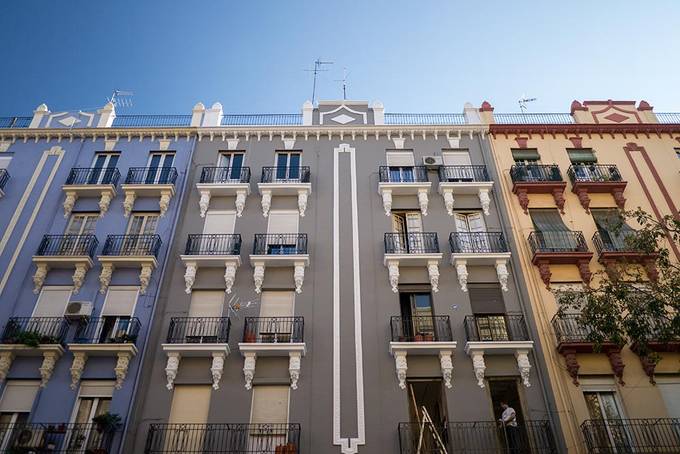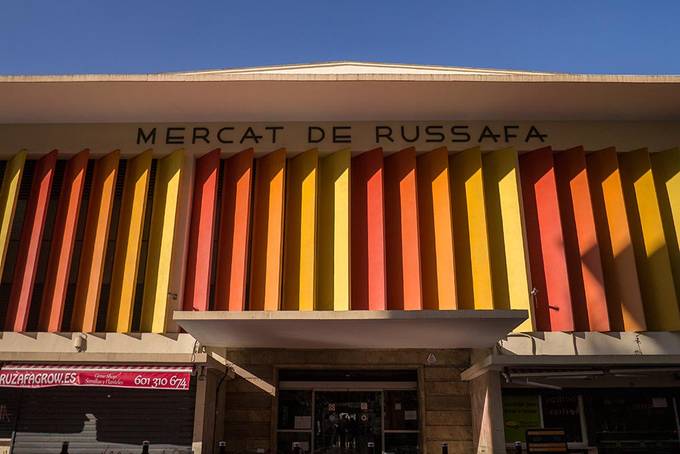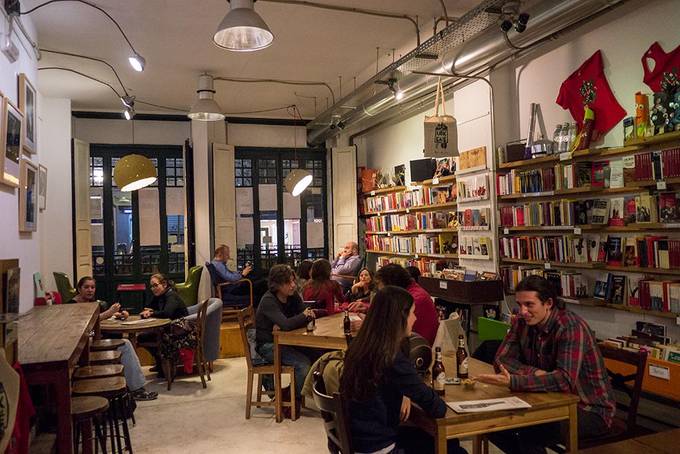 Beach
There are a few beaches near the city, all within cycling distance and on bus and train routes. Malvarosa is the closest, but we preferred El Saler as it was quieter. There are restaurants and facilities at both. Even in mid-November the weather was sunny with temperatures in the mid-20s, so a trip to the beach makes a nice break from the city.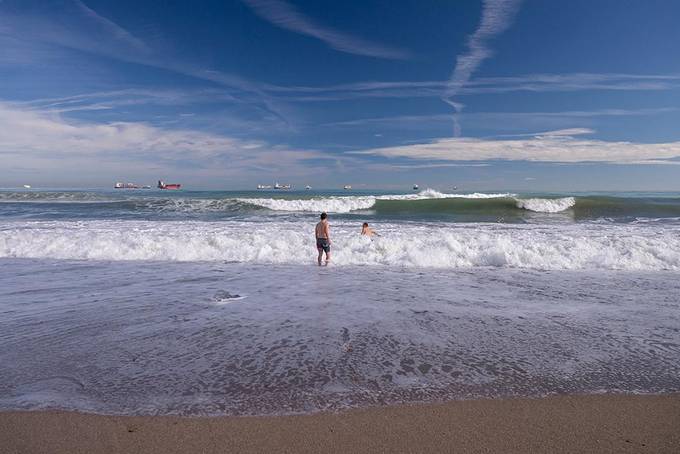 Cycling
Valencia is the most bike-friendly city we've been to. There are totally separate bike lanes on most major roads so you can get to most places without having to cycle with the traffic, and you can also cycle out to the beaches. There are lots of bike rental places in the city centre, we hired ours from Passion Bikes for €9 a day.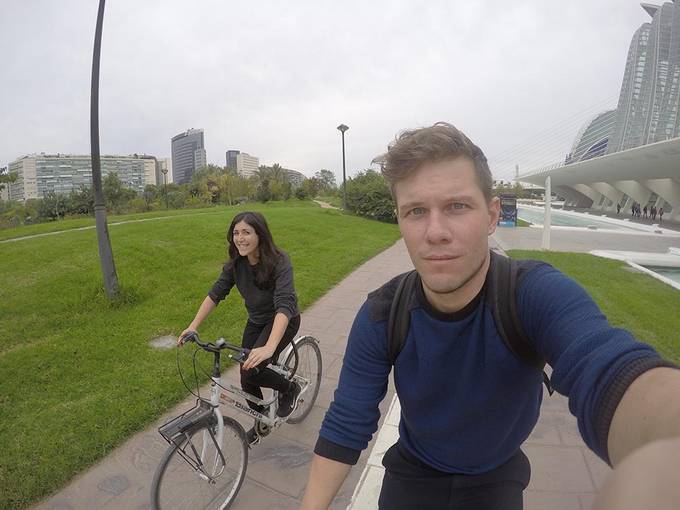 Street art
Street art is everywhere in Valencia. Look out for it while you're walking around the city, especially in Barrio del Carmen. For more info, have a look at my street art guide to Valencia.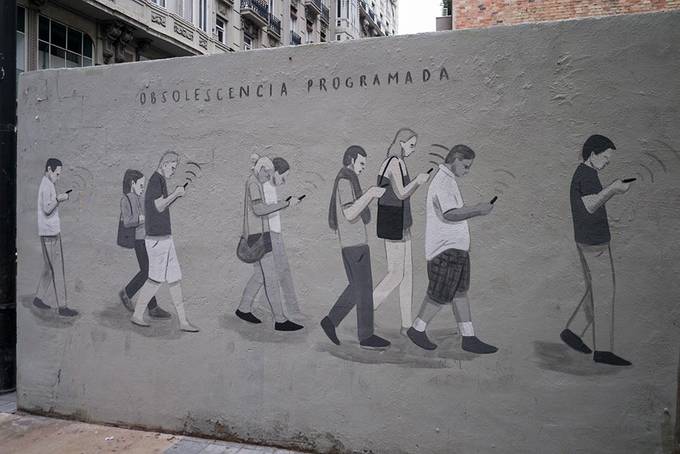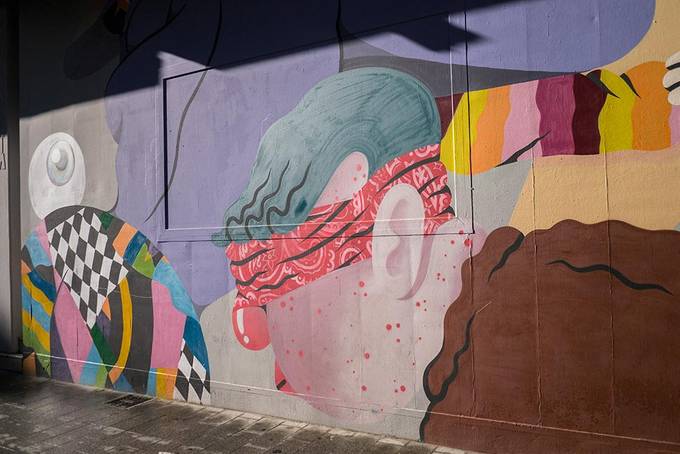 City of Arts and Sciences
Set in a big park in the old riverbed, the City of Arts and Sciences is a collection of futuristic buildings. It houses galleries, museums and an aquarium, and you can also kayak or go zorbing there. The buildings themselves look incredible and the park is a lovely place to walk or cycle around.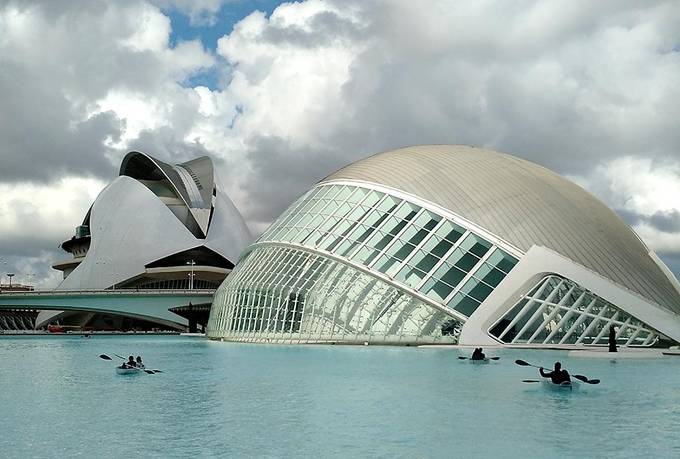 If you're headed to Valencia, I've also written about a food guide to the city.
—Yasmine