Watching sumo was one of our favourite experiences in Japan. The tradition, the fast-paced matches, the rowdy crowd – it was such good fun.
It's actually very easy to get tickets compared to some of the other attractions in Tokyo (I'm looking at you, Studio Ghibli). There are six tournaments a year, three in Tokyo (January, May and September) and one each in Osaka (March), Nagoya (July) and Fukuoka (November). You can buy tickets online 3 weeks before the start of the tournament and then collect at the door, or you can try your luck with the cheapest seats, which are only available on the day (expect a long queue).
The tickets give you entry to the stadium for the whole day (8am to 6pm), but the morning is for the juniors' competition. The stadium doesn't really fill up until later in the afternoon, when there's a much better atmosphere (we arrived at 1pm and even then it was pretty empty).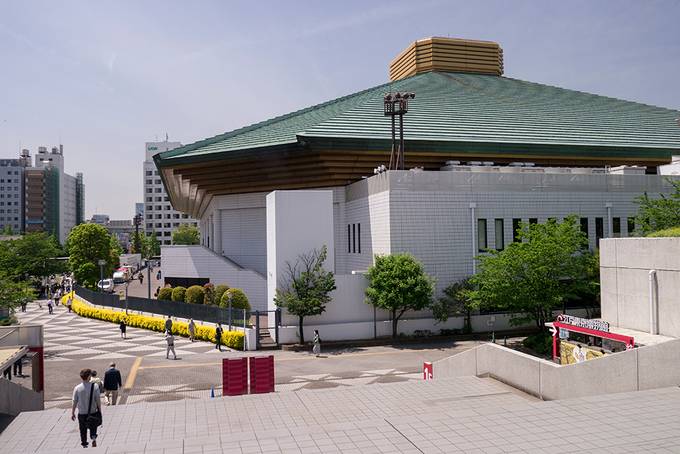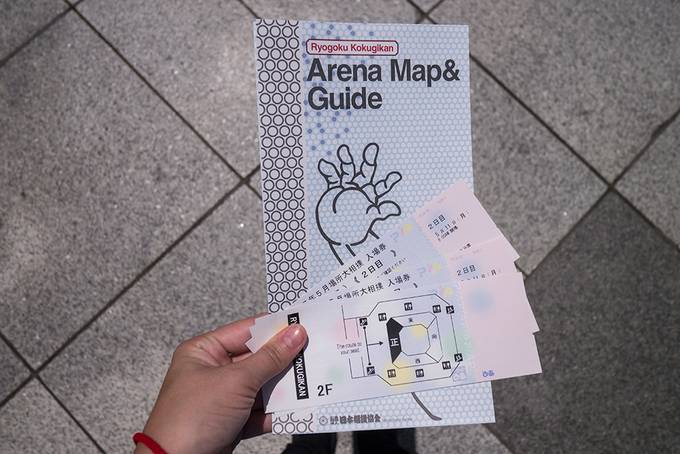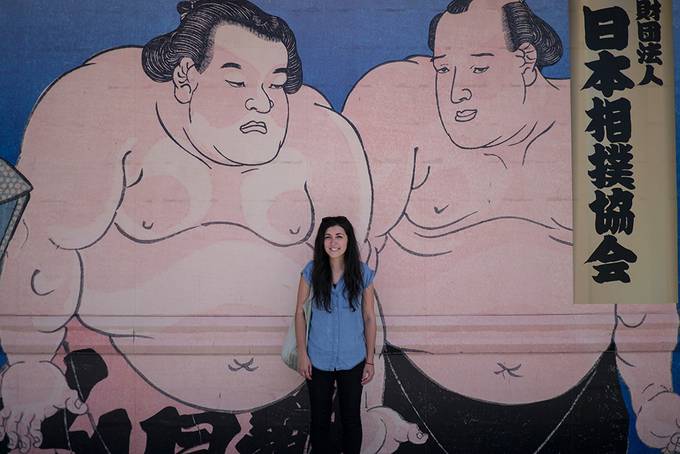 The big-name sumo wrestlers start arriving from about 2pm. Fans gather near the gate to clap and take photos. The top sumo wrestlers are celebrities in Japan, they earn thousands of dollars a month, have fan clubs and are married to models.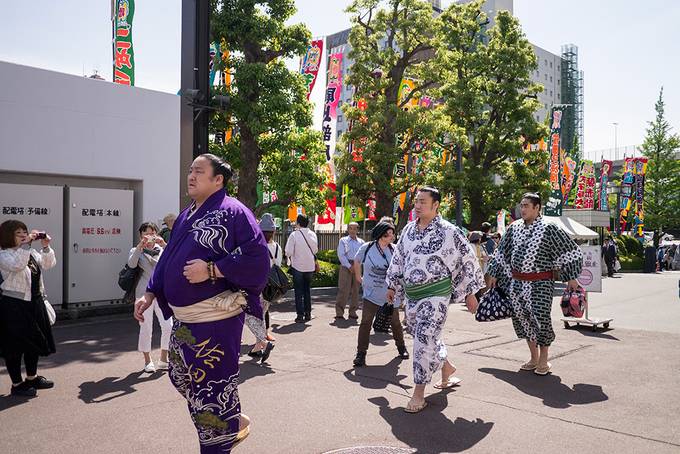 There's a short ceremony before each of the two big sets of matches. The second division (Juryo) matches start from 2:20pm and top division (Makuuchi) matches from 4:20pm, which are the very best sumo wrestlers in Japan.
And this is when the atmosphere starts building, with people cheering on their favourite wrestlers. The matches are only last for a few seconds each, and they're intense and fast-paced (great if, like me, your attention span for sports is limited).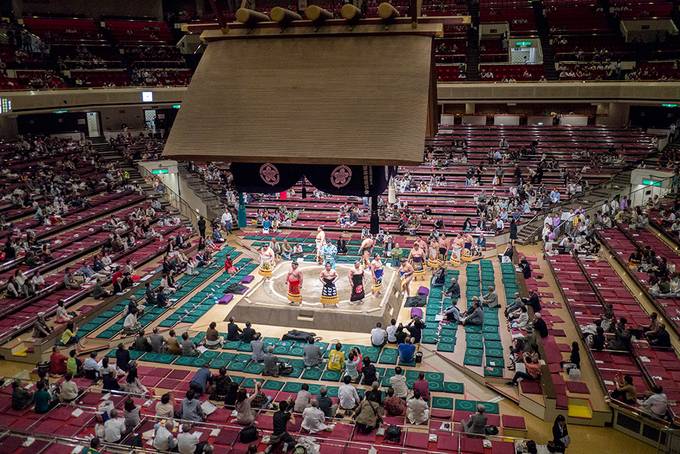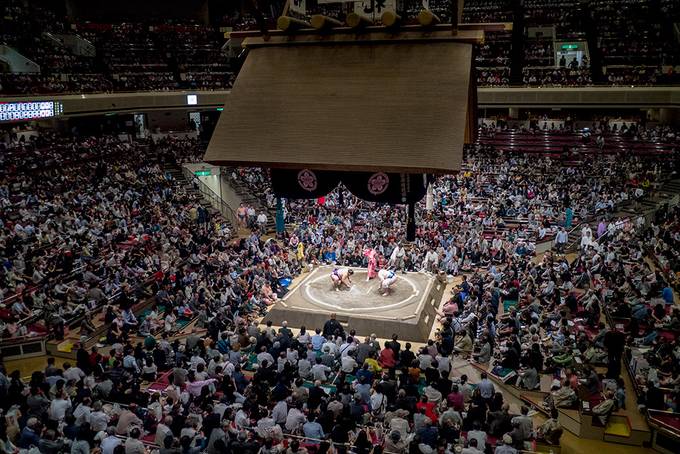 If you're visiting Tokyo, check out my other post on fun things to do.
—Yasmine