Street art in George Town
One of the reasons that George Town is such a great place to walk around is the street art. From tiny sketches tucked around corners to huge murals on buildings, there is art everywhere and new pieces are popping up all the time.
George Town's street art scene kicked off in 2012, when the Lithuanian artist Ernest Zacharevic was commissioned to paint a series of large murals in depicting scenes from everyday Malaysian life. Sadly some of the murals are no longer visible, but the ones that remain are popular with tourists and locals alike.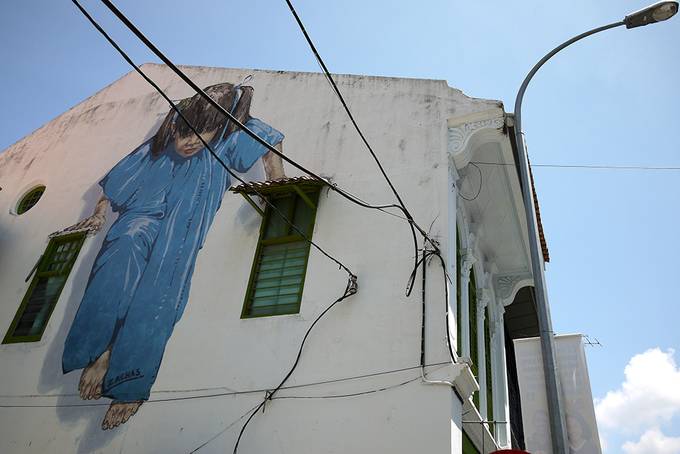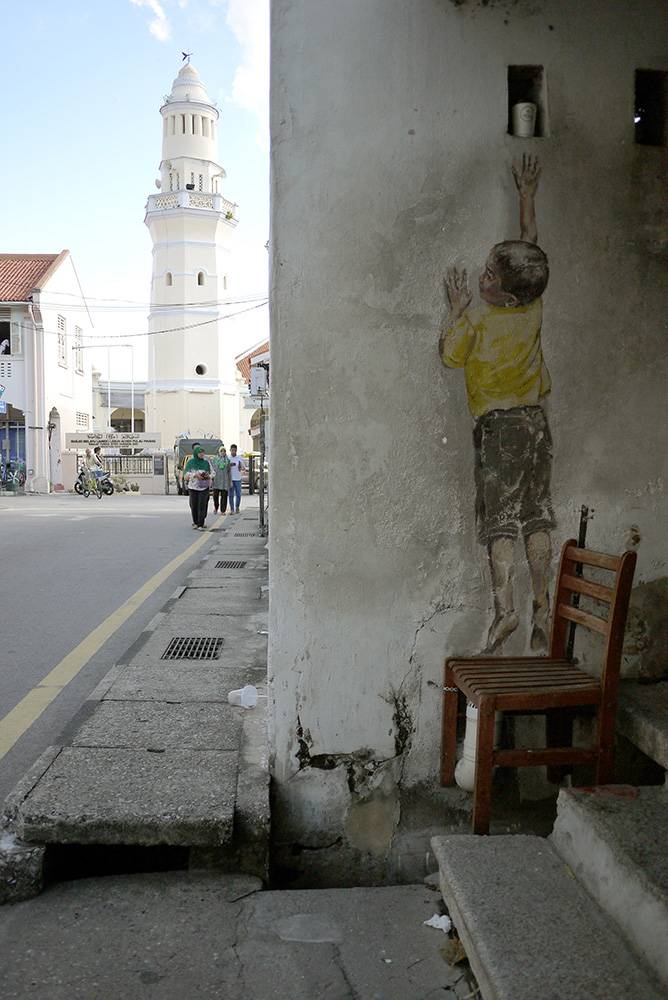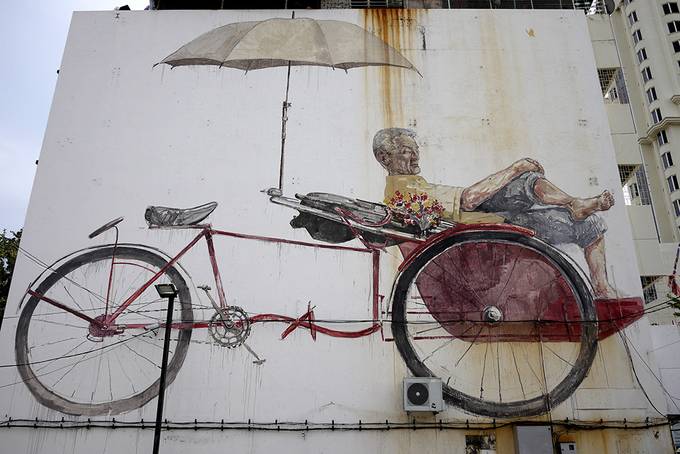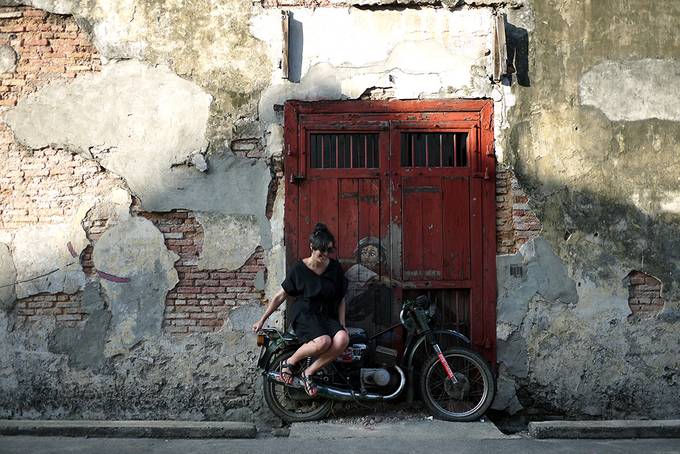 Zacharevic has recently completed another series of murals in Ipoh that look great too.
Inspired by Zacharevic's murals, many local artists have gotten involved and created their own pieces that are dotted around the city.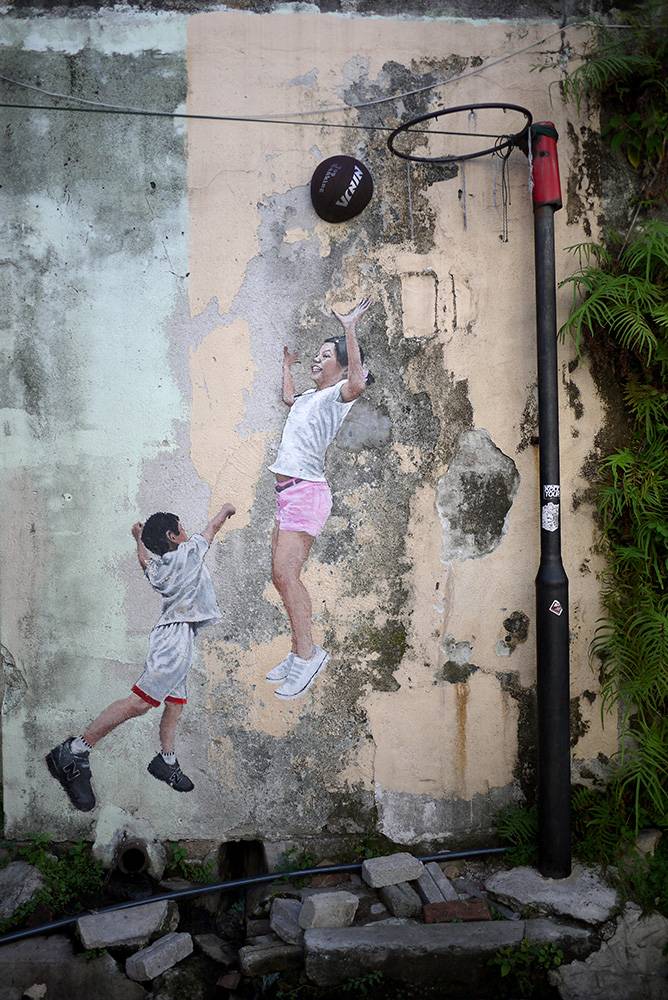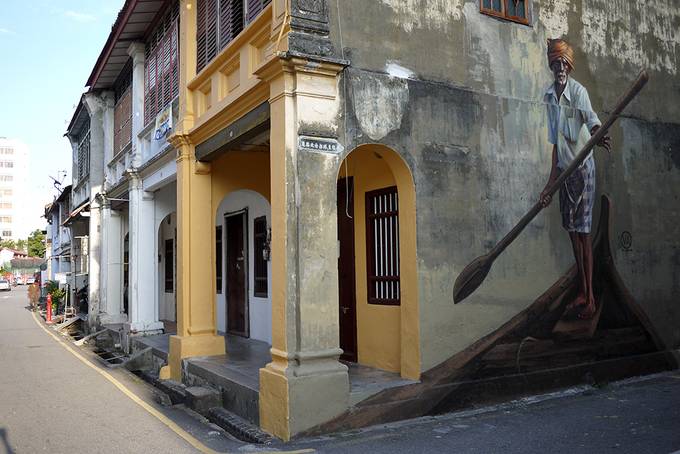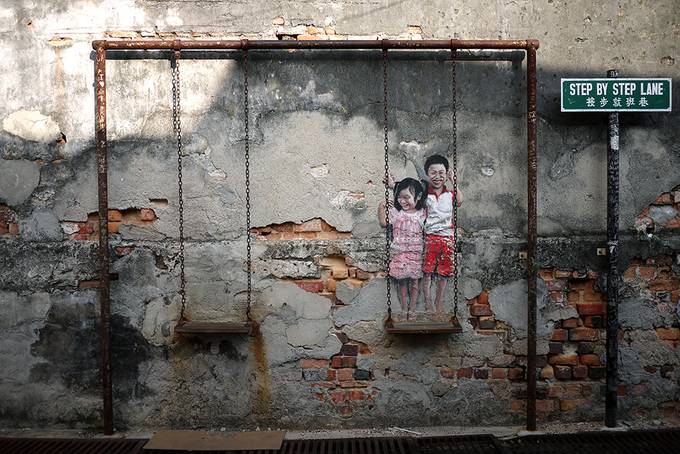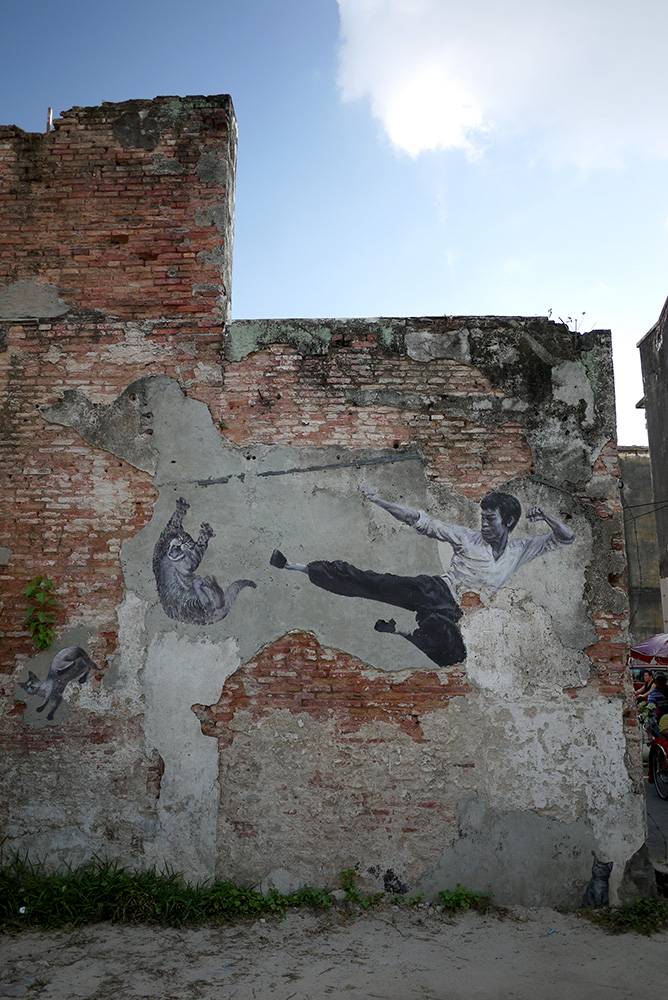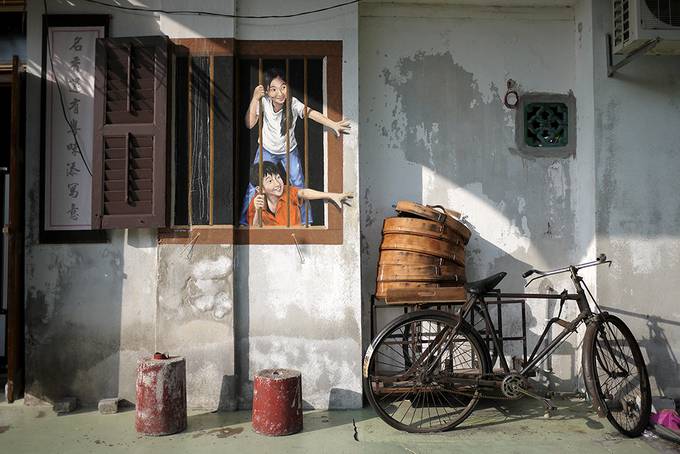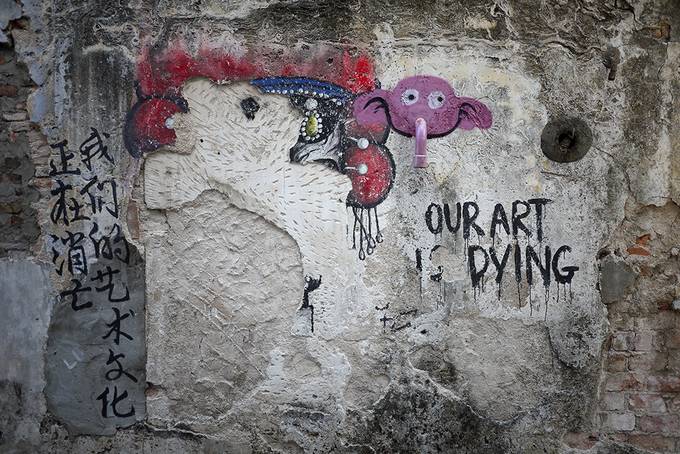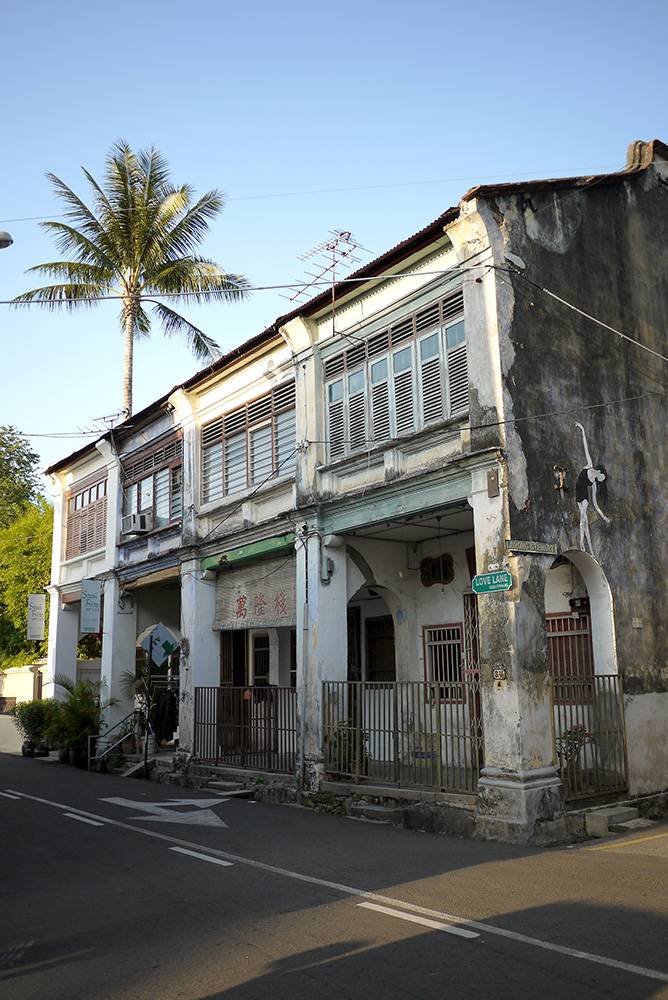 It was great fun spotting these during our week in George Town. Then on our last day we used this handy street art map to find any that we'd missed.
The only thing we liked better than the art in George Town was the food, read all about it in my street food guide.
—Yasmine