Australia, you have the best rocks!
The rocks in the Northern Territories blew me away. When you're travelling, you spend more time in each country than a typical holiday and it's hard to maintain the same level of excitement about every place you visit. But even after a couple of months in Australia, these rocks were just awesome. Stunning scenery, great hikes, beautiful sunsets and a totally different landscape from anything I'd seen before. If you only have a limited time in Australia, get down to that red centre asap.
Karlu Karlu (Devils Marbles)
The Devils Marbles are round boulders that look like they've been strewn across the ground from above. If you're in a hurry, you can have a quick walk around them in about half an hour. But if you have more time then there's a basic campsite directly behind where you can enjoy this special place for longer. Sunrise and sunset are the best times to walk around here as the light makes it all even more beautiful. This was my favourite camping spot on our trip, even though the facilities were the most basic.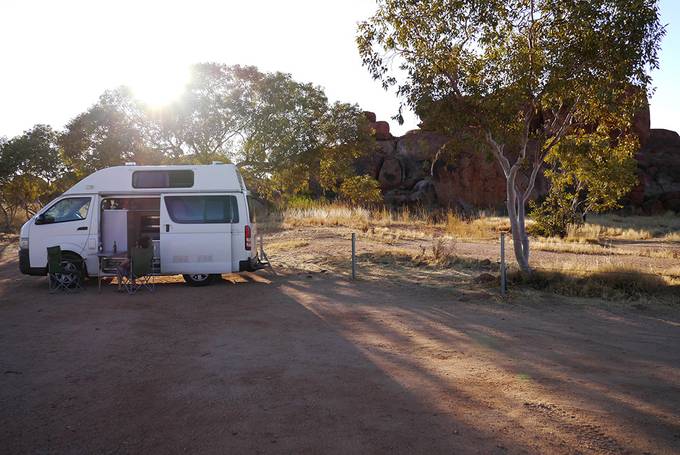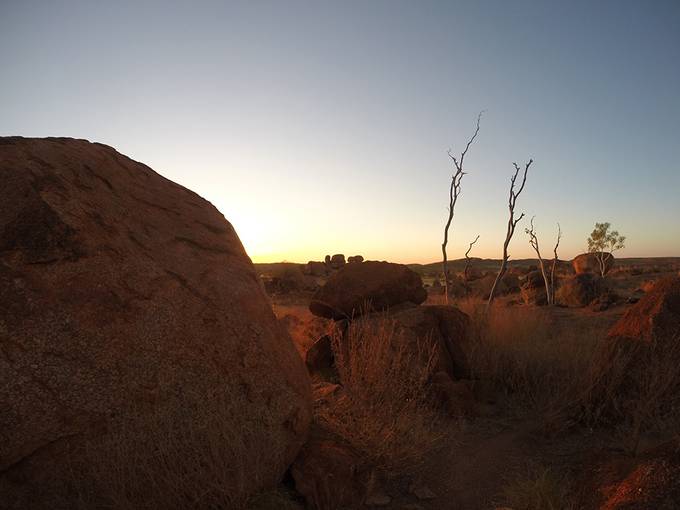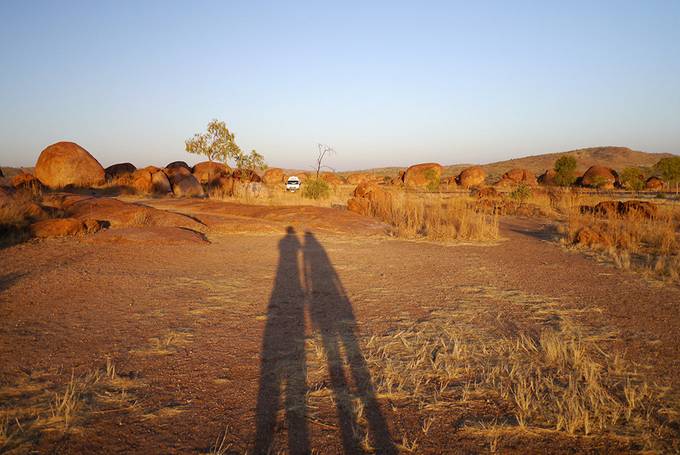 Uluru (Ayres Rock)
Uluru, was much more magical than I was expecting. I mean it actually glows. Photos don't really convey the sheer size of it. The base walk, which is an easy 10-km walk that took us 2.5 hours, is the best way to see it. It's easy to see why this is a spiritual place for Aboriginal people, we kept thinking about what it would have been like to come across this massive rock for the first time.
I would recommend skipping the sunrise view (it's really not any different from sunset) and just getting started on the base walk early because it gets hot out there. We walked anticlockwise from the Kuniya car park, which seemed to have less direct sun than going the other way (judging by how much all the people walking towards us were struggling!).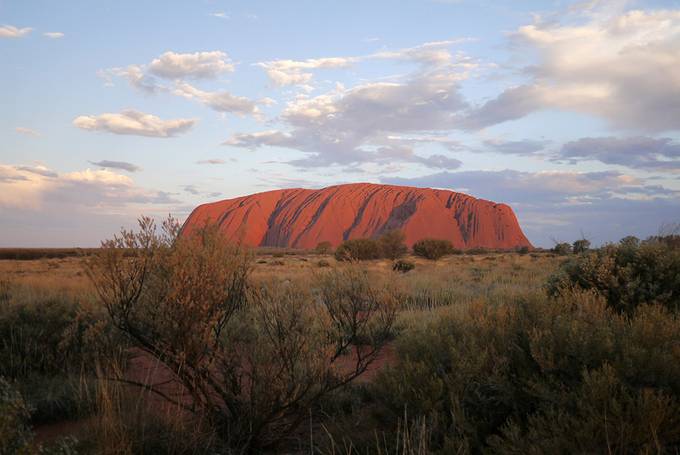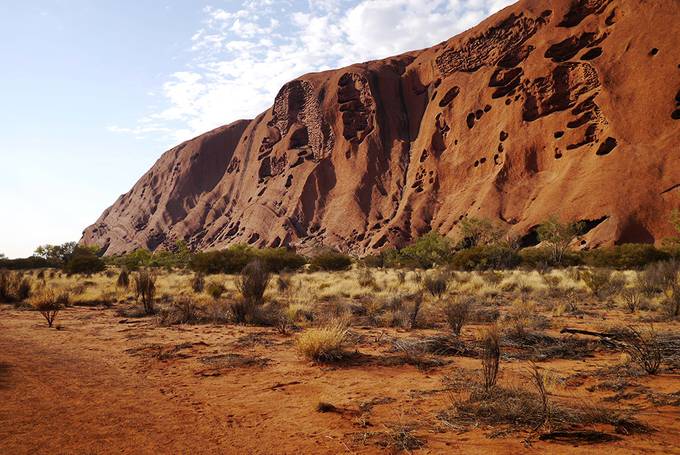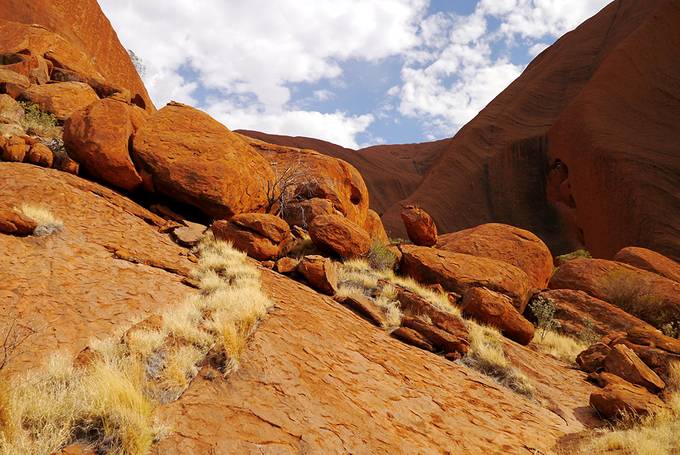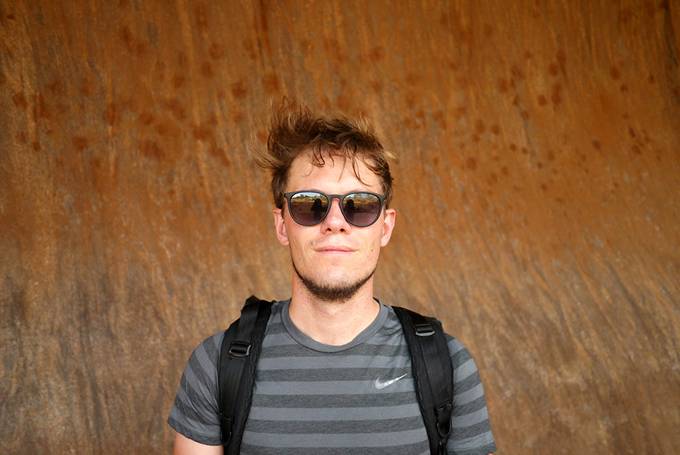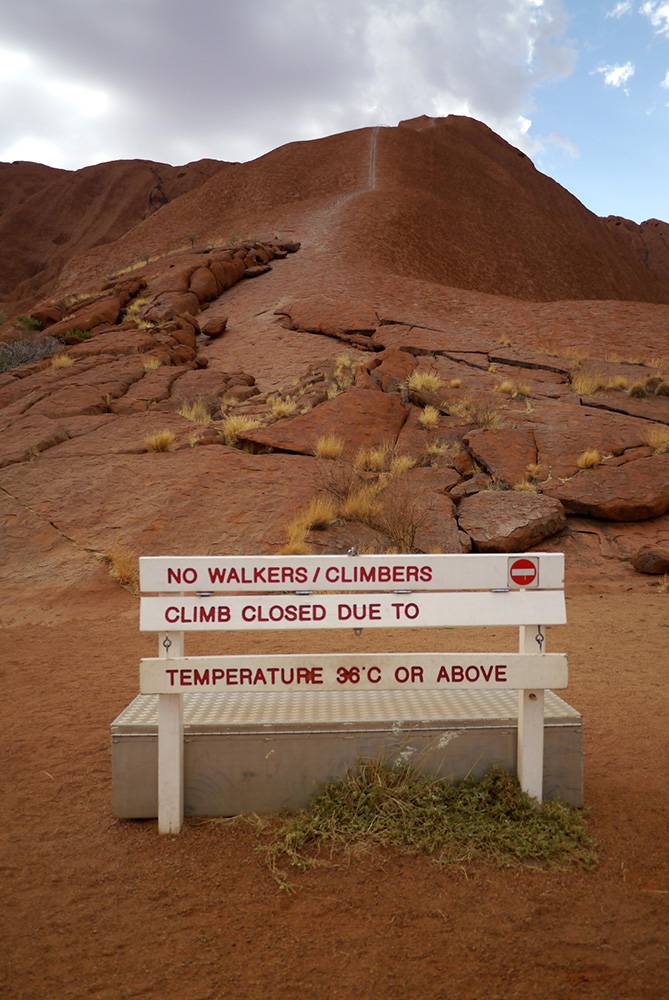 Kata Tjuta (The Olgas)
I wish we had more time to explore the less well-known companion to Uluru. There are some walks that you can do around here that look great, but if you're short on time like we were, at least make sure you go to the viewing platforms to get a closer look because Kata Tjuta is seriously impressive.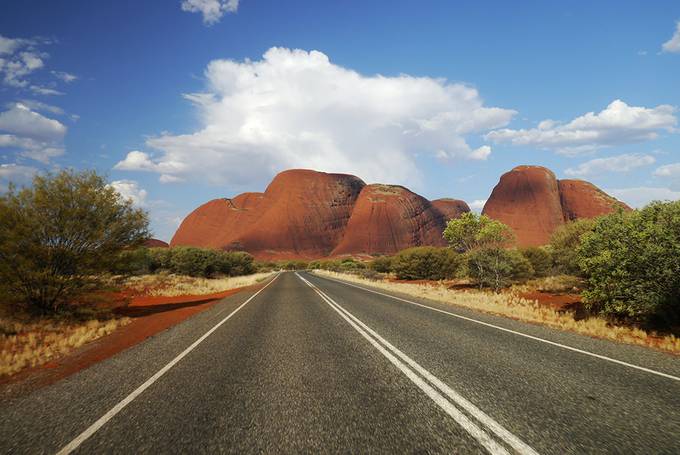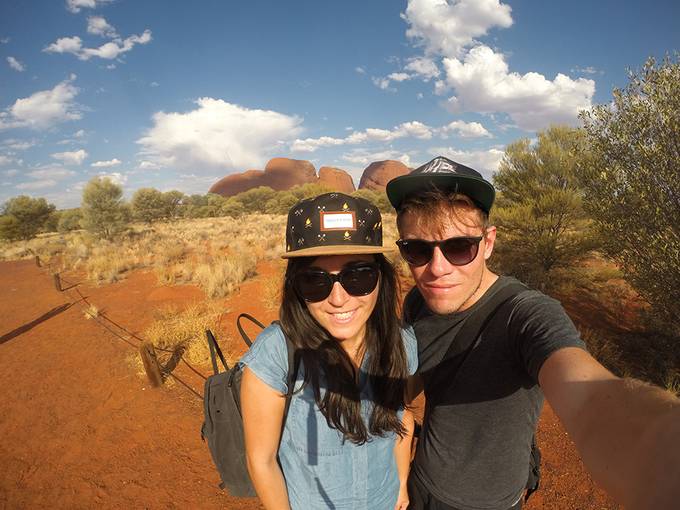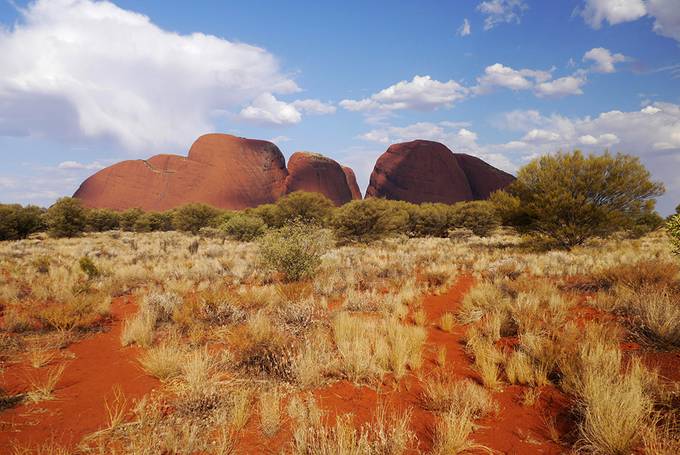 Kings Canyon
Kings Canyon is just really fun. It's a massive Indiana Jones-style playground and our favourite hike in Australia. Actually, probably our favourite hike ever.
The first part is the hardest, steep steps that seem to go on forever up to the top of the canyon. I was a bit nervous about this because I don't like heights, but I managed fine (with one small wobble that left me hugging a rock for a few minutes). Once you get to the top, it's all flat and easy, and you can enjoy the views. So get up there, it's worth it!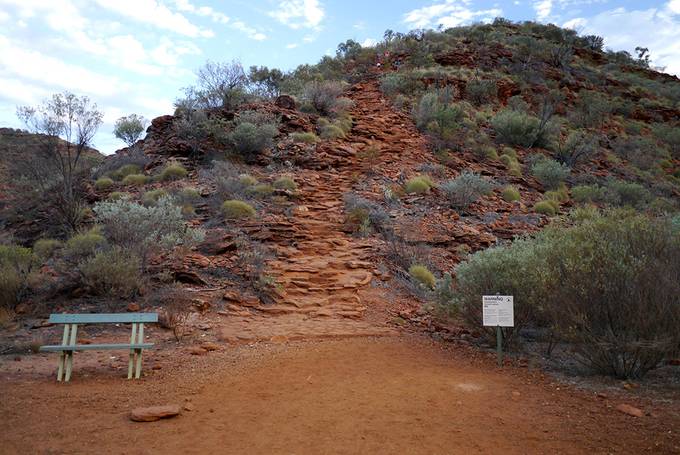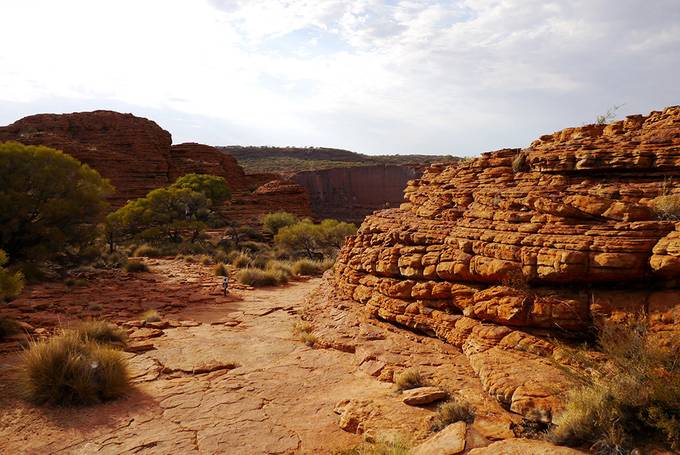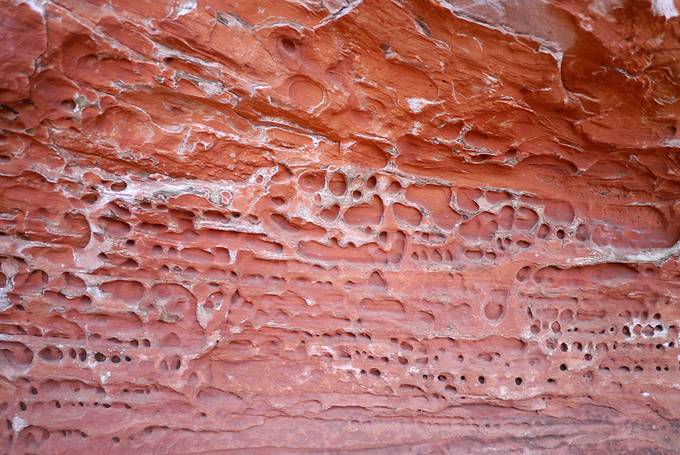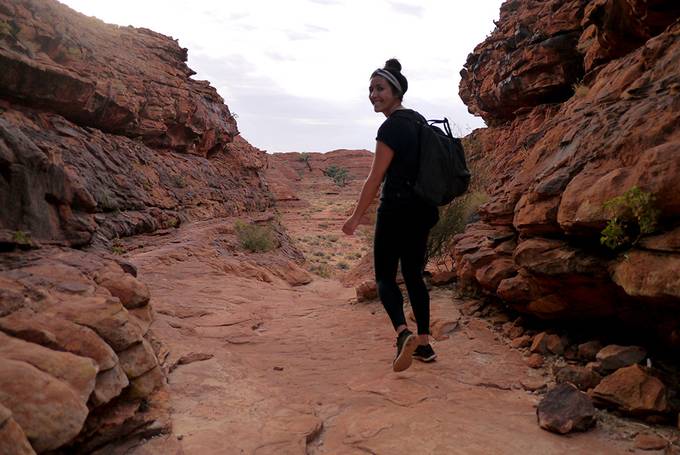 Australia, you have the best rocks!
A lot of these sites have spiritual importance for the Aboriginal people of Australia, so please be respectful when you visit.
For other things to do in the Northern Territories, have a look at my posts on the West MacDonnell Ranges and Kakadu National Park.
—Yasmine