It's no exaggeration to say that we loved Oaxaca. It's on our list of places we could actually live, and that's not a long list (Lisbon, Ubud and, let's be real, anywhere in Japan).
Sometimes it's hard to figure out exactly why a place grabs you, but for Oaxaca it was obvious. It's colourful and full of street art. It's easily walkable, but there are plenty of things to do. The streets are lined with great coffee shops and restaurants. It's surrounded by mountains, ancient ruins and indigenous villages. There are interesting markets to explore.
And then there's the food. We ate very well here. Oaxaca has some of the best food in Mexico and there are lots of regional dishes to try. One of the more intriguing ones is chapulines (grasshoppers). We put this off until the last day, but they're not as bad as you think (there's a lot of chilli and lime involved).
It's our favourite place in Mexico, and I'm sure we'll be back.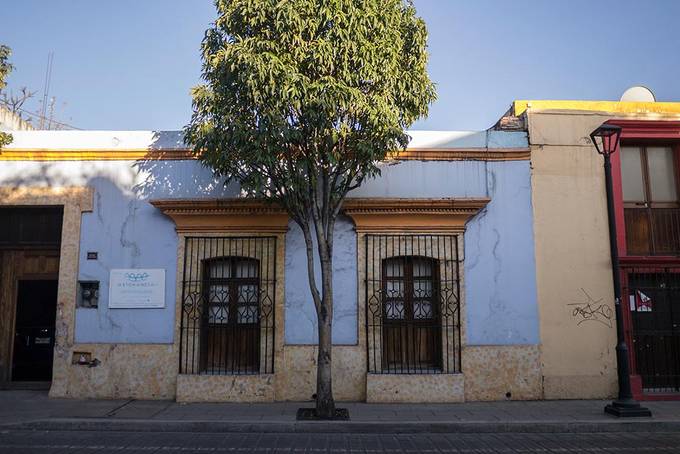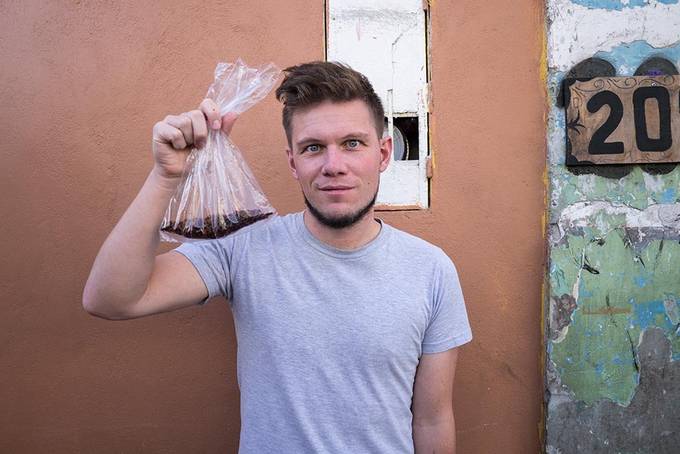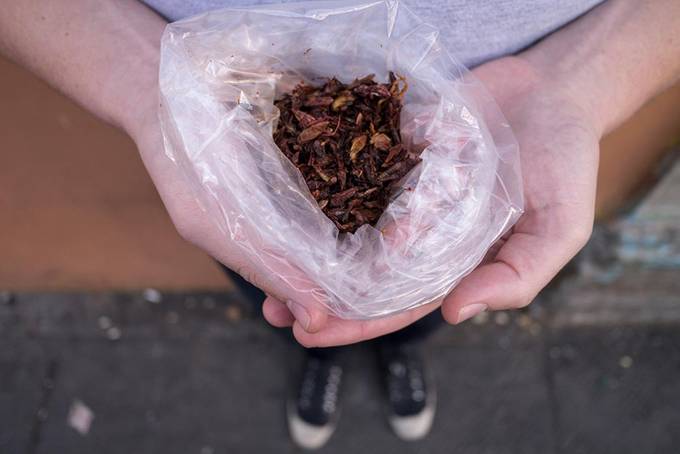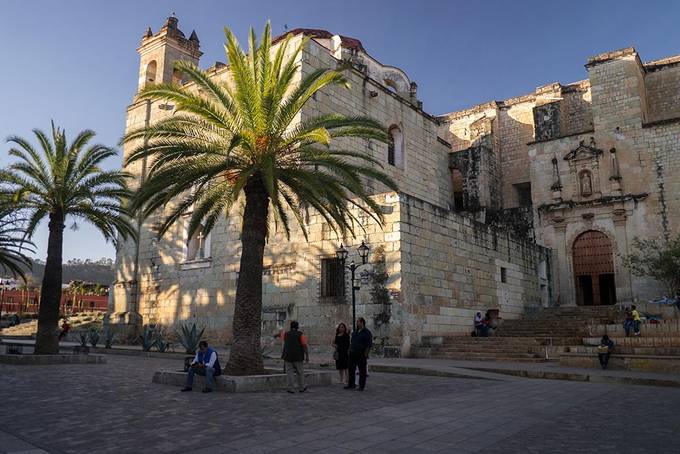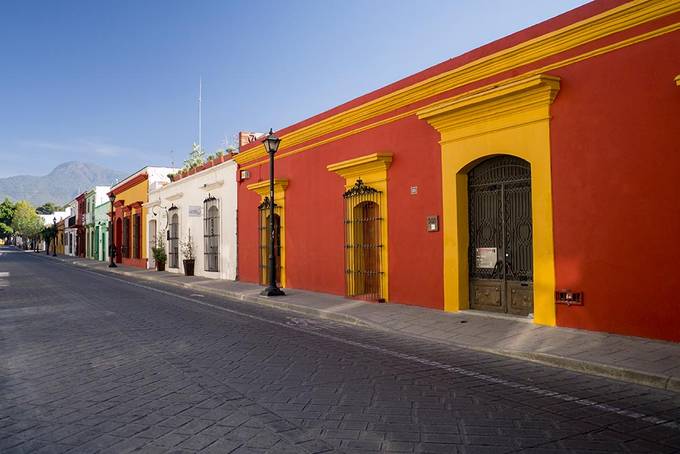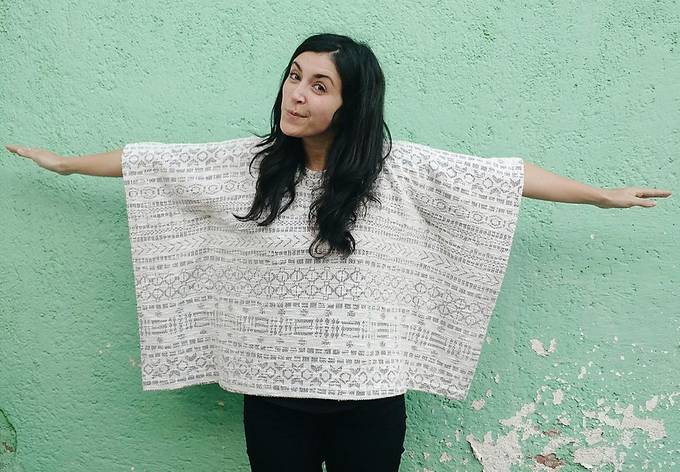 Museums
Oaxaca has a surprising number of museums and galleries for its size. A lot of them are in beautifully preserved colonial buildings and most are free or M$20 to get in. My favourites were the stamp museum (much more interesting than it sounds, trust me!), the textile museum and the cultural centre.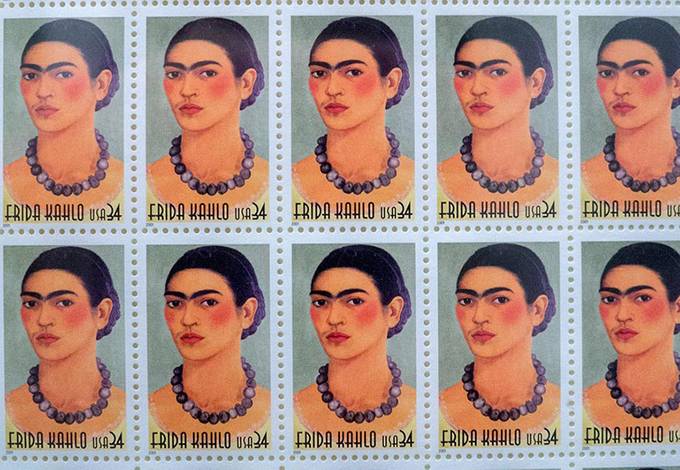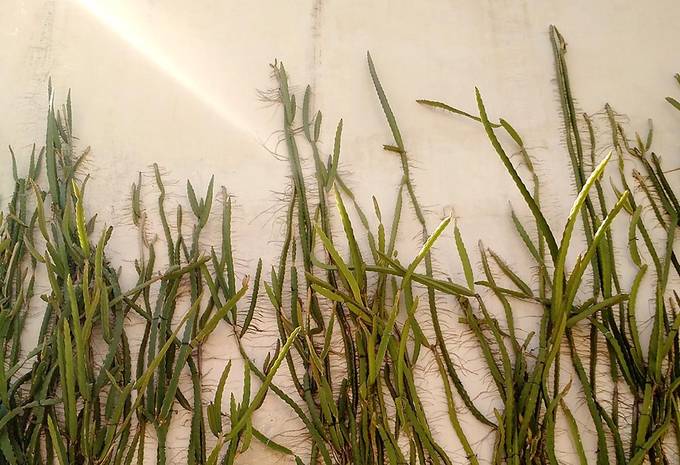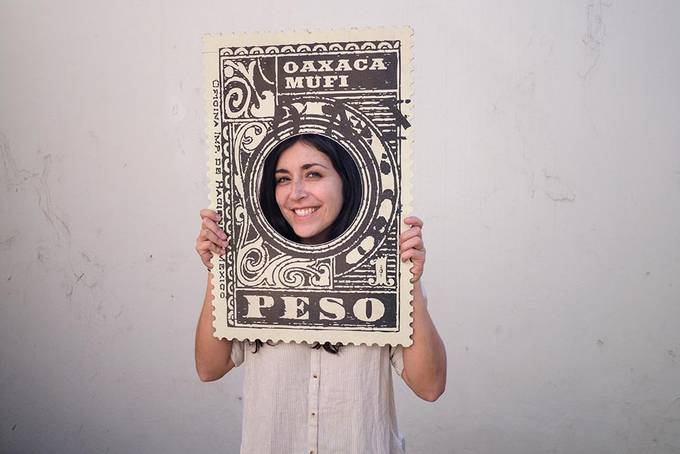 Where to eat
This is the only photo I took of the food in Oaxaca and I think that speaks for how good it is (I was too busy stuffing my face).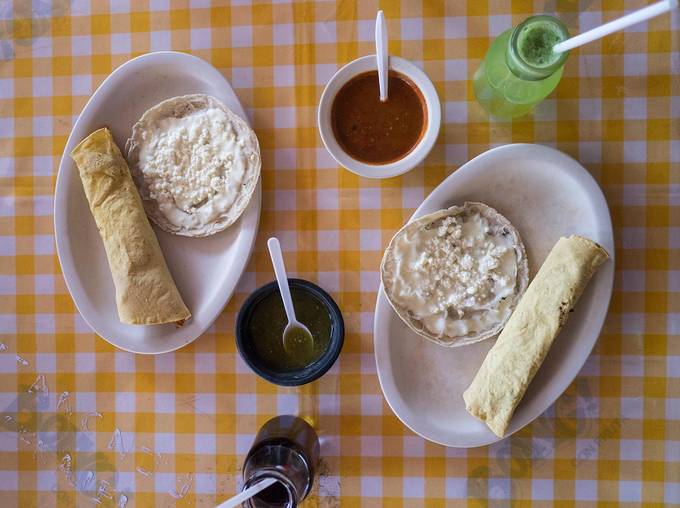 Where to stay: Hotel Posada del Centro is right near the zocalo with nice rooms and friendly staff, go for a shared bathroom if you're on a budget.
Lots more on Oaxaca's street art, coffee shops and day trips coming up!
—Yasmine