Five trips from San Pancho
Now that I've been back in England for a few weeks (and it's rained almost every day), looking at these photos feels like a different world. One where it's always sunny and the air is filled with ranchera music and everywhere smells of corn. Oh, Mexico!
The place I miss the most is San Pancho. Right on the Pacific Coast, it's the perfect little beach town.
One of the things I love about San Pancho (and I'll be going into all the others in a future post) is how much there is to do. Within a few minutes you can visit quiet beaches, local markets and get into nature.
Puerto Vallarta
Puerto Vallarta is the biggest city in the area. There's a beach with lots of resorts and tourist restaurants if that's your thing, and there's also an old town – the zona romantica. With colourful buildings, terracota roofs and cobbled streets, it's a nice place to wander around and have some lunch. We loved Joe's fish shack for huge fish tacos on a roof terrace (or if you're braver try the oyster stand on the beach).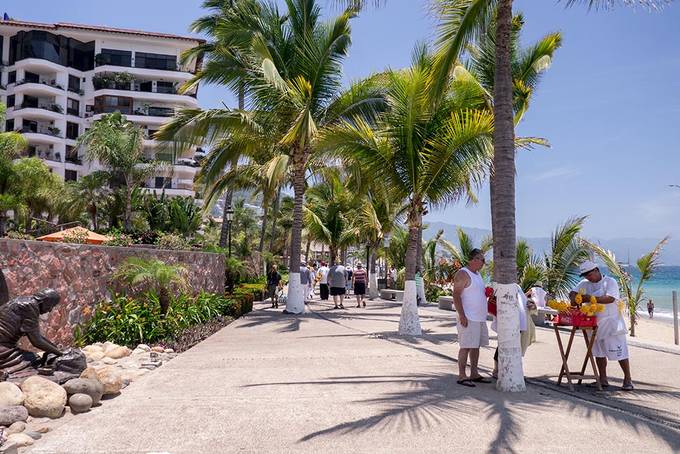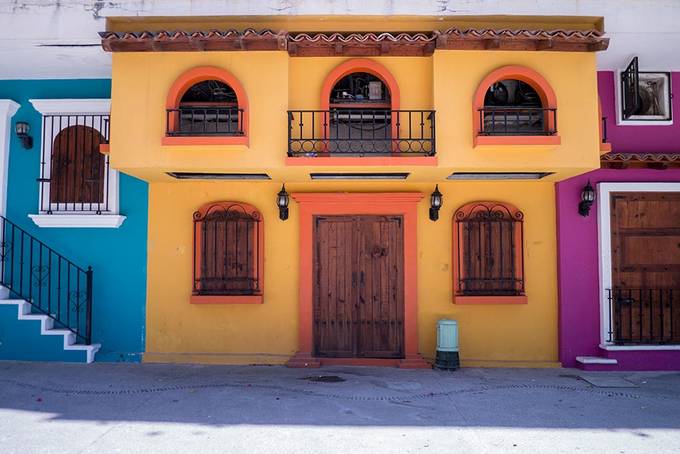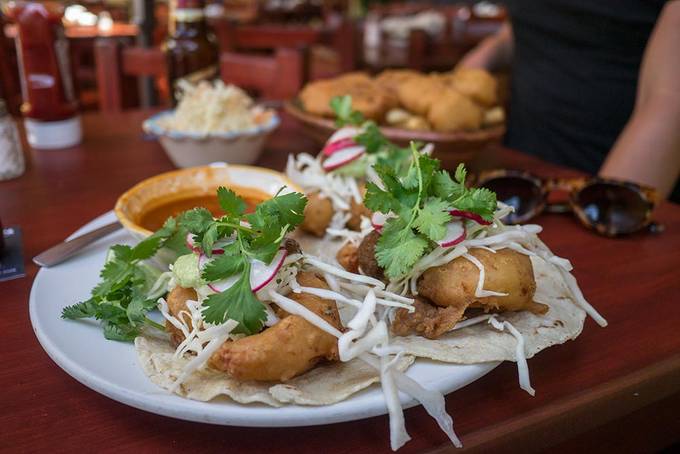 How to get there: take the Pacifico bus from the main road. It stops at the mall where you can then take another bus from the same stop into the old town.
Lo De Marcos
Lo De Marcos is a little town a few minutes north of San Pancho. Without the Western influence of many of the other towns in this area, it's an authentic Mexican beach town. There are fish restaurants on the beach and the sea is much better for swimming. It actually felt kind of ridiculous how many beautiful beaches there along this stretch of coast, and in the low season they're so quiet.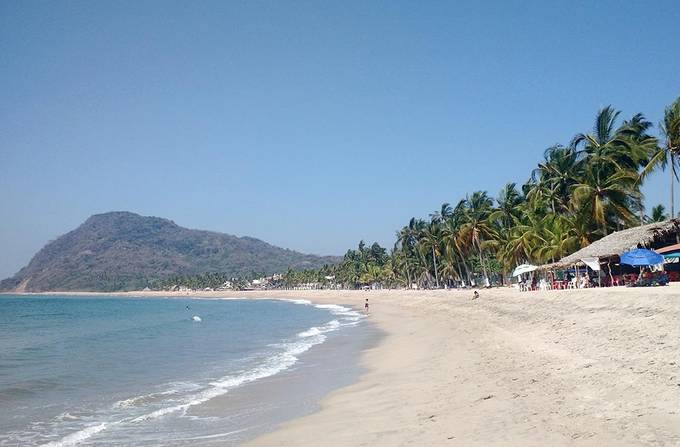 How to get there: take the Compostella bus from the main road, and get off near the beach.
San Blas
We visited San Blas on a tour. There were a few things involved in the day, but the best bit by far was the river trip through the mangroves. Our guide and boat driver were so good at spotting birds and animals – we saw so many crocodiles!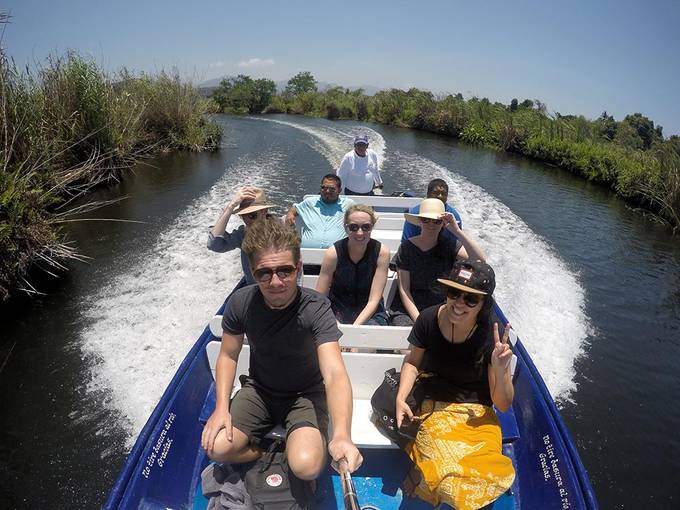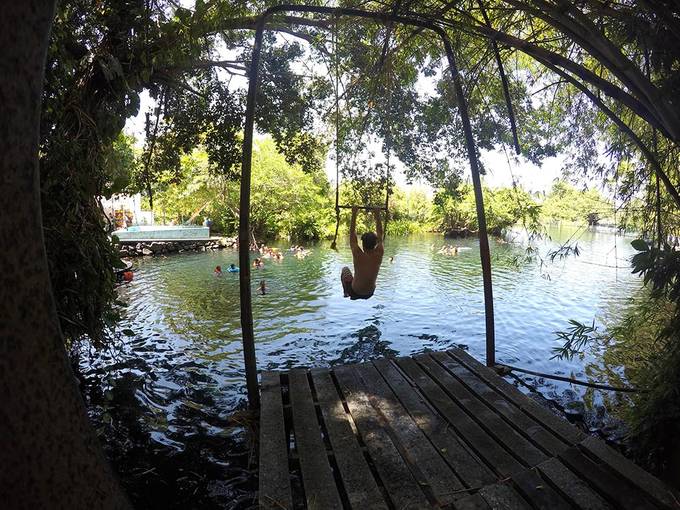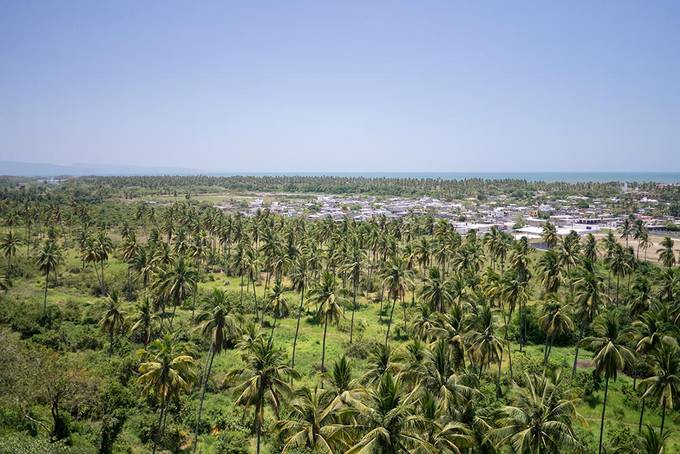 How to get there: We took a tour with Divatours in San Pancho. You could also go independently and hire a boat and driver.
Sayulita
When San Pancho starts to feel a bit small, or you want to buy something like proper butter or decent tea, a trip to Sayulita is in order. Ten minutes south, it's much bigger, with all sorts of restaurants and shops. There's a swimming beach a few minutes walk from the centre, Playa de los Muertos, and during high season there's a weekly market with local produce and live music.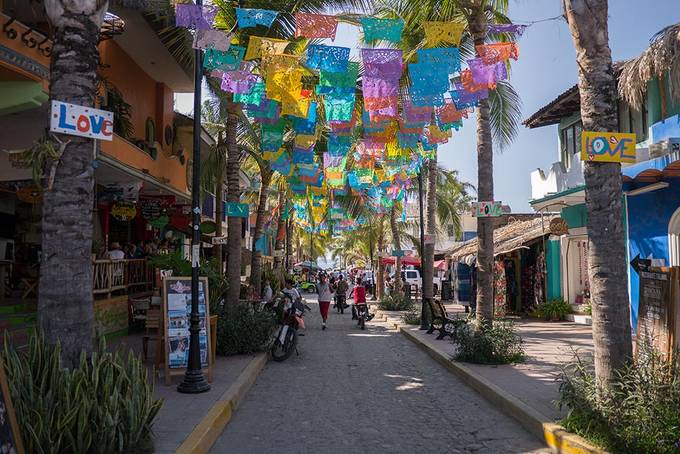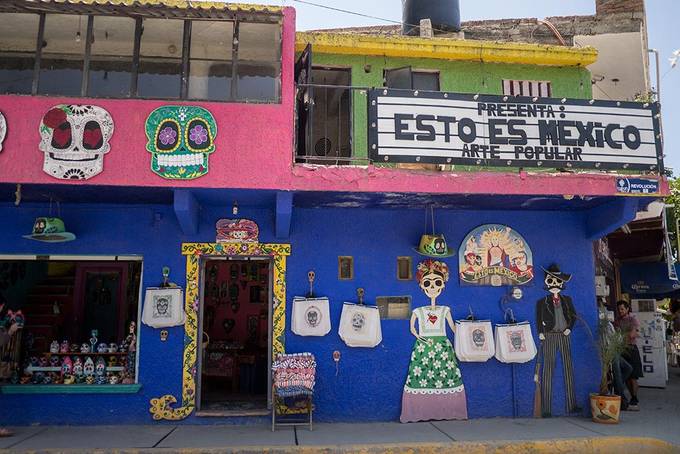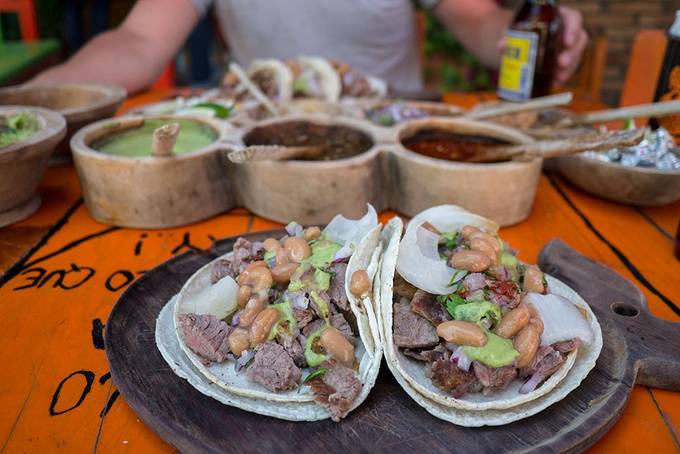 How to get there: Either catch a bus from the main road (and then walk the 10 minutes into town from the main road) or take a taxi for M$120. You can also hike through the jungle, which takes about an hour, but do this with someone who knows the way first.
Lo De Perla Orchid Farm
Tucked away in the jungle is Lo De Perla Jungle Farm. A guide will show you around, explain how different orchids are grown and answer as many questions about jaguars as you can think of. There's a greenhouse full of all sorts of rare flowers and a beautiful little cottage as well. It's much better to go in the morning, when the orchids smell best, but we visited in the afternoon and still enjoyed it.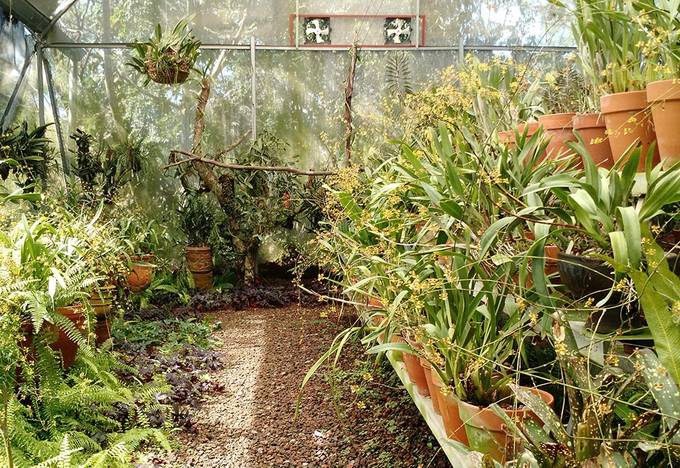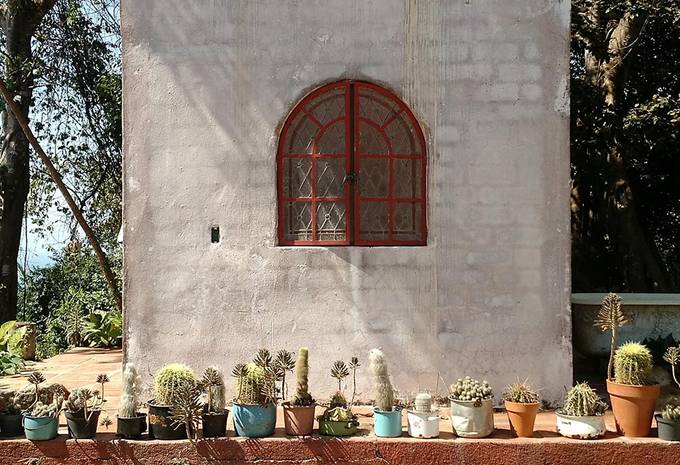 How to get there: You'll need to book a tour which includes pick up from San Pancho. It's M$300 per person.
—Yasmine