Camping on the north Norfolk coast
I used to think of holidays in the UK as a bit of a second-rate option. Better than nothing, but only if you can't make it somewhere more exciting with better weather.
But after two years of travelling and learning about other countries, I'm finally starting to appreciate my own. Its eccentricities, the beautiful countryside, the sense of humour, the cake.
So during a summer where everyone was shaking their heads at Britain, wondering how it could get any worse, I was back home secretly loving it (not the politics though, obviously).
I really didn't expect to. But it's been nice to discover that I actually do like the UK after 31 years of just putting up with it. (The exception being London, which I've always loved and is still my favourite city. Ok, it might be tied with Tokyo.)
Exploring more of the UK is high up on our list now. We only managed one trip while we were back, but it was a good one.
After attending our friends' lovely wedding in Ipswich, we drove up to the north Norfolk coast and spent 3 nights camping and exploring the area.
Stiffkey
We camped at High Sand Creek, right next to Stiffkey salt marshes. It's a great place to go walking although I would recommend wearing wellies (I fell headfirst into the mud at one point).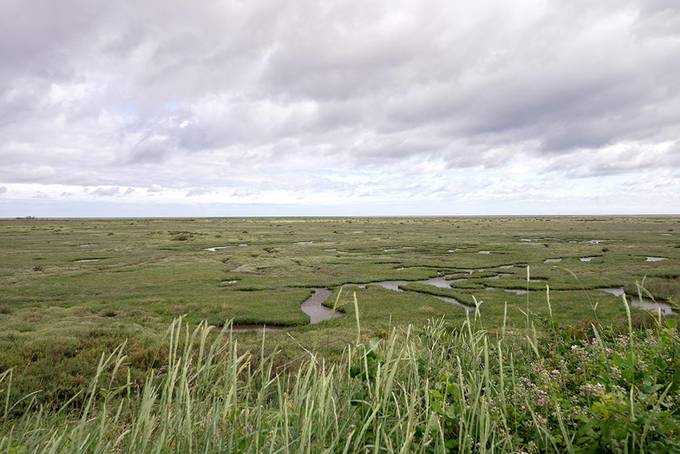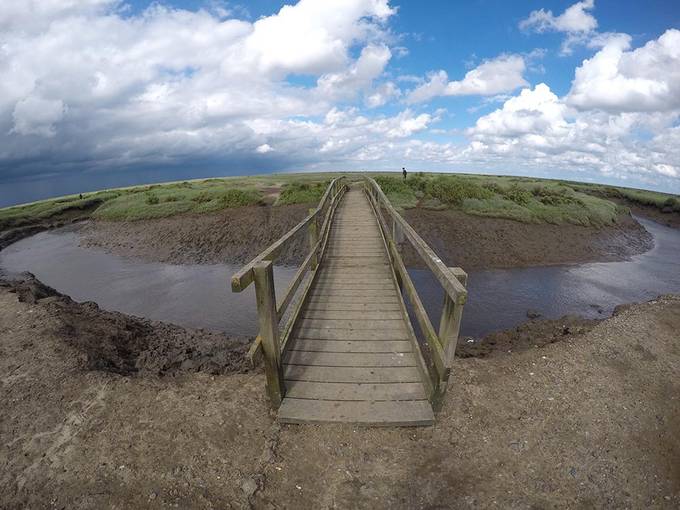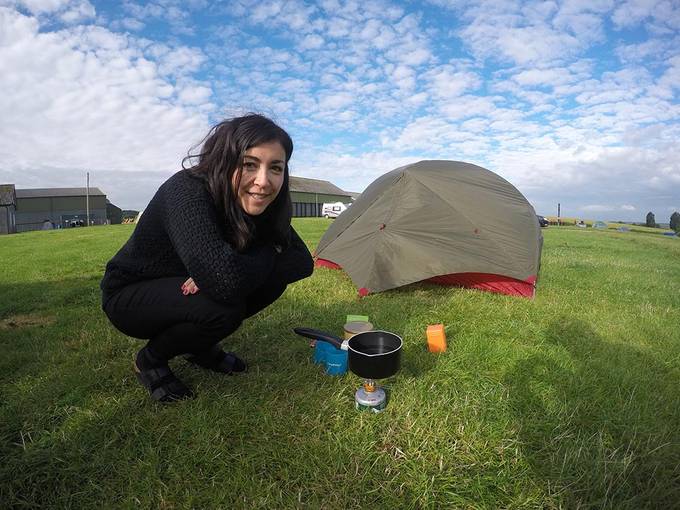 There's also a sweet little village that, in July, was full of colourful blooms. It's very small – there's a church, a village shop, a pub and that's about it.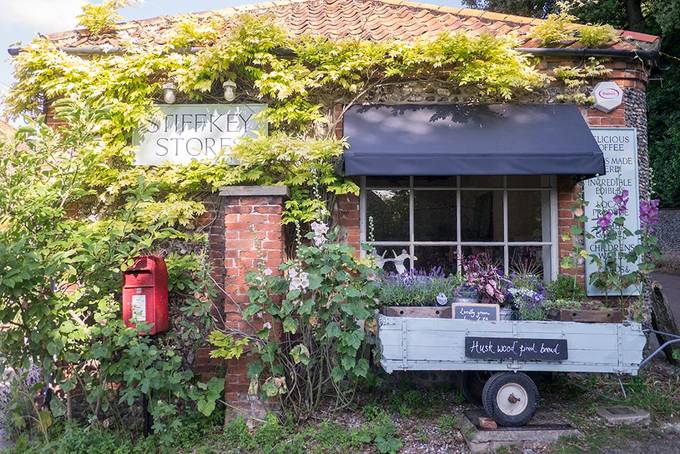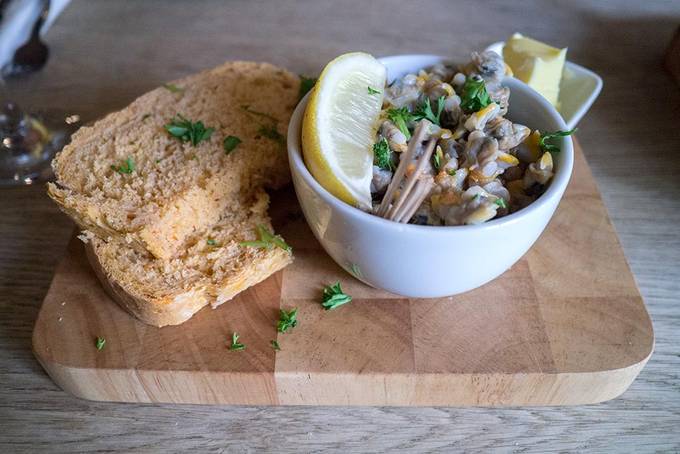 Norfolk Coast Path
Our campsite was right on the Norfolk Coast Path, a footpath that stretches 93 miles along the sea. We walked an hour in each direction to visit nearby villages but would love to go back and walk more one day.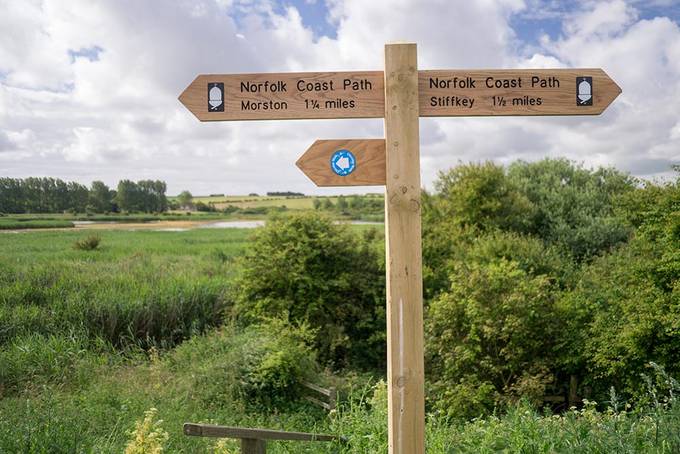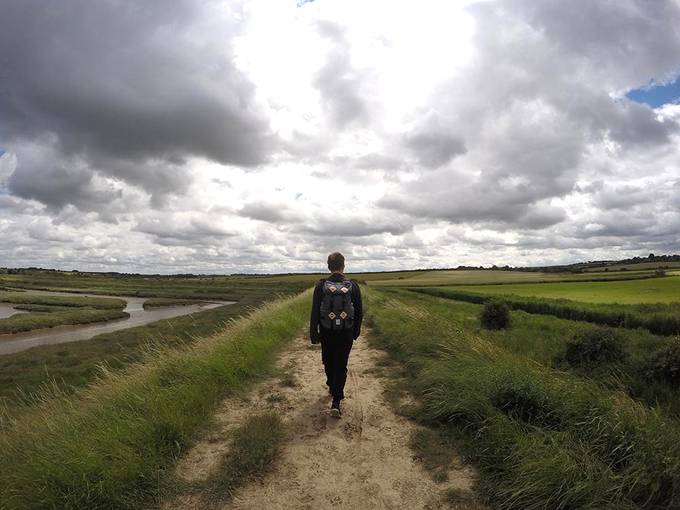 Wells-next-the-Sea
An hour's walk along the coastal path, or a 10-minute drive, is Wells-next-the-Sea. A little seaside town with lots of fishing boats and independent shops.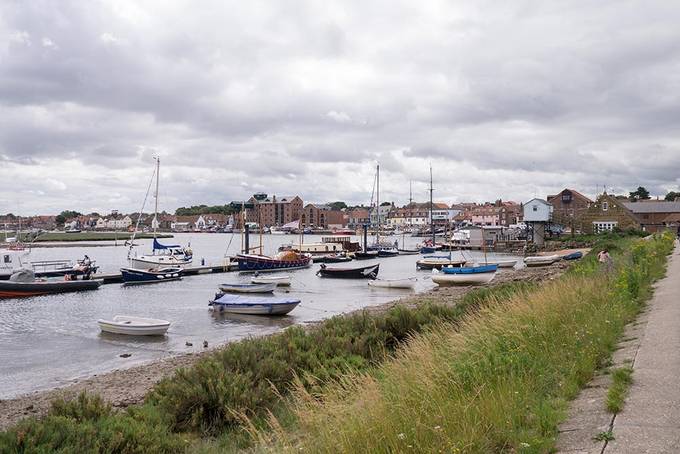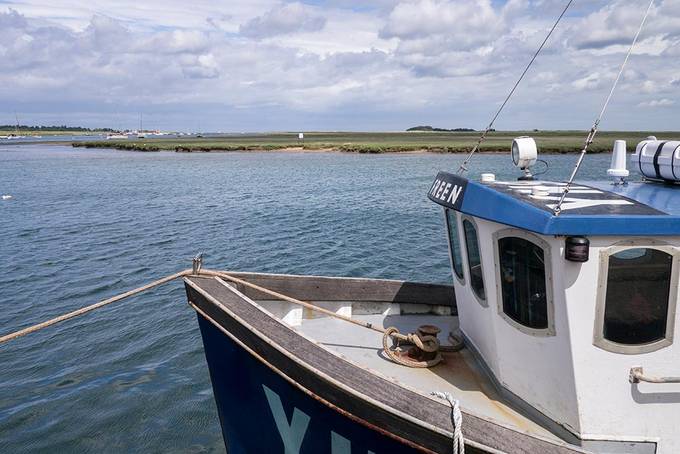 Our favourites:
The coffee at Grey Seal, a small-batch coffee roaster with a couple of shops in North Norfolk
The hand-drawn maps of the area in Crab Pot Books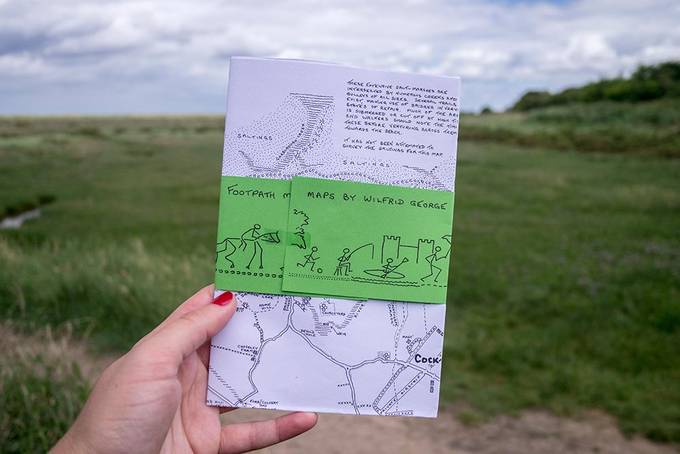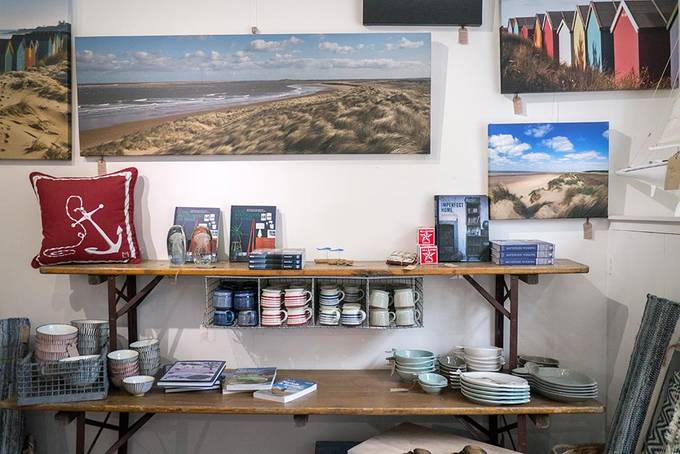 Holkham Beach
This was the best part of our trip. Holkham Beach is a huge, sandy beach that goes on for miles. It's beautiful.
Just as we arrived, it got really windy and big, black clouds formed right above us. So we hurried down to the beach, hair flying everywhere, dipped our toes in the sea, and then had to run all the way back to the car as the rain got heavier and heavier. I think a stormy beach might be even better than a tropical one.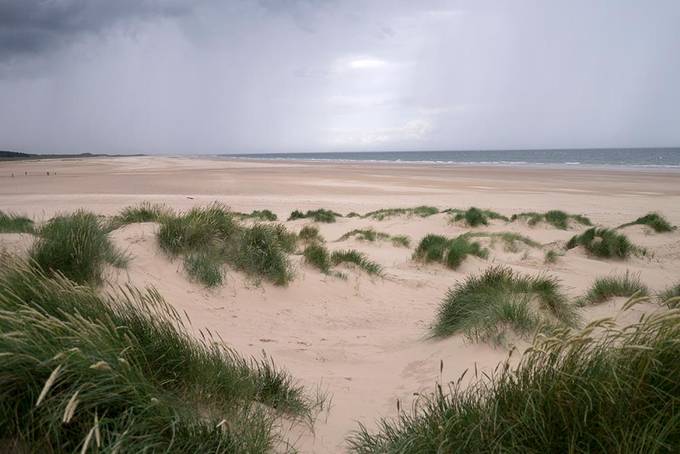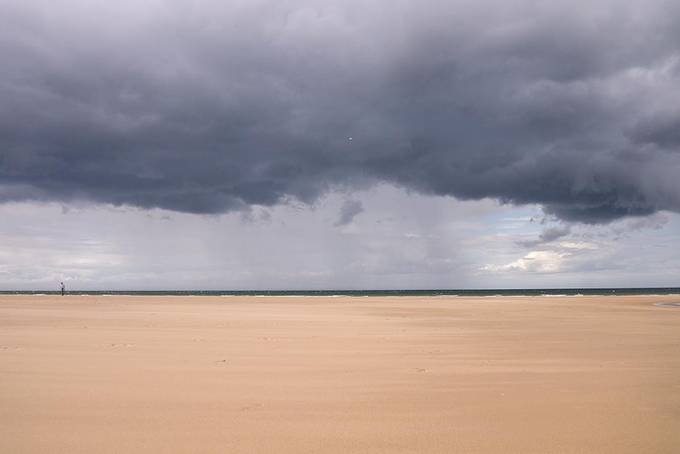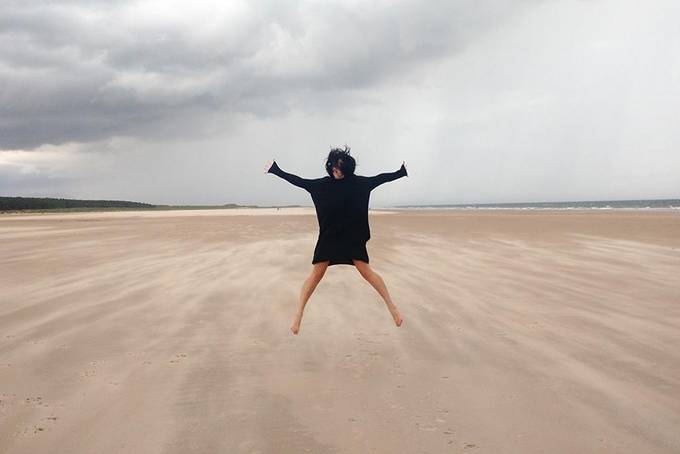 Burnham Market
It was still raining when we got to Burnham Market, another cute village, so we didn't stay for long. Just had a little walk along the high street and popped to the butcher for breakfast supplies for the next day. It seemed like a lovely place to stroll around though.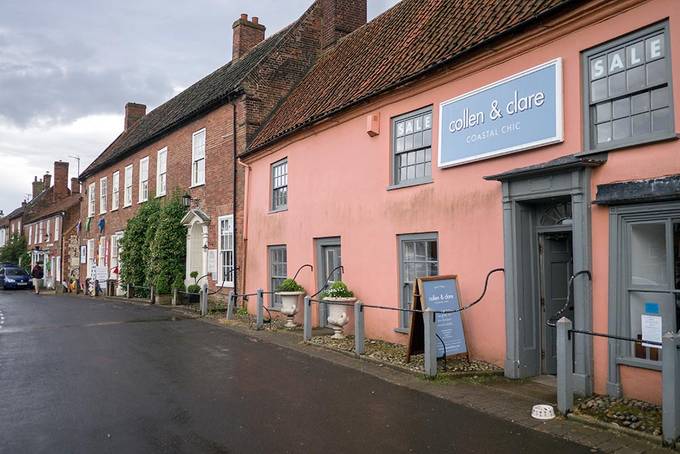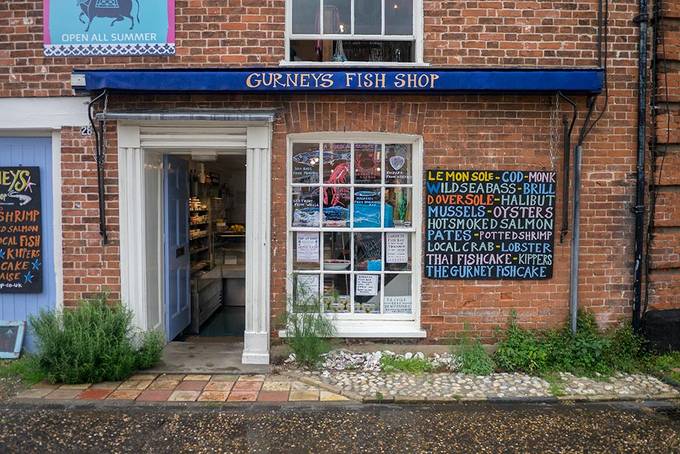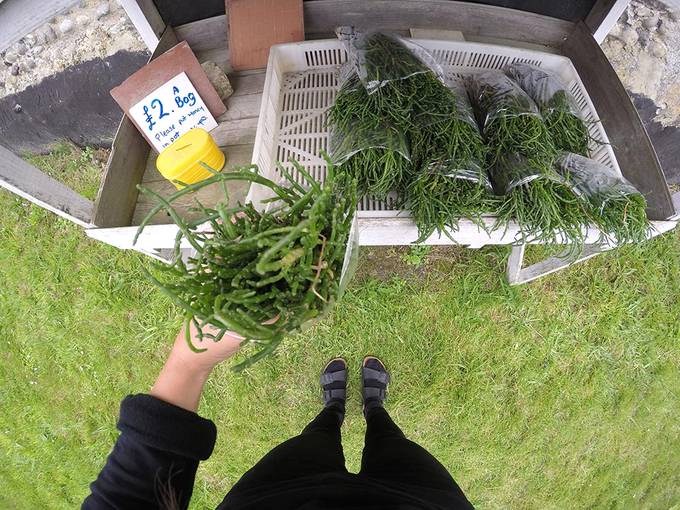 Blakeney Point
Blakeney Point is a 4-mile sand and shingle spit, and a protected nature reserve. As well as being beautiful, it's also one of the best places in the UK to see seals.
You can walk there, but you'll get a better view if you go by boat.
So on day two we walked the hour to Morston Quay and booked our boat trip with Temples Boats (£12 per person, buy tickets at the Anchor Pub). We didn't book in advance but it was a Monday outside the school holidays and still very busy.
I'd never really thought about seals much before, and I hadn't realised how funny they are. The way they flop around to move, their little necks craning around so they can see what's going on.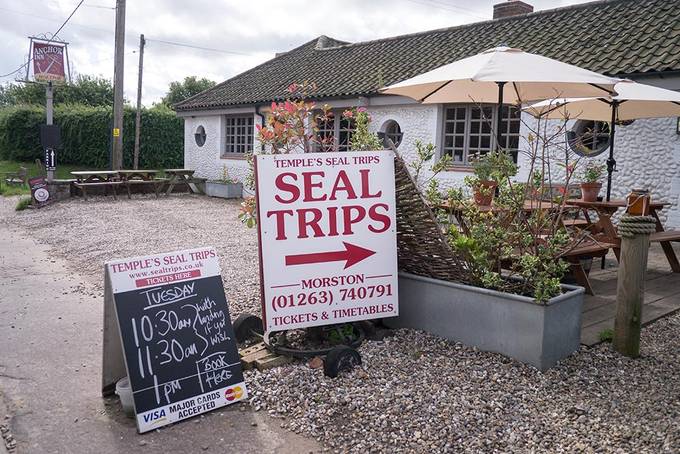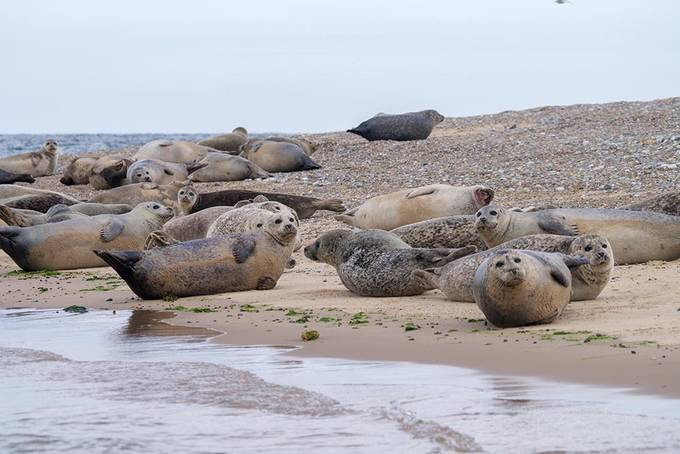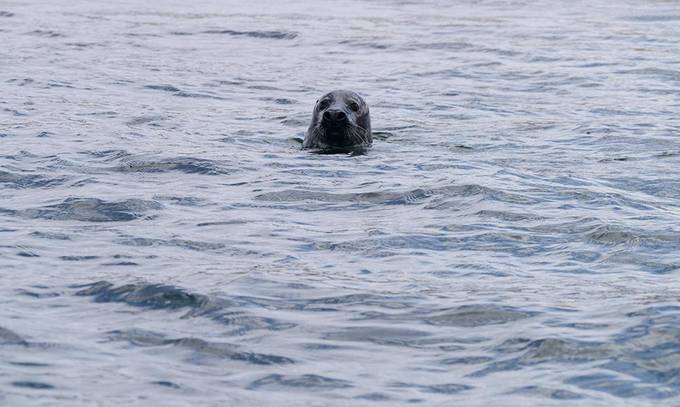 We then spent an hour walking around Blakeney Point, which is dotted with wooden watch houses that are basically dream cabins.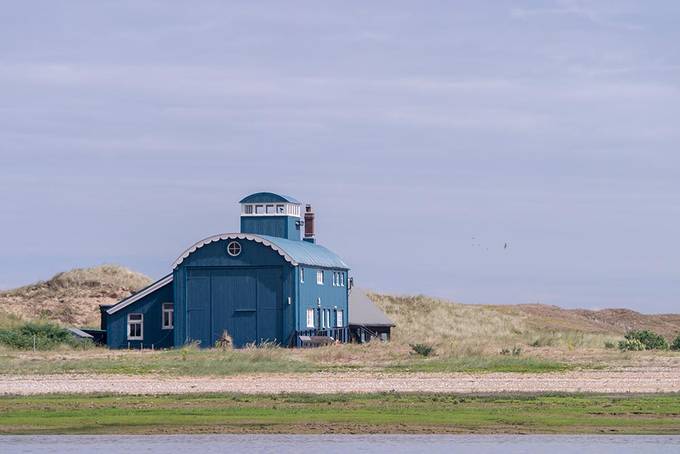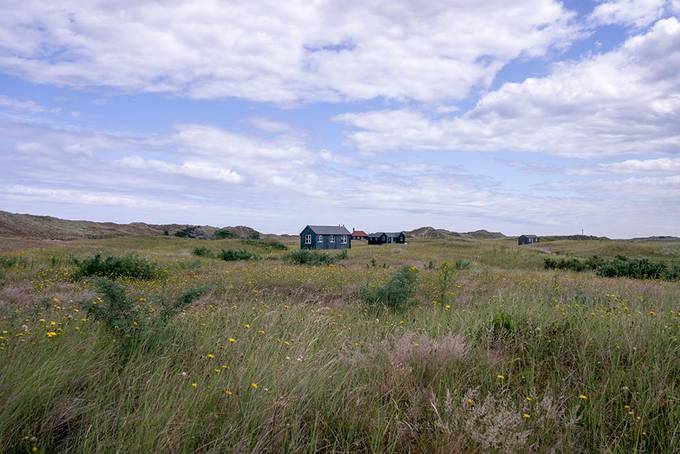 Blakeney
Our final stop in Norfolk was Blakeney village. It's seriously adorable, made up of lots of cute flint cottages and seafood shacks. We ate crab sandwiches at The Moorings and walked along the harbour to get back on the coastal path.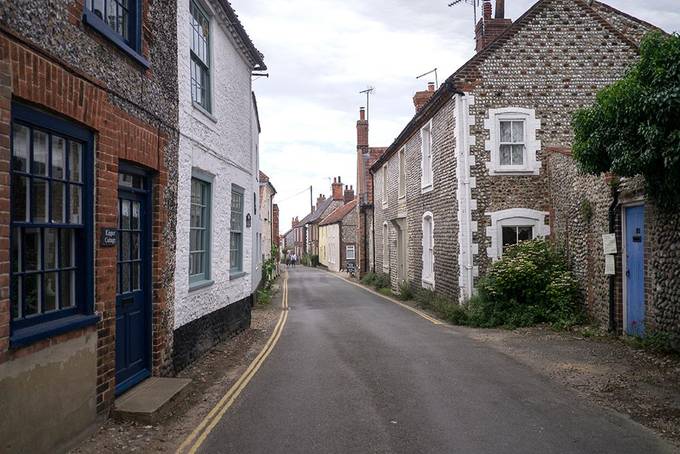 Getting around
The countryside is lovely around here, so it's worth walking along the coast path as much as possible. Otherwise, the easiest option is driving. But if you don't have a car, there's also a fairly regular bus service between the villages (cost: £2 for a single journey).
I've also made a little video of our trip, if you'd like to see more.
—Yasmine