We arrived in Bologna on a Tuesday evening after a long train journey from southern Italy. As we walked around the city on that first night, all we could talk about was when to come back – a month didn't seem like long enough.
The thing is, Bologna is beautiful. It has two nicknames in Italy, la grassa ('the fat one' – more on that later) and la rossa ('the red one'). And it really is red, the rooftops, the buildings, even the politics (it's the home of Italy's political left).
There are 40 km of porticoes around the city, some of them built in the Middle Ages, sheltering pedestrians from the rain and the sun. There are lively piazzas and big parks, where students from the university sit and chat. On every corner is a deli or a trattoria selling fresh stuffed pasta and cured meats. And each evening the tiled pavements are filled with people laughing with friends and sipping aperitivi.
There's something special about this city and we'll be back.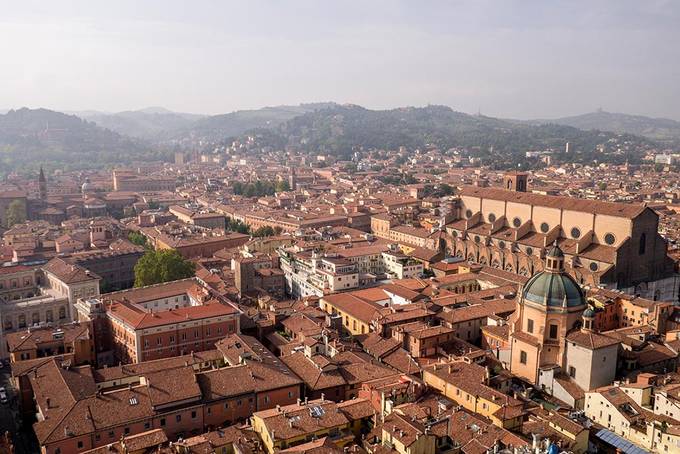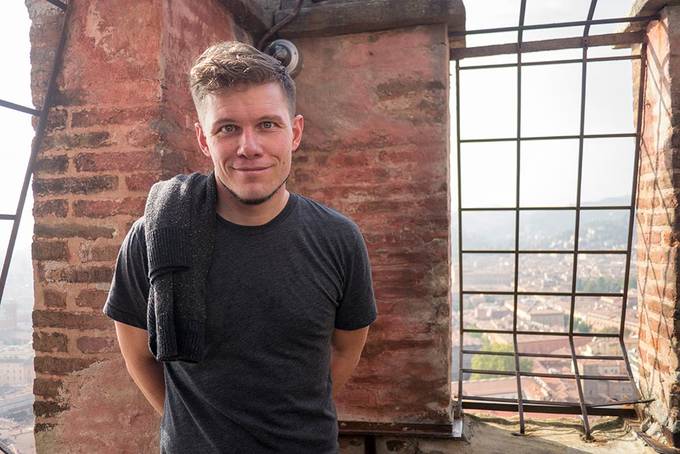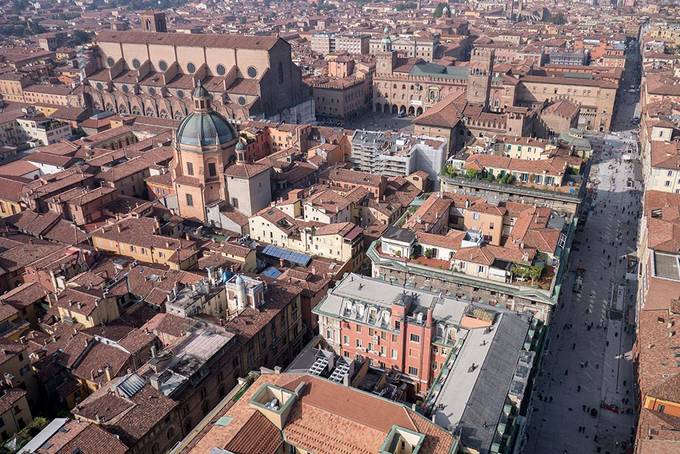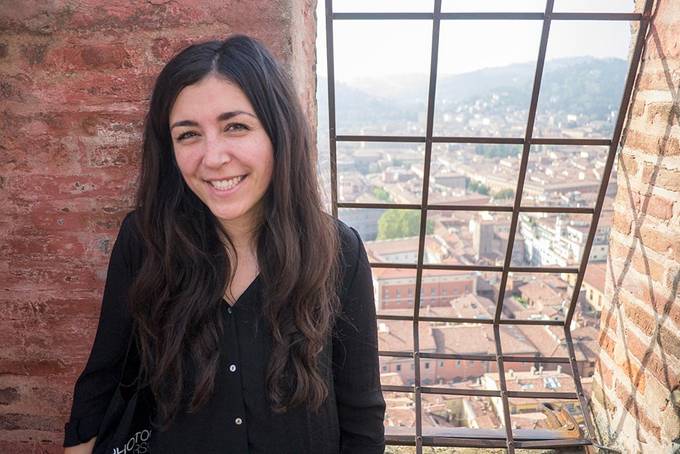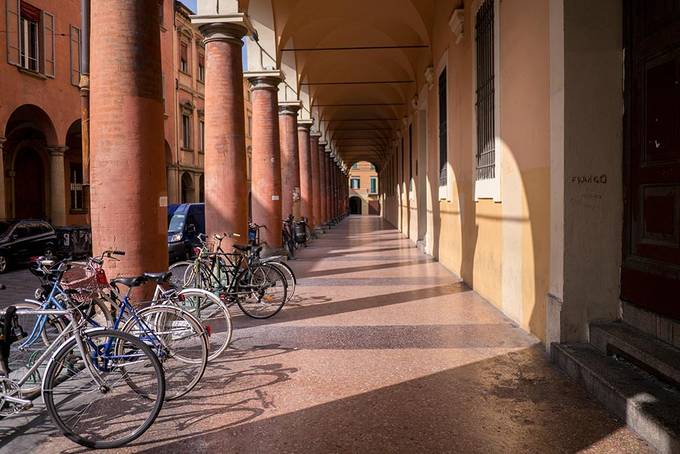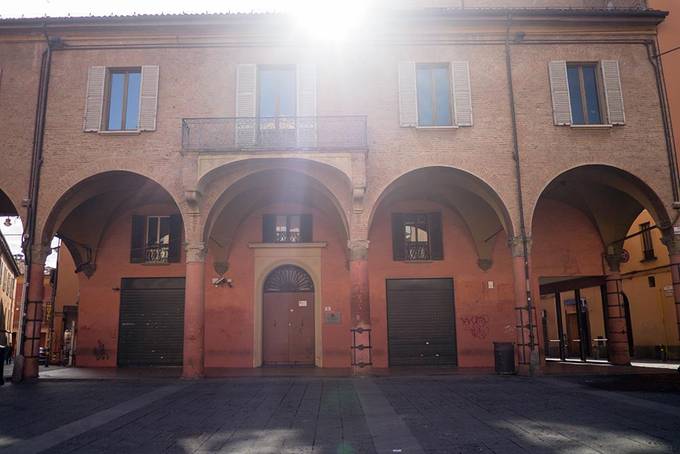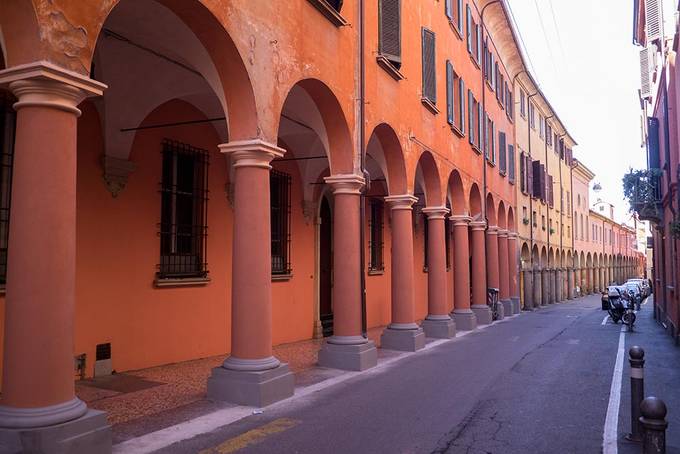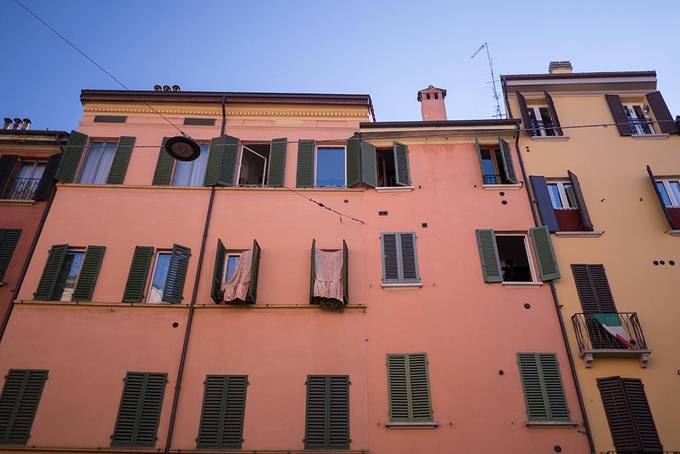 I've written lots more on Italy in my recent posts, and if you want to keep up to date with our adventures, you can now sign up to my monthly newsletter.
—Yasmine