A street art guide to Valencia
During our summer in Europe we ended up staying in lots of cities with big street art scenes – Lisbon, Berlin, Bologna and now Valencia. But unlike the other cities, we didn't have to look at maps or hunt it down here. Street art is all over the place in Valencia and you'll see plenty just walking around. These are the three main areas to look for it:
Barrio del Carmen
The biggest murals can be found in Barrio del Carmen, a popular area in the evenings with lots of restaurants. Walking around here you can't miss the big murals by famous street artists like Blu, Erica Il Cane and Escif. New murals are being added all the time, and we even saw one being painted when we visited one weekend.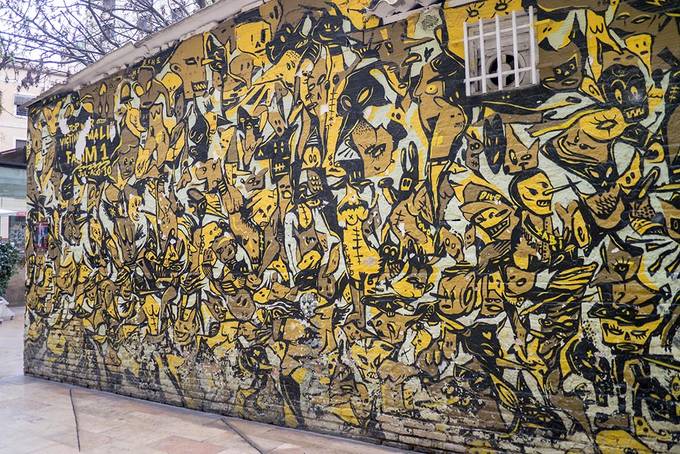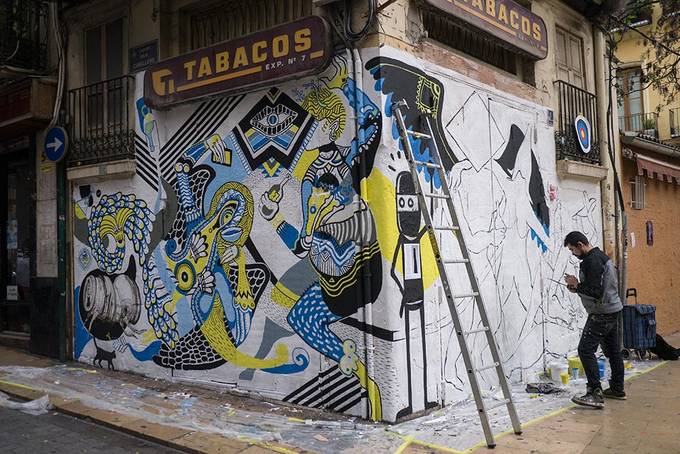 City Centre
As you walk more into the centre of town, the murals are smaller, but there are everywhere! There's a lot of development in this area and lots of street art is popping up in the unused spaces.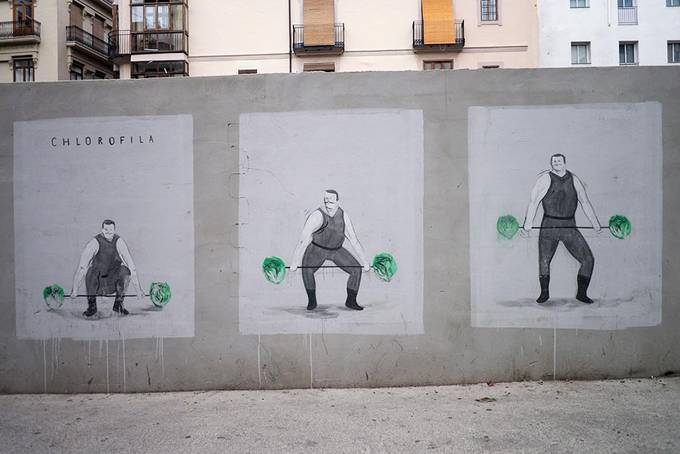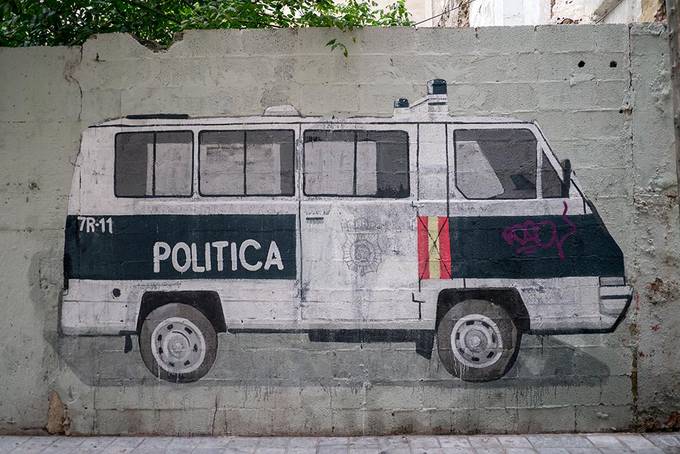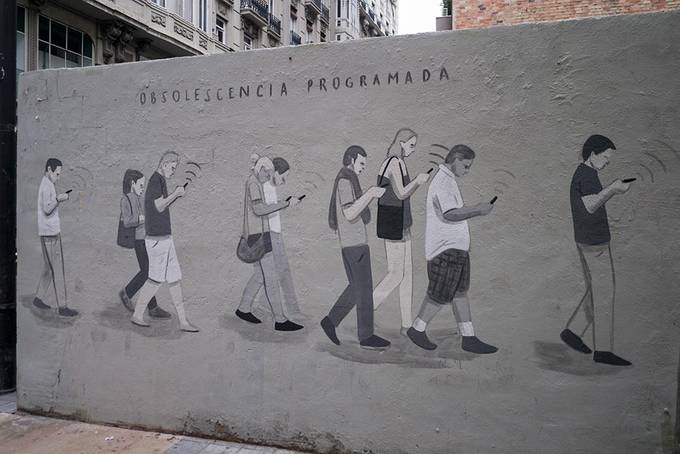 Russafa
Another area to see street art is Russafa, which is south of the city centre and full of cafes, hip restaurants and boutiques. It's less polished in this part of the city and there's also lots of collage style work.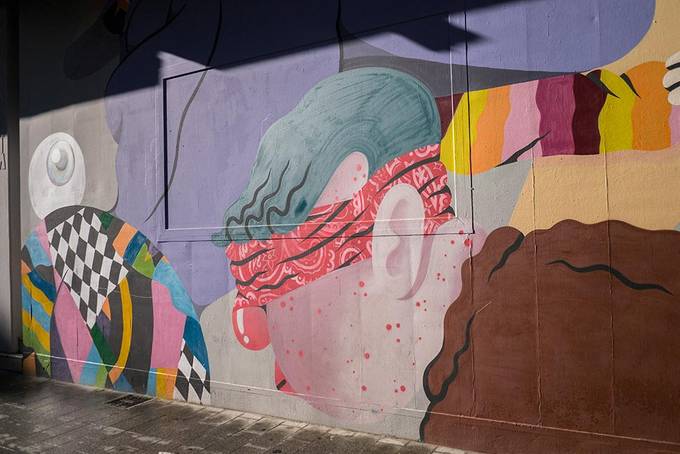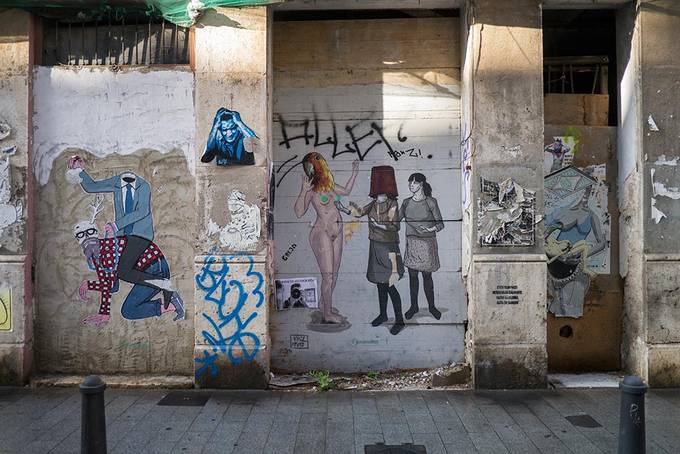 For more street art, have a look at my guides to Lisbon, Bologna and George Town.
—Yasmine