We arrived in Ljubljana just as we both started new work projects. For the first couple of weeks it seemed like we wouldn't end up seeing much of it at all.
Then, at the beginning of October, Colin's parents came to visit. We took some time off and spent a lovely week walking around, having long lunches and exploring the city properly.
If you haven't heard of it, Ljubljana (pronounced loo-byah-nah) is the tiny capital of Slovenia. With fewer than 300,000 residents, it's the smallest capital city we've been to and you can walk everywhere. It's not somewhere with hundreds of tourist attractions, but the city centre is very pretty – it's sometimes called mini-Prague – and it feels relaxed and friendly.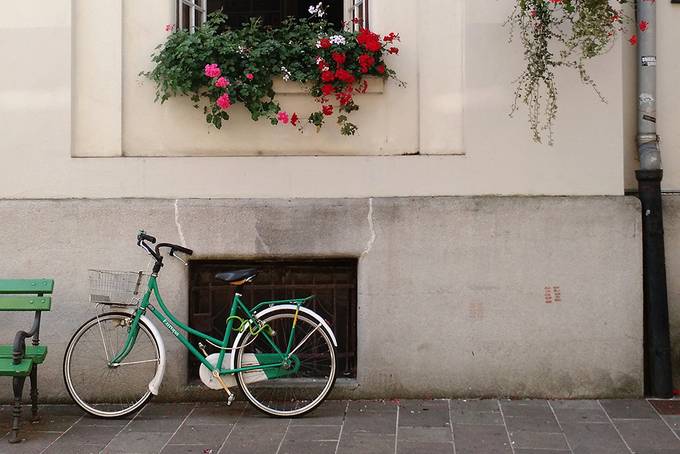 Castle
The main tourist attraction is the castle. We got the little funicular up to the top of the hill and then walked back down through the park. From the top there are views of the whole city and the mountains in the distance.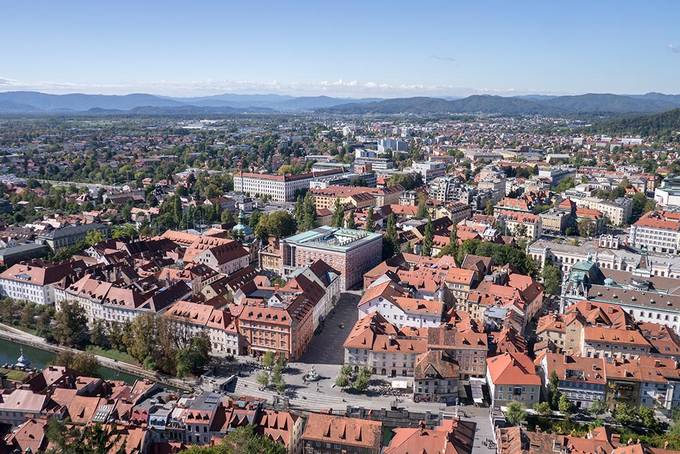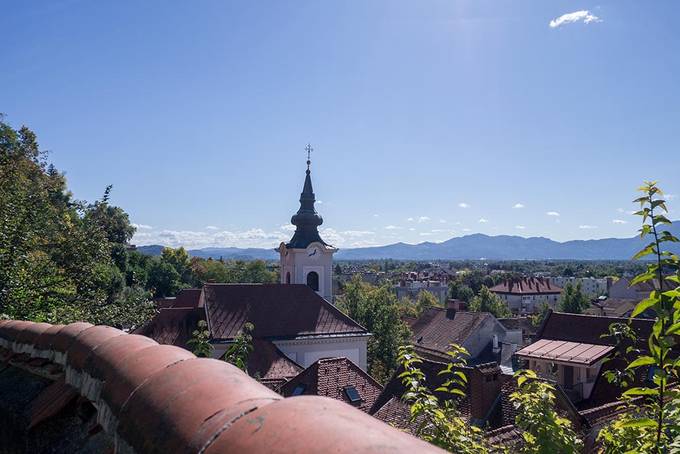 Ljubljanica River
The Ljubljanica River flows through the city and is lined with busy restaurants and cafes. It's a nice place for a stroll or you can take a boat trip. Look out for the Jakov Brdar sculptures as you're walking around. Even in mid-October, when it was pretty cold, people were sitting outside drinking coffee (sometimes wrapped in blankets).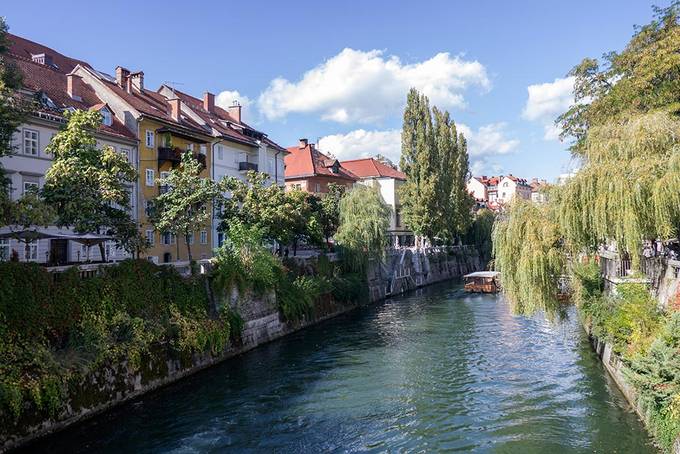 Tivoli Park
Tivoli Park is a huge green space in the northwest of the city. It's a great place to go running, and it also has an outdoor gallery, a cafe and quite a tricky mini golf course. The large wooded area is good for hiking, and if you climb to the top you can get a nice view of the city.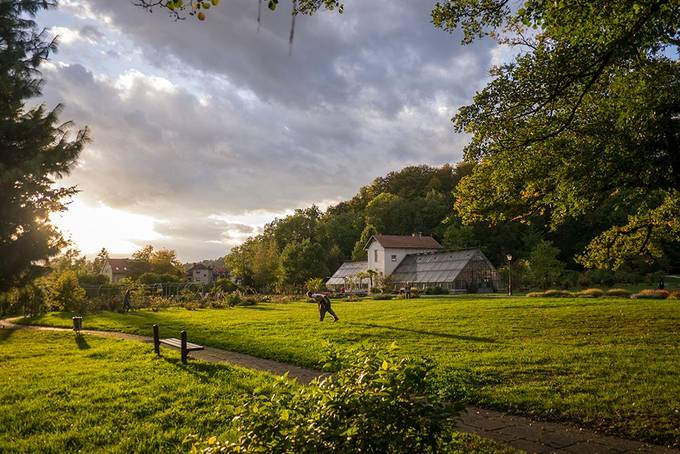 Markets
Odprta Kuhna
Every Friday from mid-March to the end of October, you'll find the busy street food market Odprta Kuhna (Open Kitchen) in Pogačarjev trg square. With stalls selling food and drinks from all over Slovenia, as well as dishes like Argentinian steak, curries and burritos, it's a lovely place to spend a sunny evening.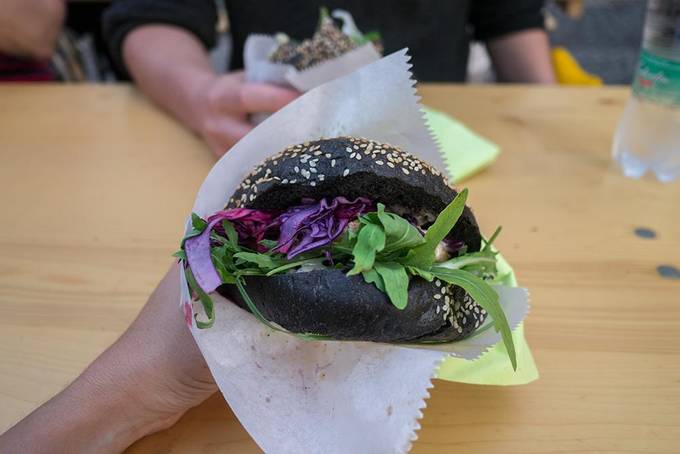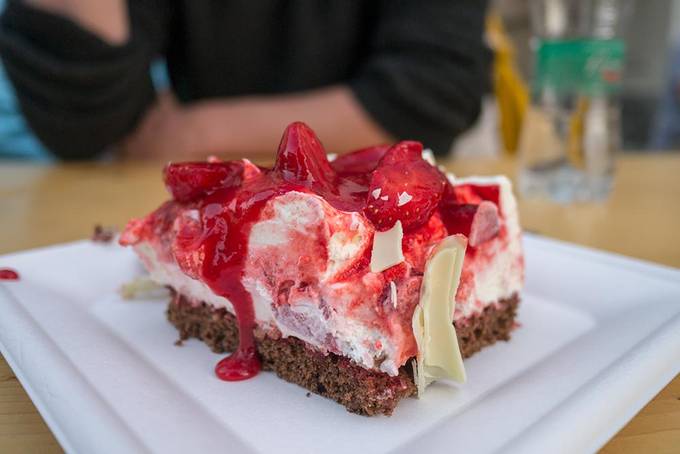 Central Market
We loved going to the Central Market to buy our food each week. It's on every day apart from Sundays in Vodnikov trg square. We visited in September and it was full of different varieties of apples and brightly coloured squash. The covered market next to the square is where you'll find the cheese, meat and bakery stalls, and there's even a fresh milk vending machine outside.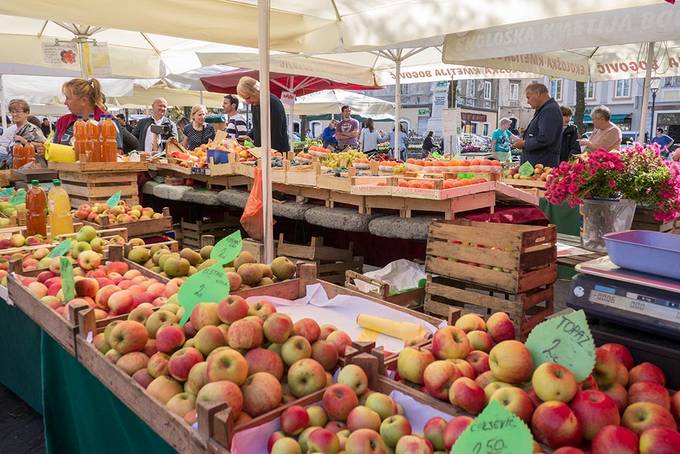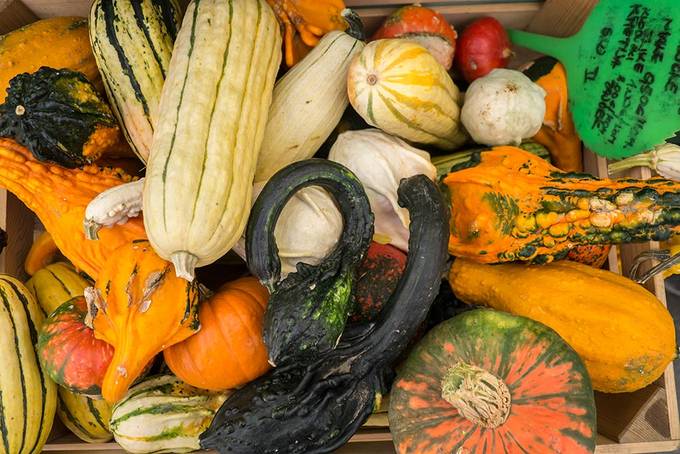 Metelkova
Metelkova is a large squat in the city centre on the site of an old army barracks. There are murals everywhere, huge sculptures and it's home to music venues and artist studios. There's also a contemporary art gallery next door – MSUM.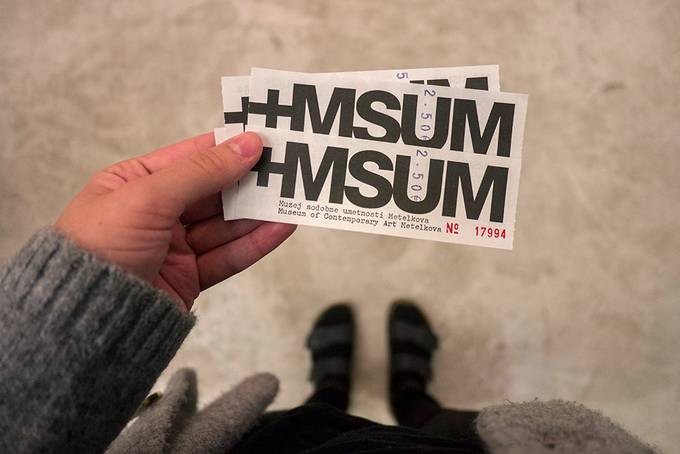 Where to eat
Cafes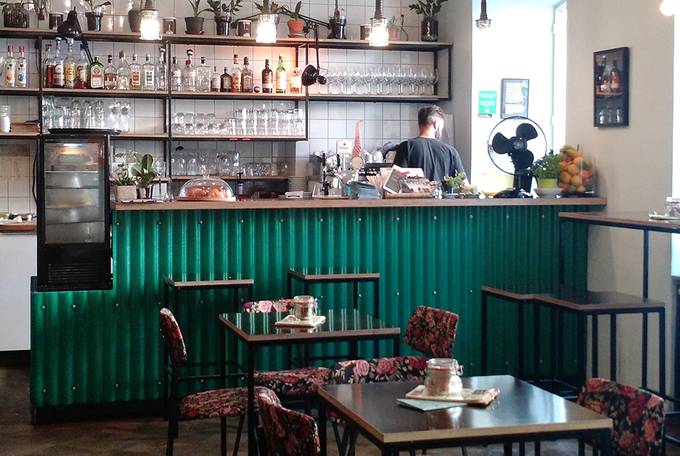 Slovenian restaurants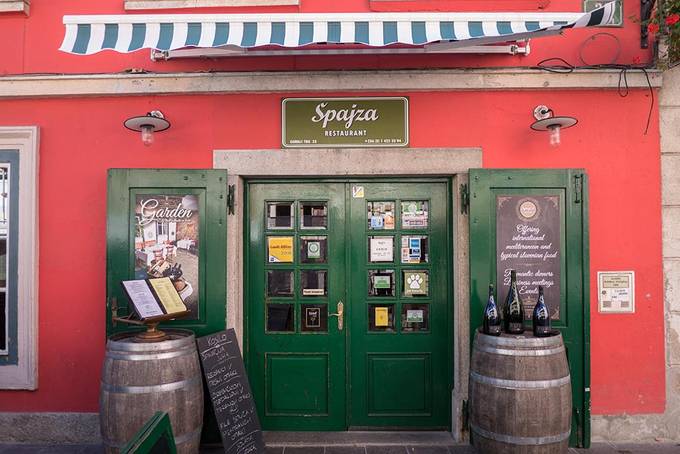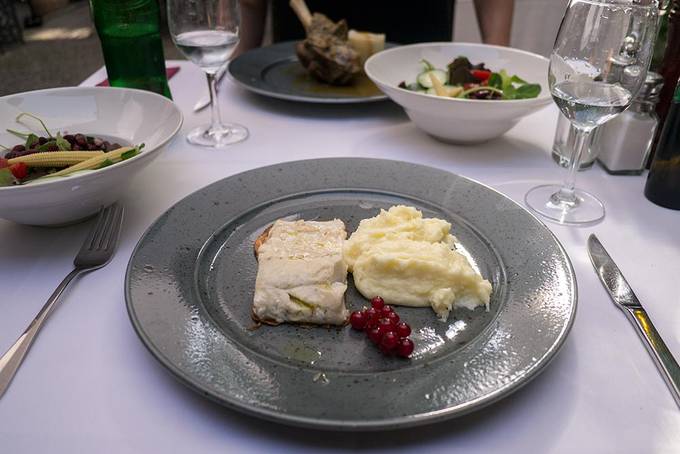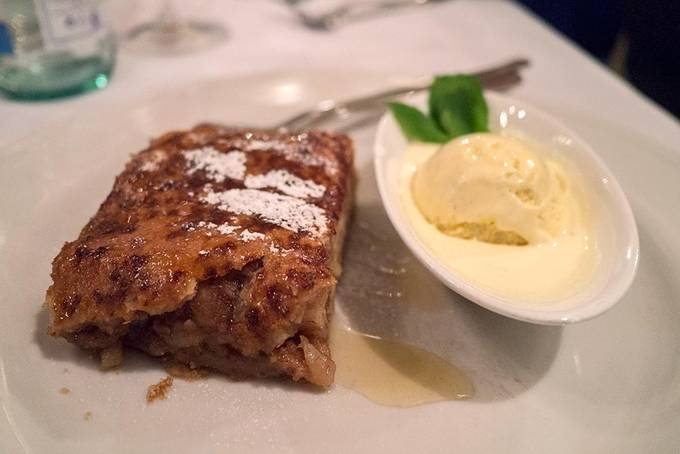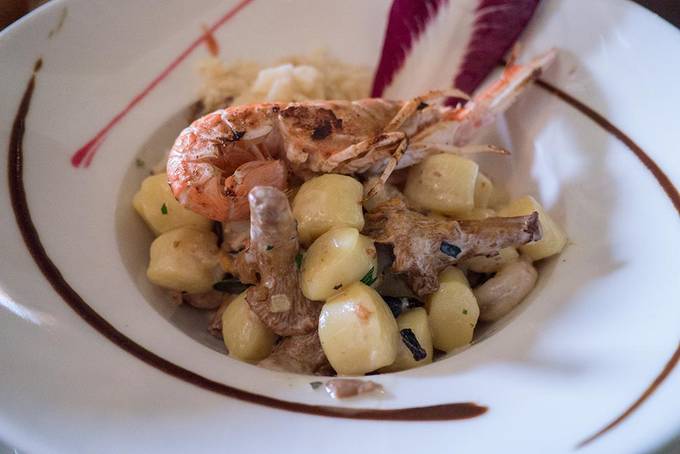 International food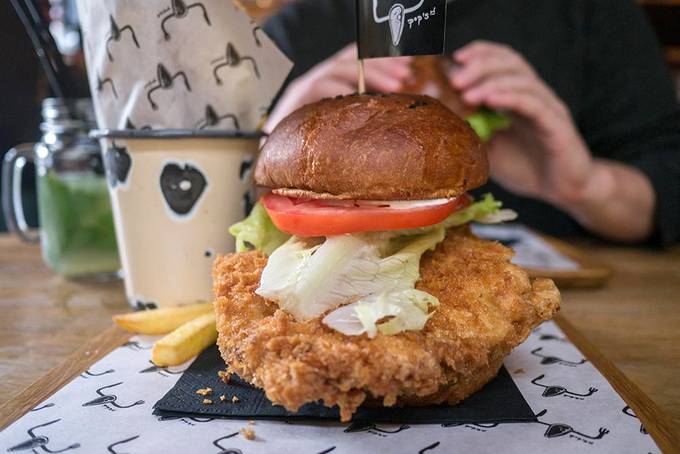 More on Slovenia soon!
—Yasmine