Parma is a smart, compact city in Northern Italy that's best known for two things, prosciutto di Parma and Parmigiano-Reggiano. The food here is some of the best in Italy, with a focus on local, seasonal ingredients, but that's not all it has to offer. With its cobbled streets, colourful buildings and historical architecture, Parma is very charming.
It's the perfect size for a day trip and there's plenty to do: visit the Duomo and Baptistery, people watch in Parco Ducale, hire a bike and cycle around the city, have a peek inside the beautiful Biblioteca Palatina, look at classical art in one of the galleries or just wander around the old town, stopping off at all the little delis and boutiques hidden in the backstreets. And then finish off your day with a meal in one of Parma's traditional trattorias.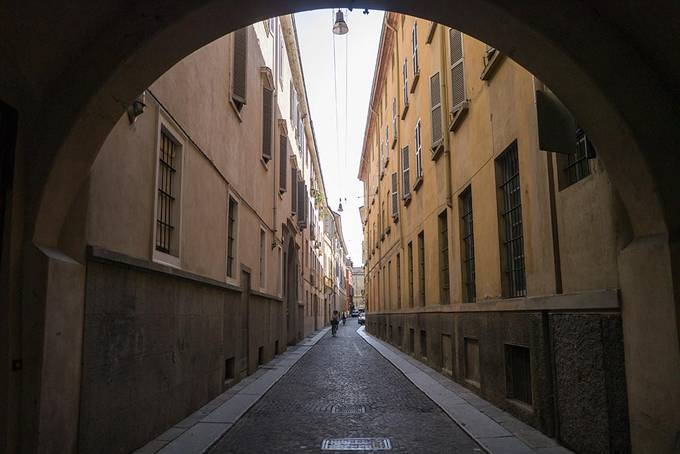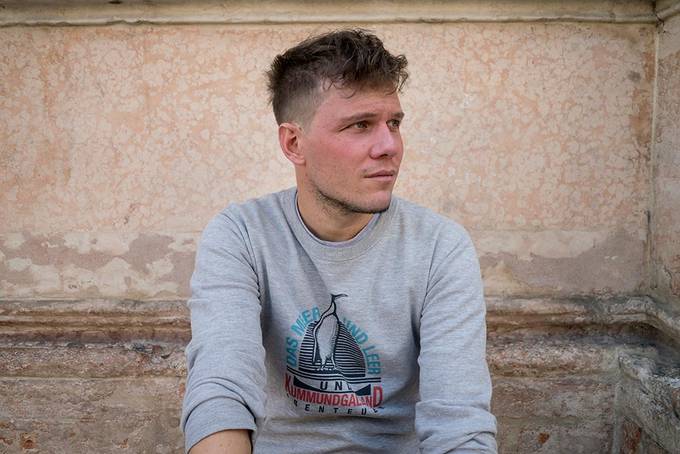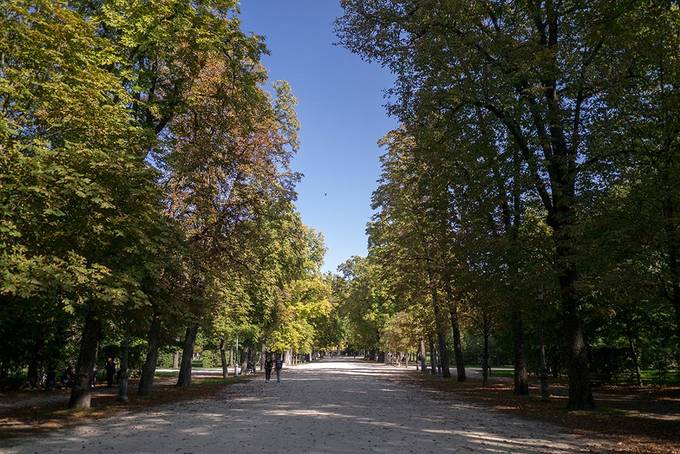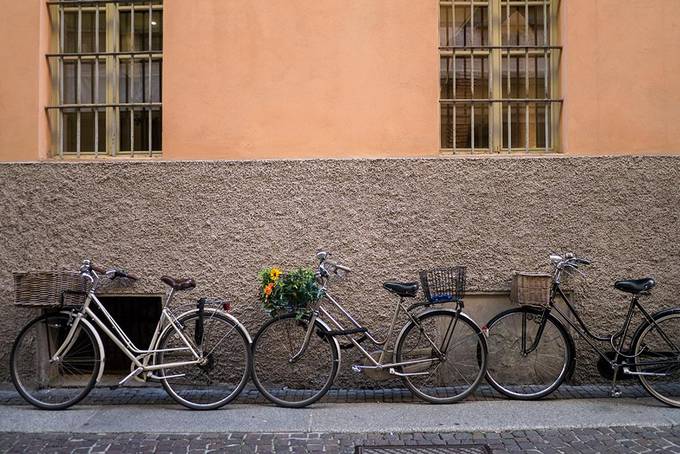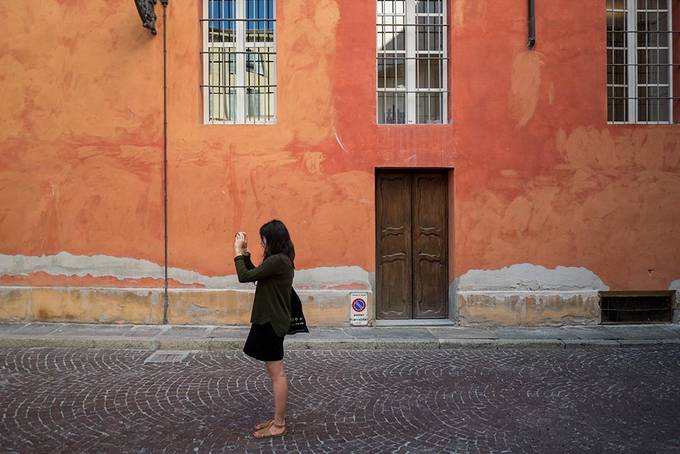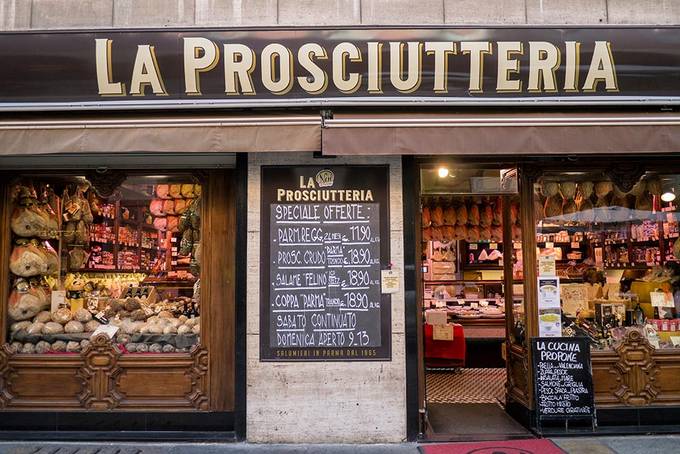 Where to eat: Pasticceria Torino for pastries; Pepen for street snacks; Trattoria Corrieri for a traditional lunch or dinner; and Ciacco for gelato.
Lots more on Italy in my recent posts.
—Yasmine